Climbing Every Mountain – Queenswood's Mr Murray Aces Tour de France Stage
Friday 23 September 2022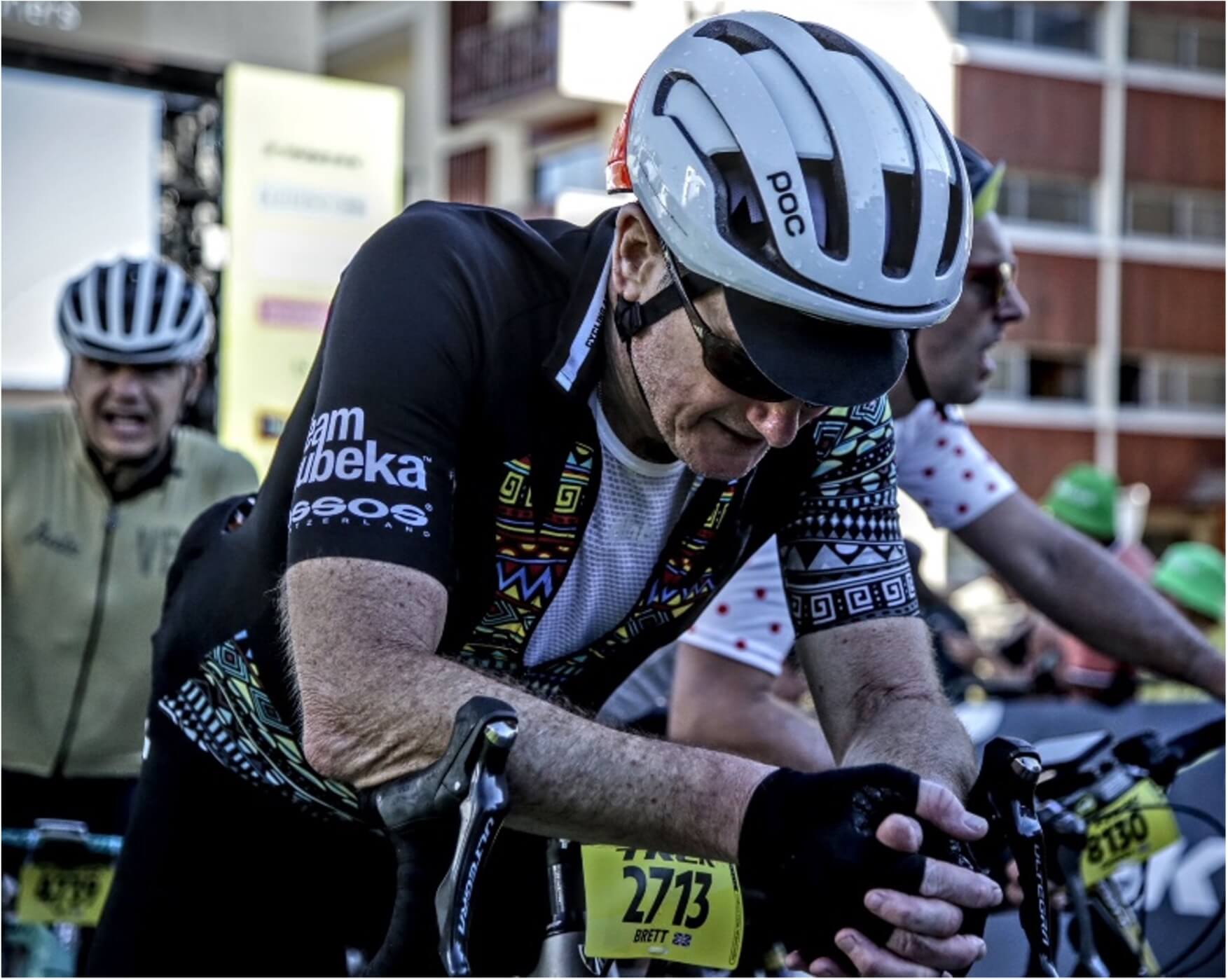 We'd like to congratulate Brett Murray (Maintenance Department) who completed Stage 12 of this year's Tour De France (two days before the professionals).
He started in Briancon on 12 July along with 15,000 other cyclists, and finished – 11 hours and 29 minutes later – at the top of Alpe d'Huez.
In total he covered 170km and climbed three monster mountains with a combined elevation of 4,700km. Temperatures reached 41 degrees during the event, and 6500 cyclists did not finish.
In his own words: "It was very tough, the hardest thing I have ever done!"
We're sure you'll agree that this was a phenomenal achievement.