Introducing Mrs Ceri Stokes, Deputy Head Pastoral from September 2022
Friday 29 April 2022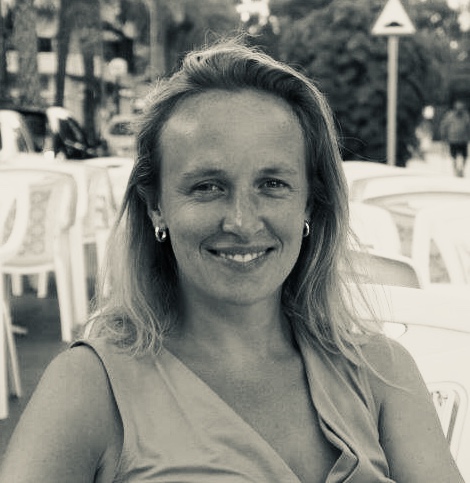 After a very rigorous and competitive selection process we are pleased to announce that Mrs Ceri Stokes has been appointed at Queenswood's Deputy Head Pastoral from September 2022.
Ceri is currently Assistant Head Pastoral (DSL) at Kimbolton School and previous to this she was a DT and ICT teacher at The Royal Masonic School for Girls.
With her wealth of pastoral and boarding experience, Ceri has been commissioned to write for the TES publication for education professionals and has also contributed to several books about teaching and wellbeing within a pedagogical setting.
Ceri is very excited to join Queenswood and looks forward to supporting our pupils' pastoral needs. She will take over from Mrs Mackay, our current Deputy Head Pupils, who is sadly leaving us at the end of the Summer Term.