Calling all Year 11 Scientists: British Physics Olympiad
Thursday 11 February 2021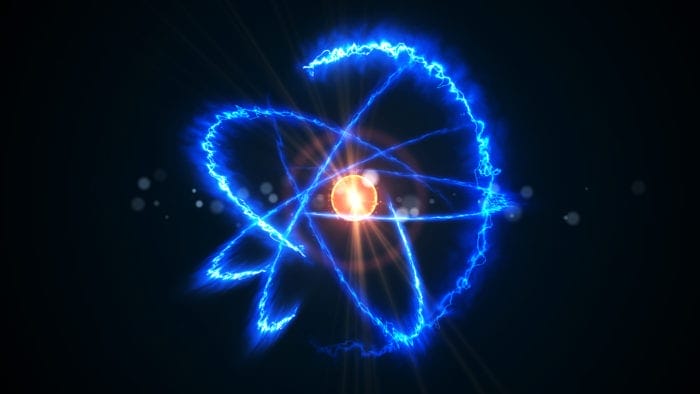 The British Physics Olympiad runs a series of annual competitions.
These are a great way for students to stretch themselves and participation will look great on any college or university application. The competition is sponsored by both Cambridge and Oxford Universities.
Next month, the Intermediate Physics Challenge takes place. This consists of a one-hour test paper, which Year 11 students will either be able to complete in school time or remotely, depending on the national lockdown situation.
Every entrant will receive a certificate of participation, and there are also prizes (books) available for excellence.
It is an excellent opportunity to test skills and compete against other students nationally.
If you are interested in entering, please email [email protected] no later than Thursday 18 February.
Click here for more information.