Cabaret Q125 – What a night!
Thursday 5 December 2019
As part of a year of celebrations of Queenswood's 125th anniversary, the Upper School staged a truly spectacular showcase of drama, dance, music, magic and comedy over three nights in December.
The Clarissa Farr Theatre was transformed into a magical cabaret venue for the three sell-out performances, with lashings of purple glitter, confetti bombs and festoons of fairy lights.
Photography by Paul Toeman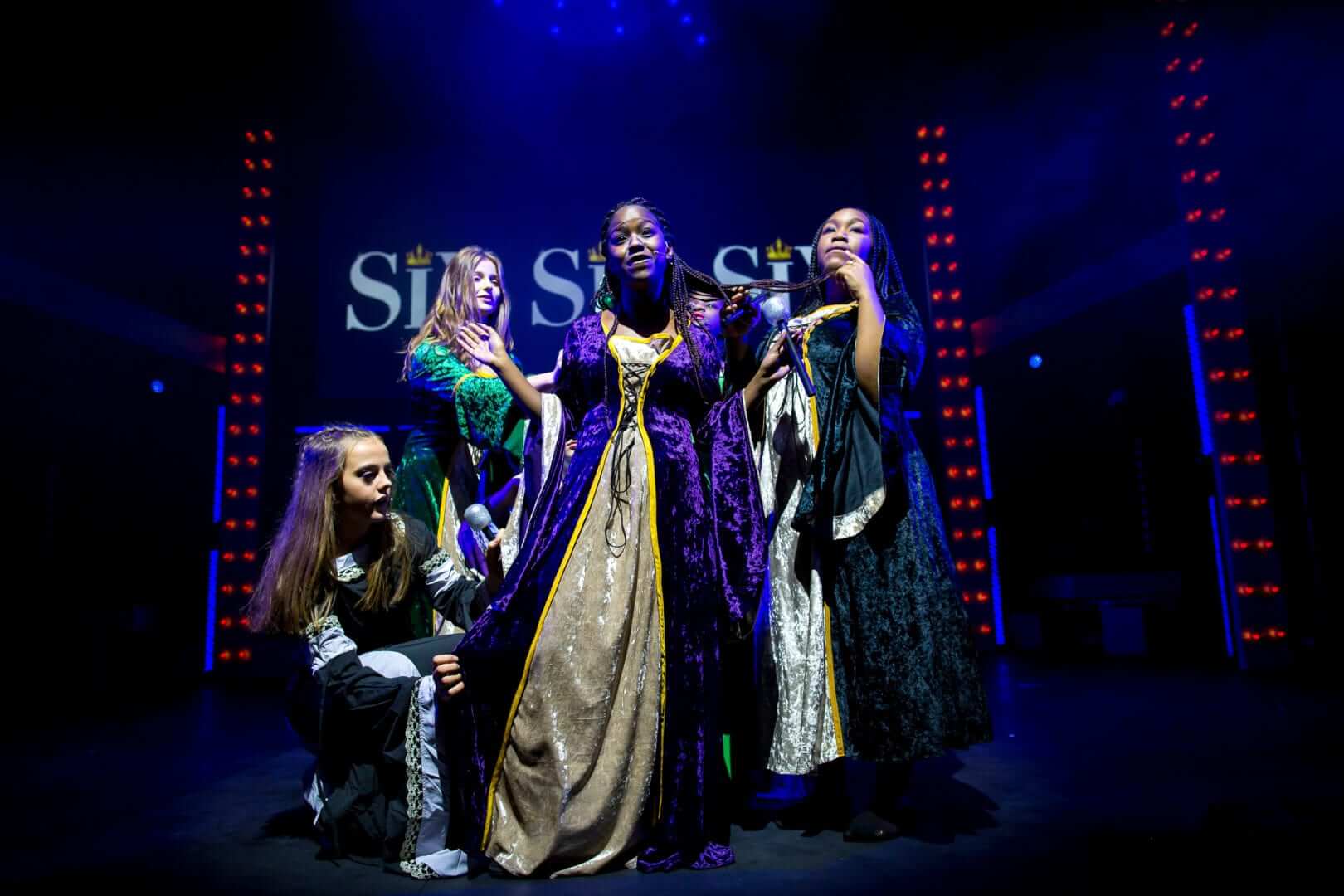 With 24 numbers, ranging from an aerial hoops performance of 'All That Jazz' to a disco-fuelled A Midsummer Nights Dream, via K-Pop, Monty Python and Joan Littlewood, it's fair to say there was something for everyone.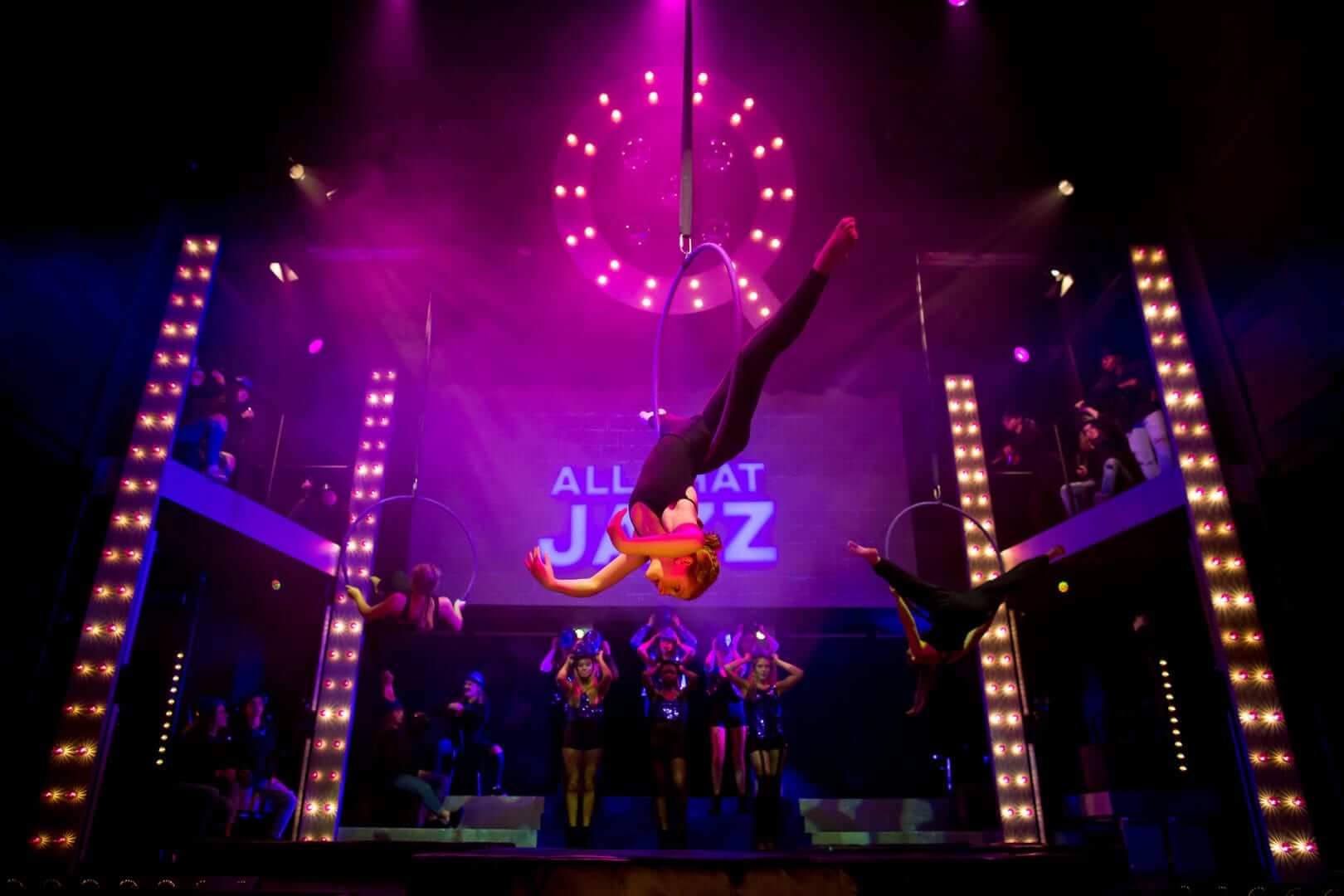 Almost 100 girls were involved in the show, either onstage, behind the scenes or in the orchestra pit. We'd like to congratulate everyone who played their part in this barnstorming extravaganza. Look out for the Lower School Cabaret in the summer term!
| | | | |
| --- | --- | --- | --- |
| | 0 | | "I was blown away by your show last night! It was fabulous, I cannot begin to think about the amount of work that it must take to put all that together. The girls were fantastic and a huge credit to all of you." |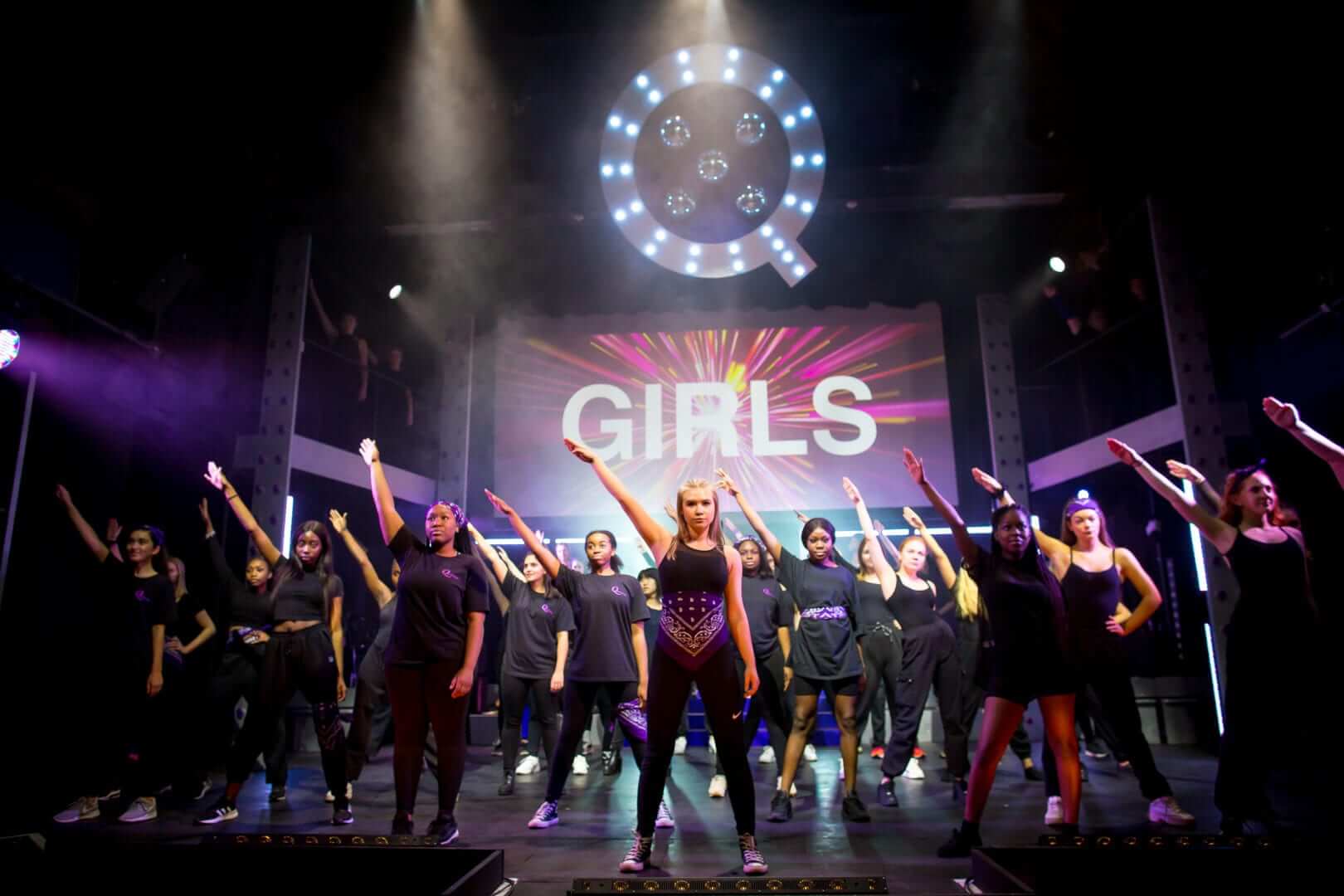 | | | | |
| --- | --- | --- | --- |
| | 0 | | "Just to say how good last night's performance was. You & your team must work so hard to achieve such brilliance. Hilarious and an absolute pleasure to watch." |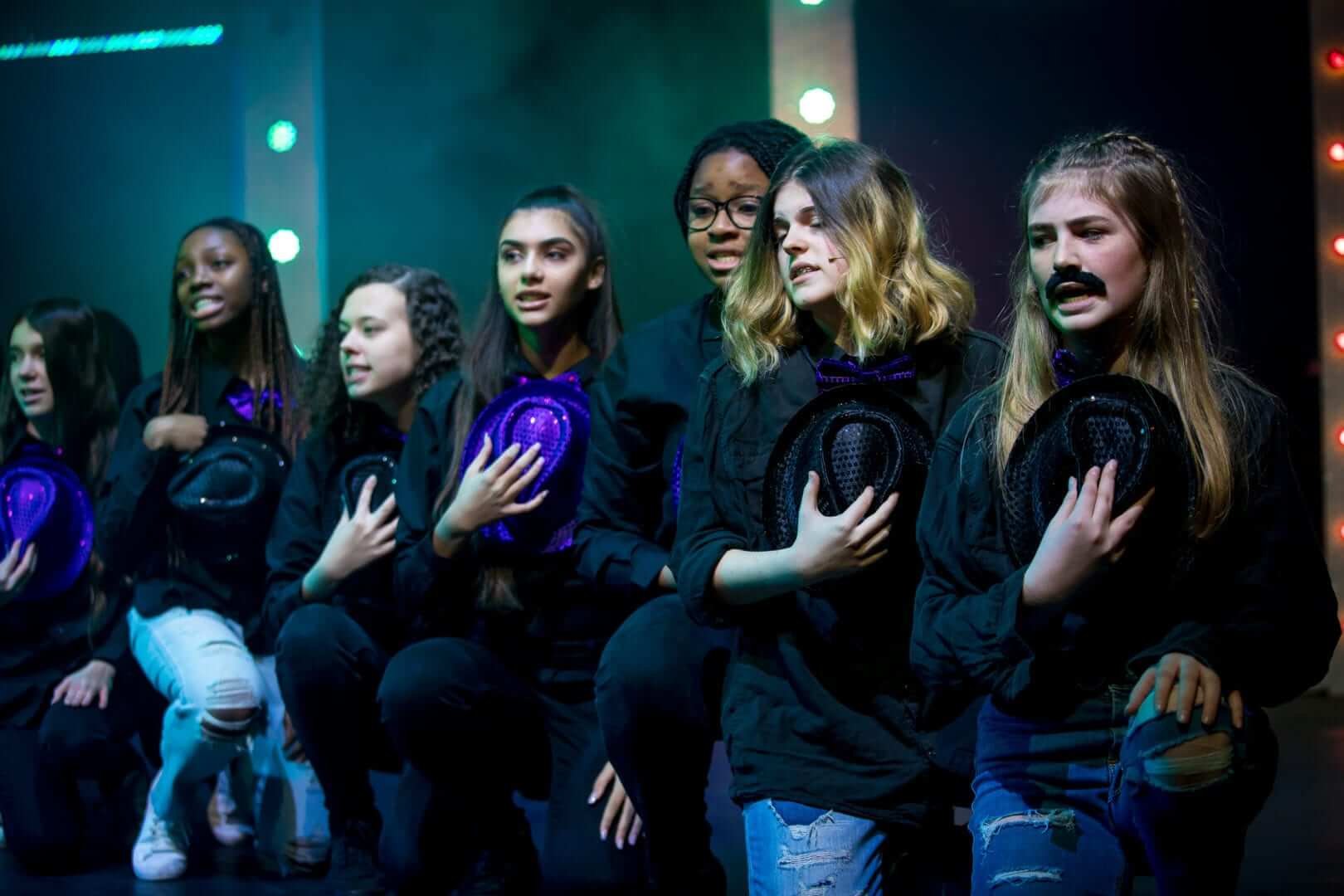 | | | | |
| --- | --- | --- | --- |
| | 0 | | "I just wanted to congratulate you and the team on the outstanding performance last night. You've managed to exceed the usual high standard." |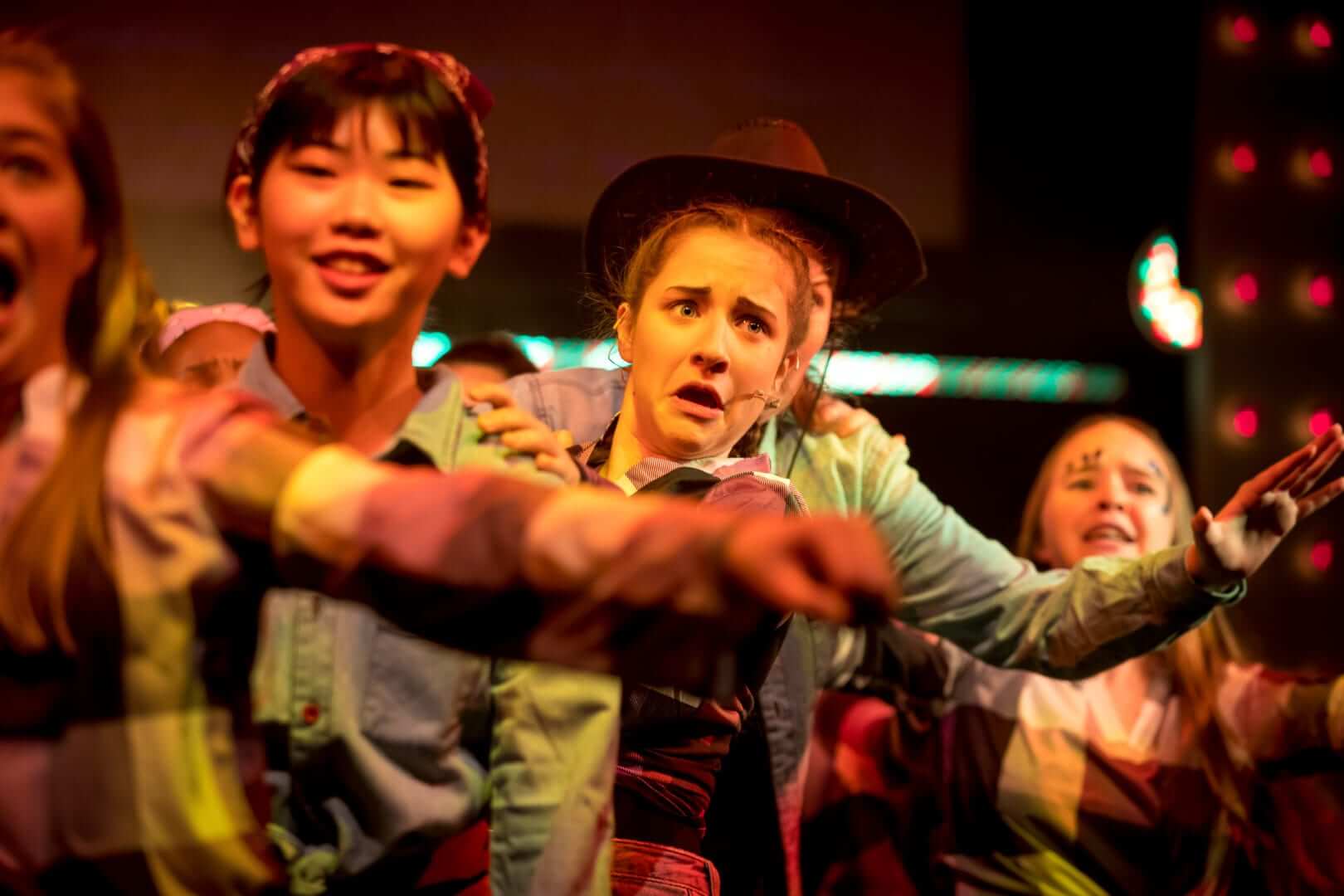 | | | | |
| --- | --- | --- | --- |
| | 0 | | "What a night! We would have paid DOUBLE for last night's experience! Where do I begin...the huge amount of truly breath-taking and wide-ranging talent, the incredibly hard work from all the students that must have gone into the production...the band...the stage crew/lighting...the cabaret atmosphere with the tables...the food and drinks...and the outstanding teamwork and performances from the girls! Thank you for showcasing the variety and richness of performing arts at Q." |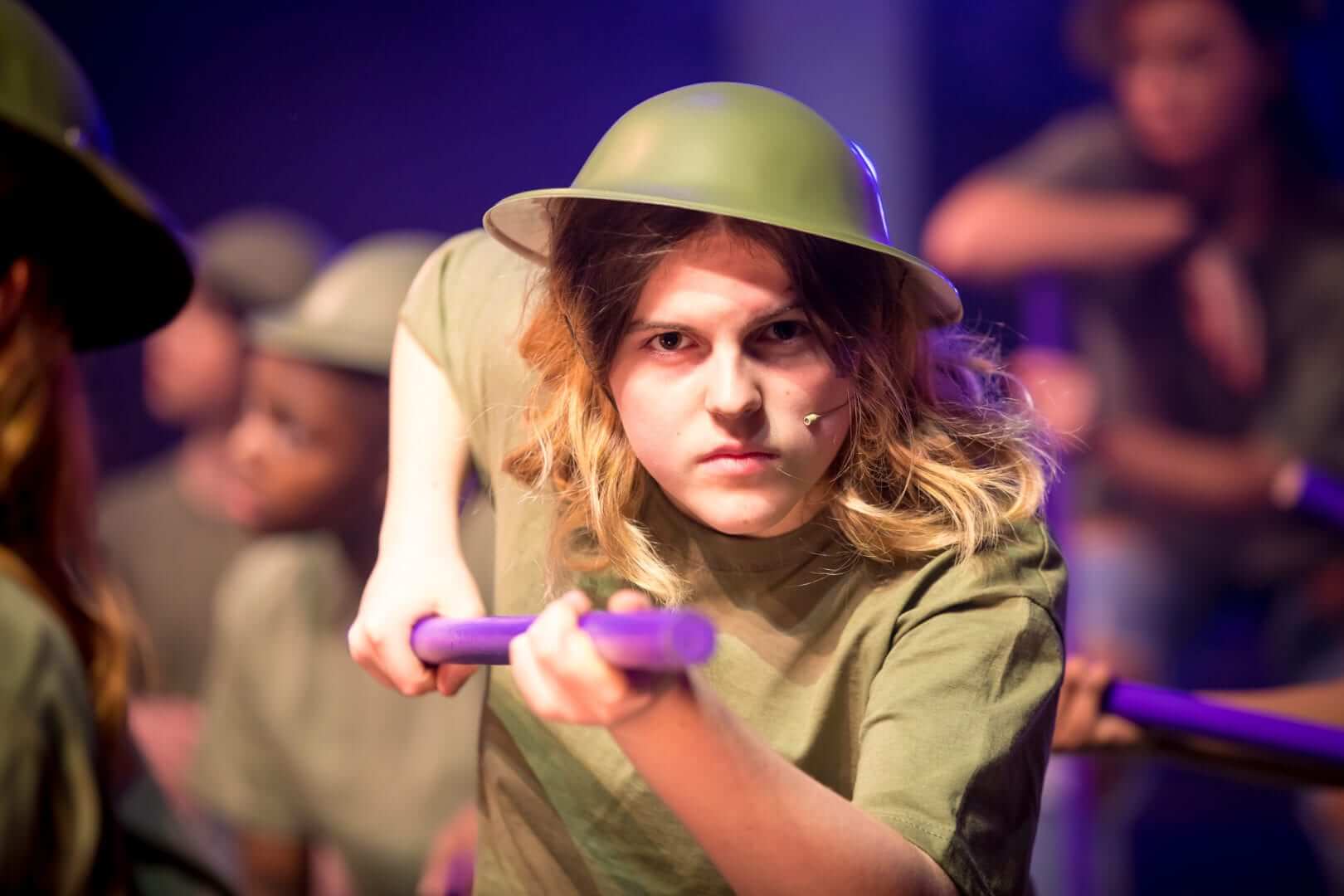 | | | | |
| --- | --- | --- | --- |
| | 0 | | "Well, not entirely sure where to begin! A huge congratulations to all of you and all the countless others who helped in one way or another. What an amazing night...The set, the music, the singing, the dancing, the costumes - all top notch. Can't thank you enough for an amazing evening." |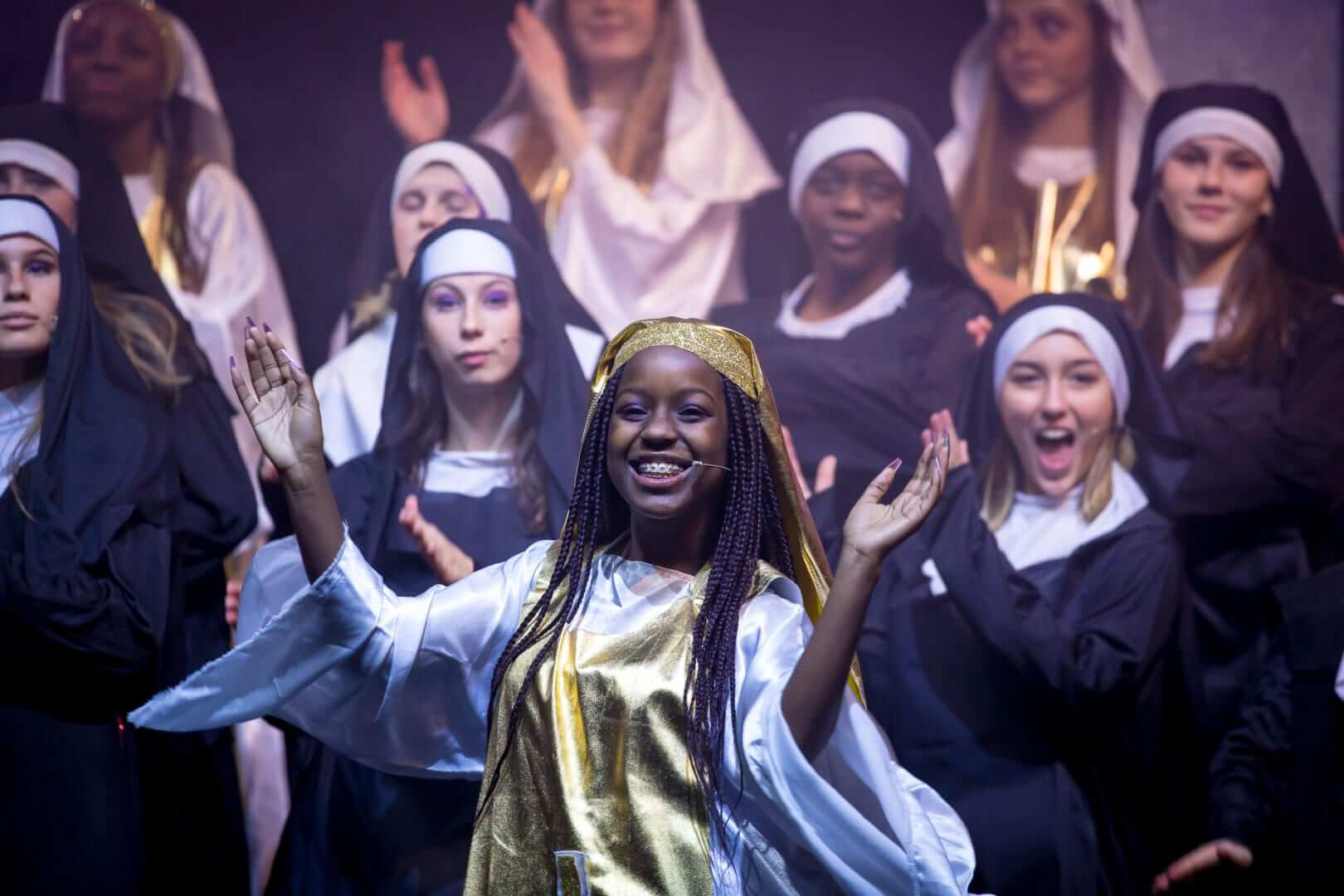 | | | | |
| --- | --- | --- | --- |
| | 0 | | "Fantastic! What an amazing production yet again! You never fail to deliver perfection! The very hard work and commitment all of your staff and girls put in certainly pays off every time the curtain goes up! Cabaret was no exception! Incredible talent on and off stage. Just brilliant!" |