Bravo! Our New Feature Celebrating Pupils' Achievements
Friday 21 May 2021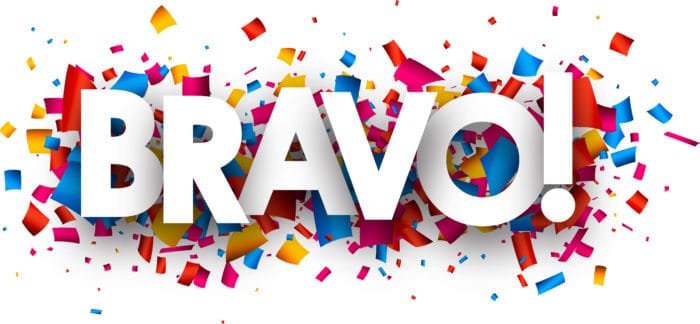 ---
After asking our pupils if they would like to contribute their ideas for our newsletter, we are delighted to introduce our new Bravo! Board, inspired by Abigail (11N).
Abigail shared the news that along with Lola (also 11N) she had participated in a weekend hockey tournament with her club - St Albans. The tournament was great fun and overall, Abigail and Lola's team were the winners! Bravo! Abigail and Lola.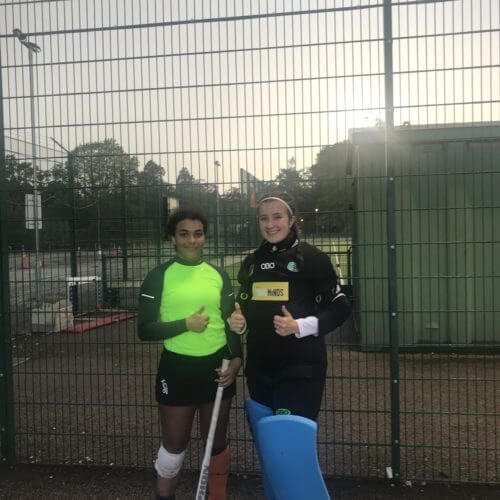 ---
Another pupil worthy of a spot on the Bravo! Board is Teagan (7N). In support of the charity Little Princess Trust, Teagan recently donated over 12 inches of her hair after a very big haircut! The charity uses donated hair to make wigs for young people who have lost their own hair through cancer treatment or other conditions.
Bravo! Teagan.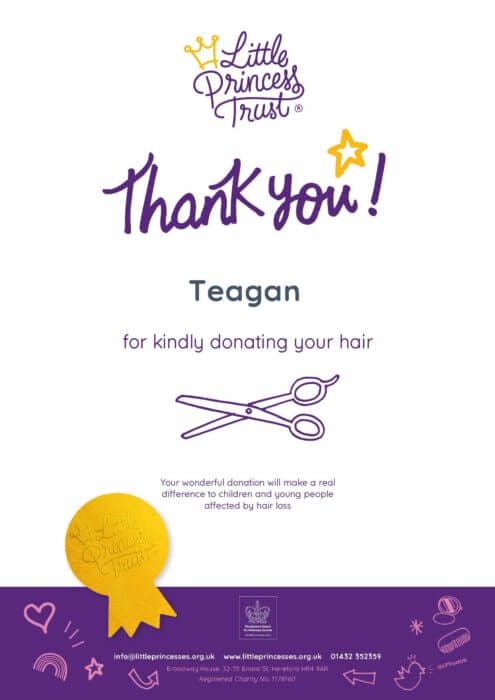 ---
We hope to share more short snippets of news about the pupils' activities and achievements, pursued in and outside of school on the Bravo! Board.
To share your news - big or small and earn points for your House, please email your news along with any photographs, from your school email account to Mrs Leigh at [email protected].
Bravo!