Boarders enjoy spectacular Chinese New Year celebrations
Monday 11 February 2019
Queenswood boarders travelled to London's Chinatown on Sunday 10 February, to take part in the largest celebration of Chinese New Year outside of Asia.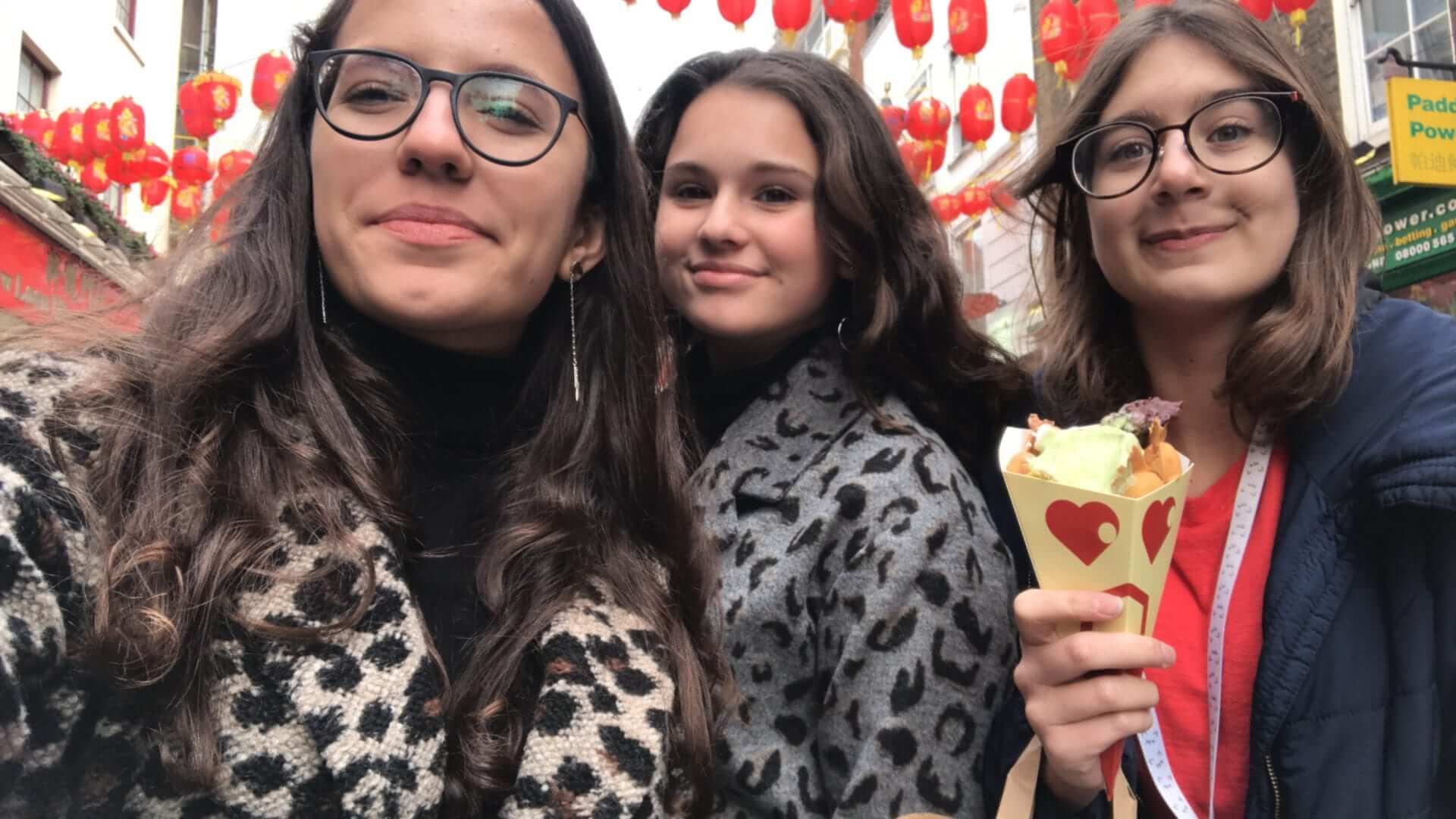 They sampled delicious street food and enjoyed the dazzling sights and deafening sounds of the parade.
This was one of many memorable weekend activities taking place this term. Click here for more information about weekends at Queenswood.