Bethany N Wins Medals For Her Sharp Shooting
Thursday 21 April 2022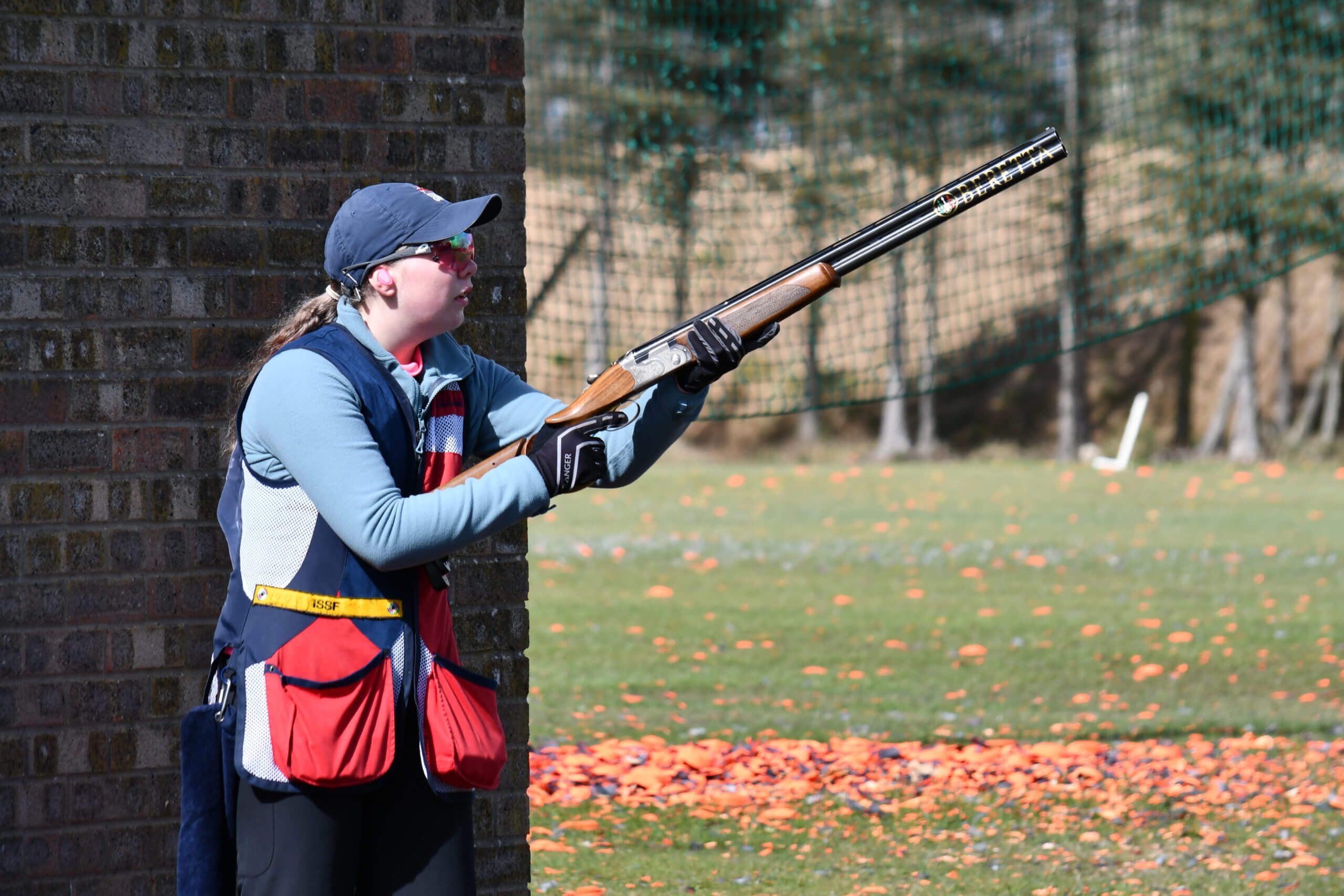 Bethany N (Year 10) has enjoyed great success in clay pigeon shooting in recent weeks, as she prepares for next month's Junior World Cup in Germany.
On 2 and 3 April she competed in round one of the British Shooting Shotgun Series in East Yorkshire, shooting through the snow, sun, wind and rain over both days, where she took Gold in Junior Ladies (under 21s).
The following weekend she took part in the Clay Pigeon Shooting Association (CPSA) English Open Olympic Skeet, winning Silver in Senior Ladies, Silver in Colts (under 16s) and Gold in D Class.