Author Talk: Anna James insipres young writers in Years 7 and 8
Thursday 3 December 2020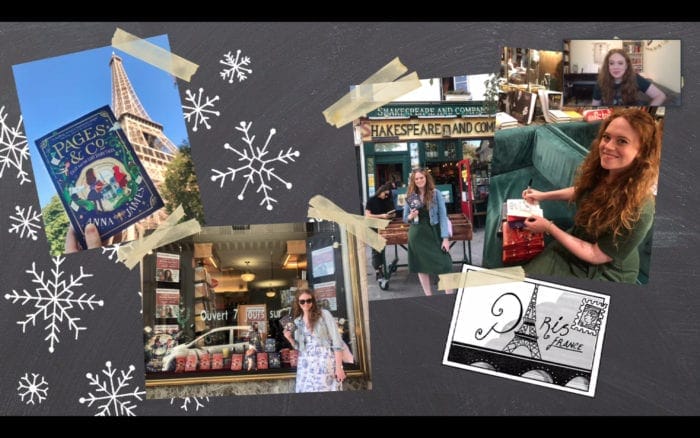 We were thrilled to be able to introduce Anna James, author of the popular Pages & Co. series of novels, to Year 7 and 8 English classes via Zoom on Wednesday.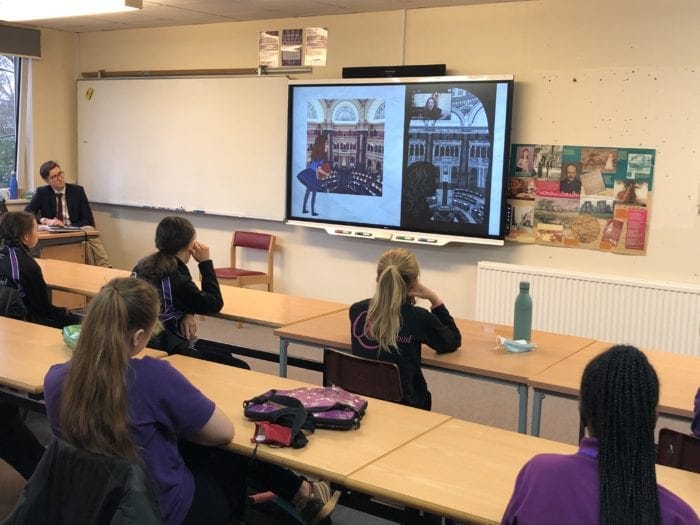 Anna's books are a joy for lovers of children's literature, with characters from classics such as Anne of Green Gables and Treasure Island rubbing shoulders with Tilly, a very modern 'book-wandering' heroine.
Anna talked about her own creative processes in great detail, and gave some inspirational advice to girls who were interested in writing stories of their own.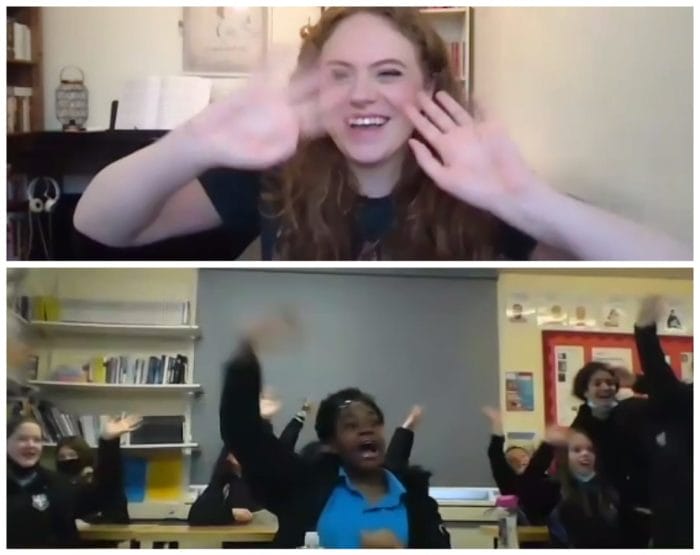 In recent years we have established a programme of regular author visits at Queenswood, with the likes of Robin Stevens (A Murder Most Unladylike), Lauren Child (Clarice Bean) and Sally Gardner (I, Coriander) giving talks and readings. These events are always extremely popular with our young bookworms, so we were delighted to be able to offer this experience to our new Year 7 pupils, albeit virtually.