An Evening With Rabbi Lord Jonathan Sacks
Tuesday 5 February 2019
Rabbi Lord Jonathan Sacks, former 
Chief Rabbi of the United Hebrew Congregations of the UK & Commonwealth, will be in conversation in the Clarissa Farr Theatre on the evening of 

Wednesday 19 June 2019

.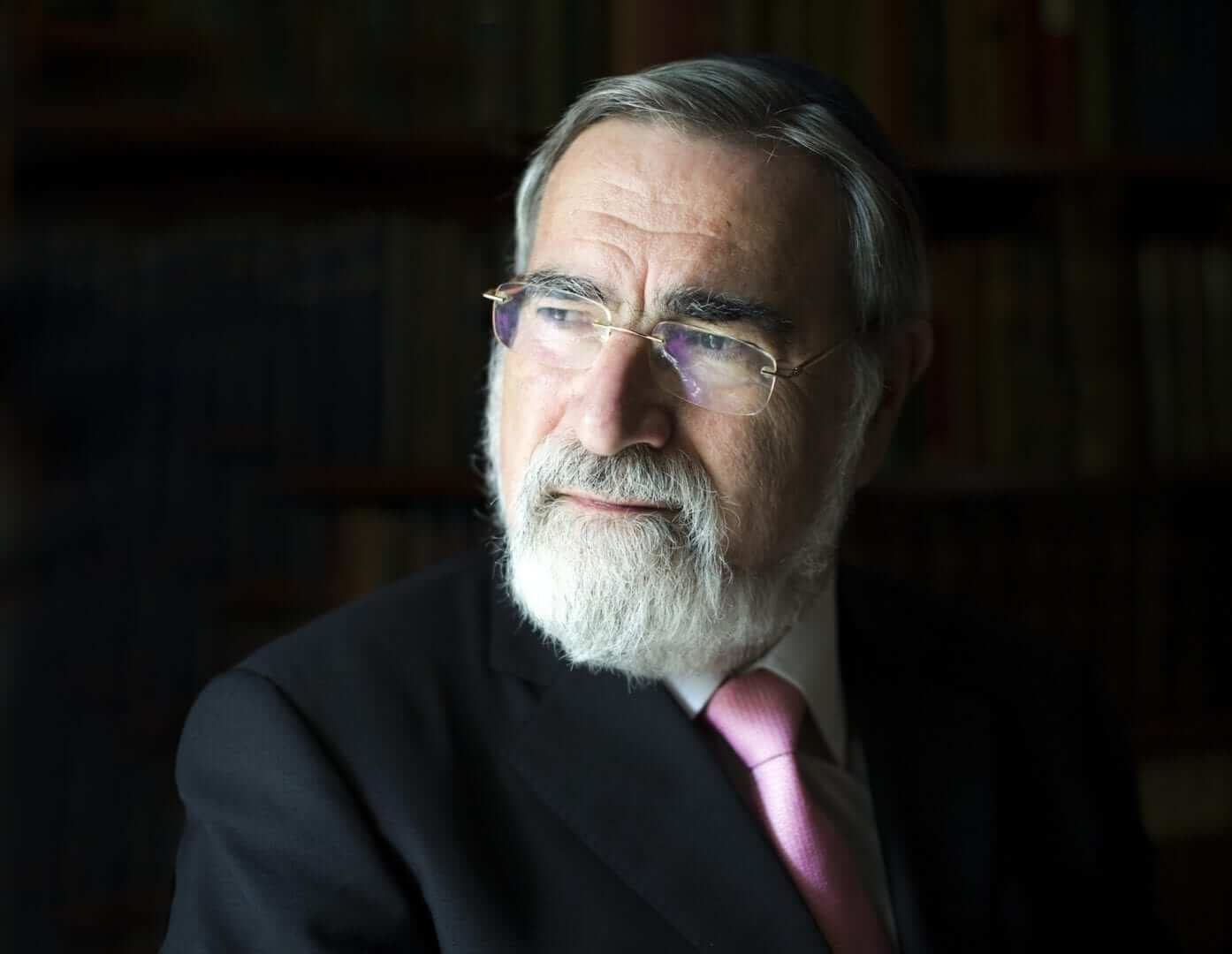 02.08.2013 © BLAKE-EZRA PHOTOGRAPHY LTD Images of Chief Rabbi, Lord Sacks. © Blake-Ezra Photography Ltd. 2013 He will be discussing his latest book,
Morality – Why We Need It and How To Find It
(published June 2019).
In today's world of cultural climate change, Rabbi Lord Sacks argues that we have outsourced morality to the markets on the one hand, and to government on the other. If the market rewards it, it must be OK – unless the law says not to. Yet while the markets have brought wealth to many and the state has done much to contain the worst excesses of inequality, neither is capable of bearing the moral weight of showing us how to live. Combining his passionate belief in a positive way forward with a careful weighing of the realities and challenges facing us, Rabbi Lord Sacks sets out a clear picture of a world in which we can all find our place and build a future worth working for. A copy of Morality is included in the £20 ticket price (claim it on the night using your ticket) or alternatively will be available to purchase on the night for £15 (RRP £20).