All Over the World, Record Numbers of Pupils Take 11+ Queenswood Exams
Thursday 21 January 2021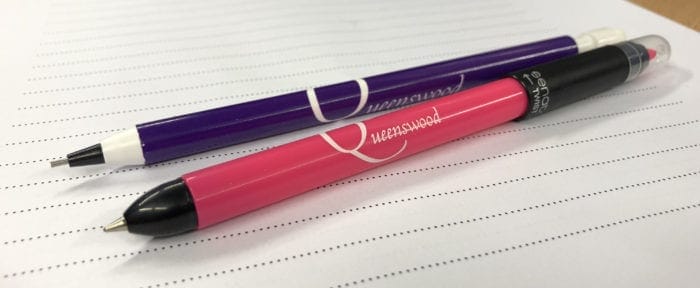 This week, girls have been sitting our 11+ online entrance exams in record numbers.
It has been quite a technological feat to deliver robust, rigorous and fair tests for so many girls in so many locations – from Dubai to the USA, from South Africa to Hong Kong, not to mention across Hertfordshire and London.
Many members of staff gave up their time on Saturday 16 January to invigilate via videoconferencing software, and hundreds of parents were also involved in supervising their daughters as they sat the online tests – an anxious few hours, no doubt!
Results will be posted/emailed to families on Friday 5 February.