Advice for the Return to School from Ms Bishop – School Counsellor
Thursday 25 February 2021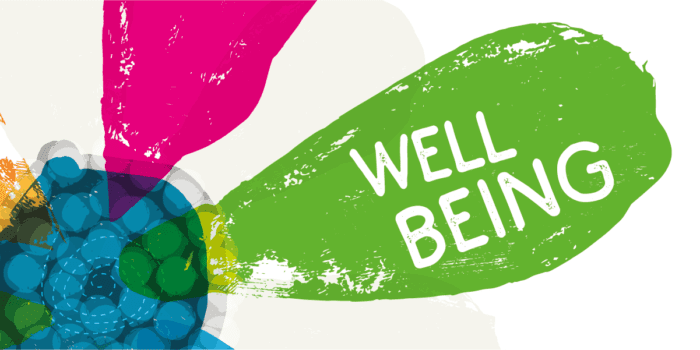 ---
Katie Bishop, Queenswood's School Counsellor, provides the following advice for all pupils returning to school soon.
Katie can be contacted via email at [email protected].
---
This is and has been a very uncertain time and, although it would be great if we could make COVID disappear, we can't (not yet anyway!) With the return to school now less than two weeks away, some of you may be feeling a mix of emotions – pleased and excited or perhaps worried and anxious – all of which are very normal when a change is about to take place.
We all experience situations differently and we should make space for this. Some of you may have had a great time at home having more time with your family or carers, and others not so much. Acknowledge your feelings and try to share these with someone you know and trust, especially if you are worried.
Focus on possible strategies, for example if you're concerned about friendships try contacting a friend to speak or meet with for a walk in advance of school starting. If you're worried about being more tired, perhaps because of the longer journey to school, consider going to bed that little bit earlier.
It is important we all listen and support each other. Think about your own mental health and remember the importance of eating healthily, exercising, doing things you enjoy, spending time with others where you can. Practise being kind to yourself and others. Remember it took us time to adapt to the lockdown, and it will take time to adapt back. Go easy on yourself.
Best wishes,
Katie
---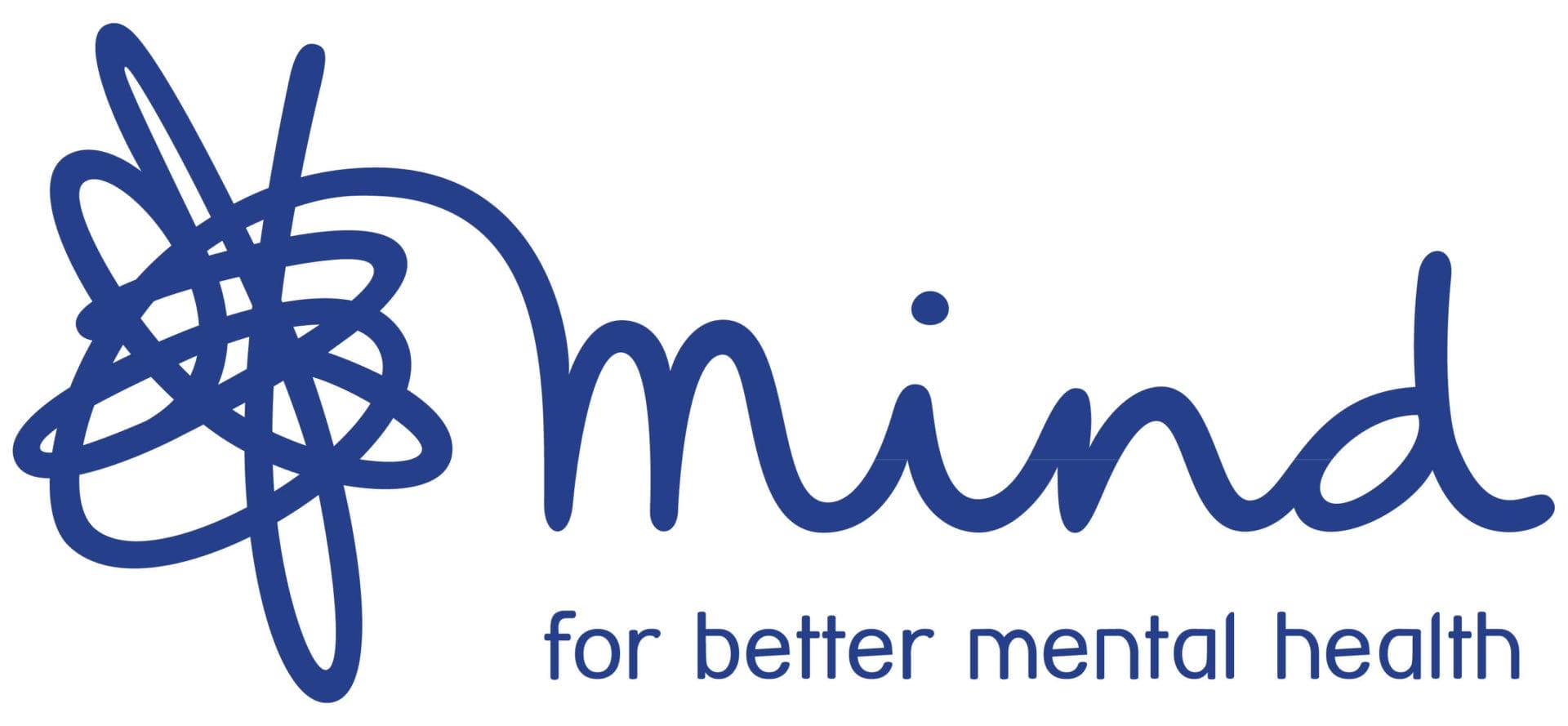 ---
Parents may also be interested to learn that Mind (Hertfordshire) the mental health charity, are running some free online courses over the next few weeks for parents and families including:
Five ways to wellbeing for parents and families
Emotional wellbeing and coping strategies
Adolescent development
Introduction to mental health
They can be booked through Eventbrite here.