Academic Scholars – Photographs of the Week
Thursday 14 January 2021
Queenswood Academic Scholars have been submitting photographs that tell the stories of the week – either images from news sites or from their own daily experiences.
---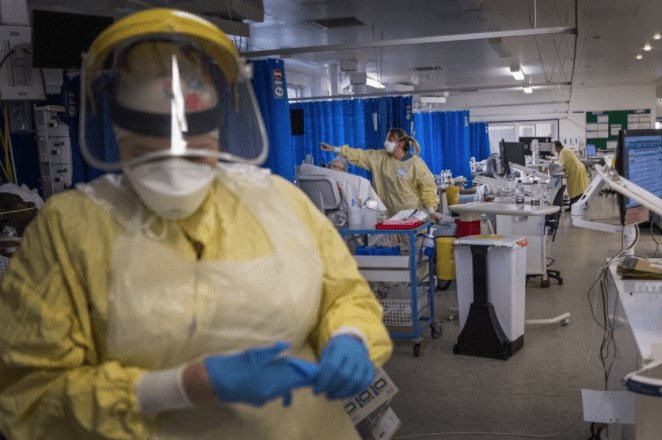 Maddy B: Nurses working in an intensive care unit in St George's hospital in London. Though lockdown can seem difficult and arduous and it feels as though we are all missing out, this image reminds me of what we are doing it for and why staying home is so crucial. It also showcases the bravery of NHS workers who are working so hard to fight the virus and save lives, despite the risk to their own health. This inspiring image shows heroism in action.
---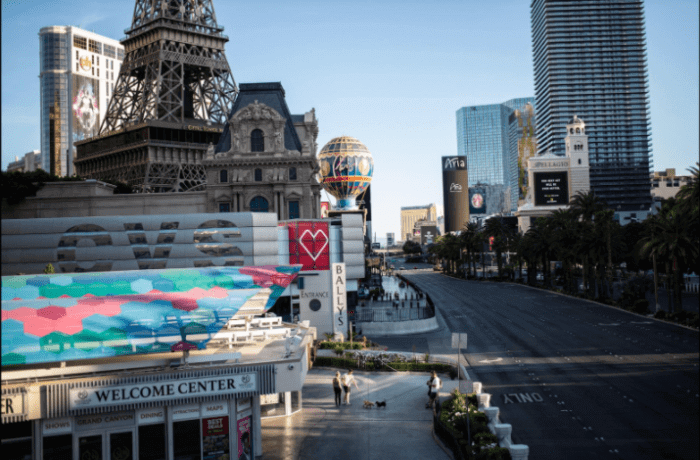 Mahi B: I chose this photo by Daniella Zalcman, taken in Las Vegas, Nevada. I selected this photo because I think it clearly shows the reality of what the pandemic has done to our world. What once was a city known for its chaotic and bustling energy, busy streets and nightlife, seems deserted. The reason why I said 'our' world is because animals like the dogs (seen in the bottom middle) seem to be living their lives normally, being walked by their owners and meeting other dogs, but the owners socially distanced themselves. The Eiffel tower in the background also reminded me that this is happening in other countries, and took me back to 2019, in April when the Notre Dame was burned, and had over 835 million dollars donated into its restoration, reminding me that two years ago the world didn't give as much thought to people (for example people in poverty, as seen through the response to the Sri Lanka church bombing) as they did possessions. Another thing to mention is that the skies in this picture are clear, as the Earth 'healed' from the massive amounts of pollution dumped into the atmosphere since the industrial revolution. I think the picture is a reminder to slow down, and have an appreciation for non-material possessions and moments. "I've spent very little time in this city," says photographer Daniella Zalcman, "but my experiences have always been of extremes: opulence, lights, crowds, noise. It's strange and a little unsettling to drive along the Las Vegas Strip without seeing the usual chaos." – Quote from National Geographic Website
---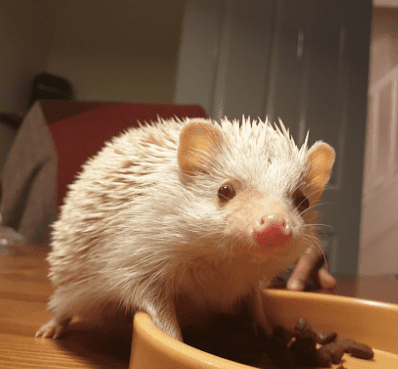 Disha C: This image is of my pet hedgehog called Arrow. I have chosen this image because I feel as if it connects whoever looks at it into an animal world. He is rarely ever still and I feel very privileged to be able to take this picture.
---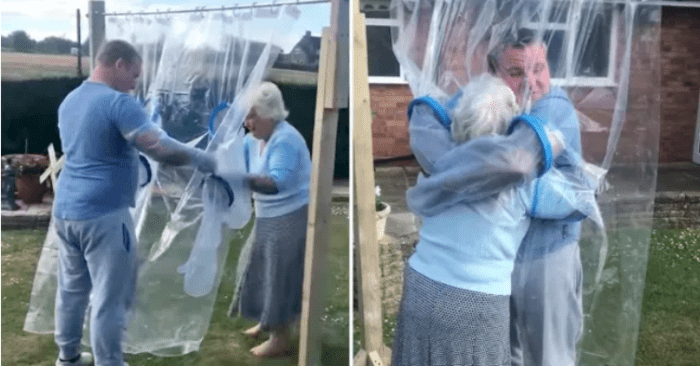 Sophie C: Man creates a cuddle curtain so that he is able to hug his grandma Lockdown has made people realise how important friends and family are. This photo shows the extent people are willing to go make sure they can stay connected with the people they love - and how important physical contact with other people is and how much people are missing it. As we have all been trapped inside a 'bubble' for quite some time it can be quite hard for some people to cope with the isolation. I feel so grateful to have a family living around me that I am able to socialise with them.
---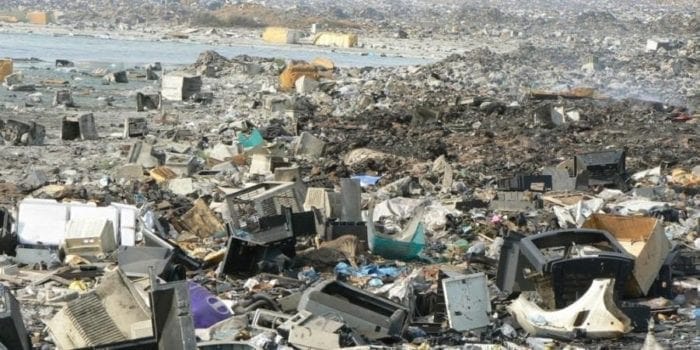 Imogen F: This is a picture of the largest E -waste dump in the world, in Ghana, filled with the wasted parts of computers, mobile phones and monitors. Each year 50,000,000 tons of electronic waste is created worldwide (worth $55 billion), of this only an eight is recycled over 35 million tons of waste that is dumped into place like this created hugely harmful environments, a lot of people then come to these landfills to try and find tech that they could possibly sell, exposing then to very harmful fumes for burning rubber and leaking batteries. This picture shows the need for the huge corporate tech companies to take responsibility for the recycling of their products not just because it will save them time and money but also it will stop landfills like this form growing.
---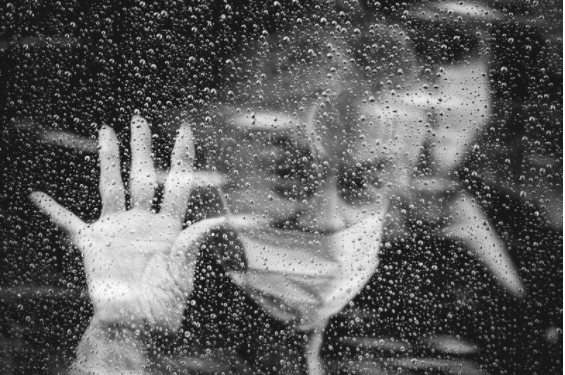 Isla I: For the photograph of the week, I chose this one because it really reflects how upsetting and hard it is for elderly people to be on their own during lockdown. This photo got me thinking about how elderly people are all alone and how they have a lack of physical contact because they might not have many friends or family around them and they are not as able as us to connect with other people via social media. That is why I am really grateful that I am safe and living with my family through lockdown. This photo just really represents being locked inside and not being able to get out.
---
Eleanor J: This reminds me of the time me and my family went on holiday and we drove over the Golden Gate Bridge in San Francisco. However in this photo, the bridge is empty due to everyone being at home and in lockdown. It took us over an hour to cross the bridge, it just shows the impacts of Covid and the lockdown.
---
Elizabeth J: This photo shows dozens of black cabs parked in a field in Epping Forest that where GB taxi service is now storing them due to lack of use due to the restrictions of lockdown.
---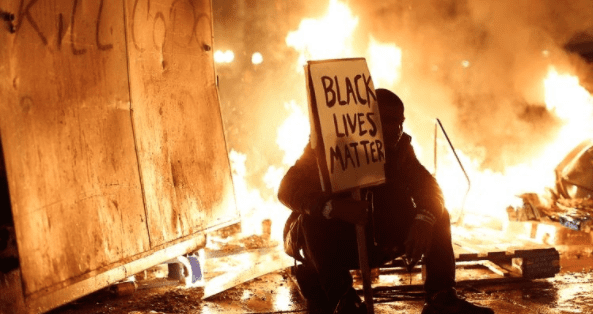 Asha K: I chose this picture because I feel like it really encapsulates the struggle of the Black Lives Matter movement. It is incredulous that people still have to protest for basic human rights and even more shocking to find that the police force who are meant to be the protector of the people are, in fact, the destroyers. On January 6th, the siege of the Capitol Building occurred and for the first hour, there was no violence from the police department. This reminded me of the protests in the summer when no one could move in Washington: the streets were on lockdown and the National Guard was fully armed all because of the Black Lives Matter campaign. President Donald Trump called these protestors "thugs" and reassured his supporters that they would be stopped at any cost. His supporters claimed that the police force was being falsely accused of murder and they were not to blame. At the capitol siege, it was these very supporters of Trump who showed such violence and disrespect to the police. It became abundantly clear that it was never about respecting the police, it was about silencing the Black Lives Matter movement. This photo shows a teenager surrounded by fire and the tear gas, but despite of all of this, they still wave the inspirational sign. This is visual proof that this movement will never be silenced and will never give up.
---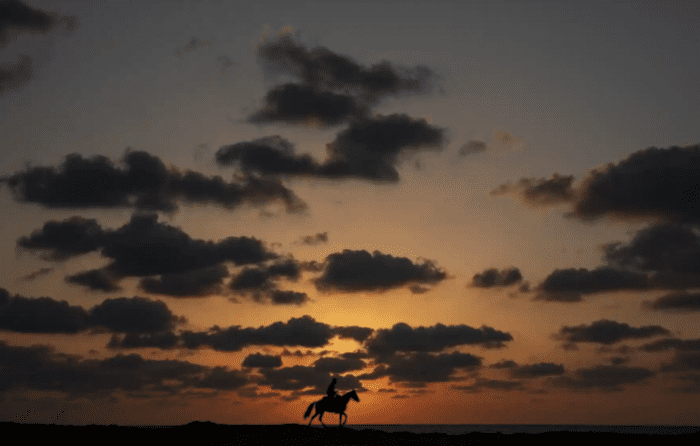 Charlotte P: I chose this image because it is peaceful. This photograph was taken in Israel and it was the only photo of that week that was not about COVID 19, war or violent protests. I think that during lockdown seeing things like this is really important for our mental health. The lockdown has affected so many people, not just having to stay indoors but also mentally, with anxieties about the future and frustration at not being able to see family. Just taking the time to see beautiful pictures like this and relaxing a little bit can make all the difference.
---

Becky W: A sunny yet misty weekend, taken on one of my daily walks.