Academic Scholars at Bletchley Park
Tuesday 9 July 2019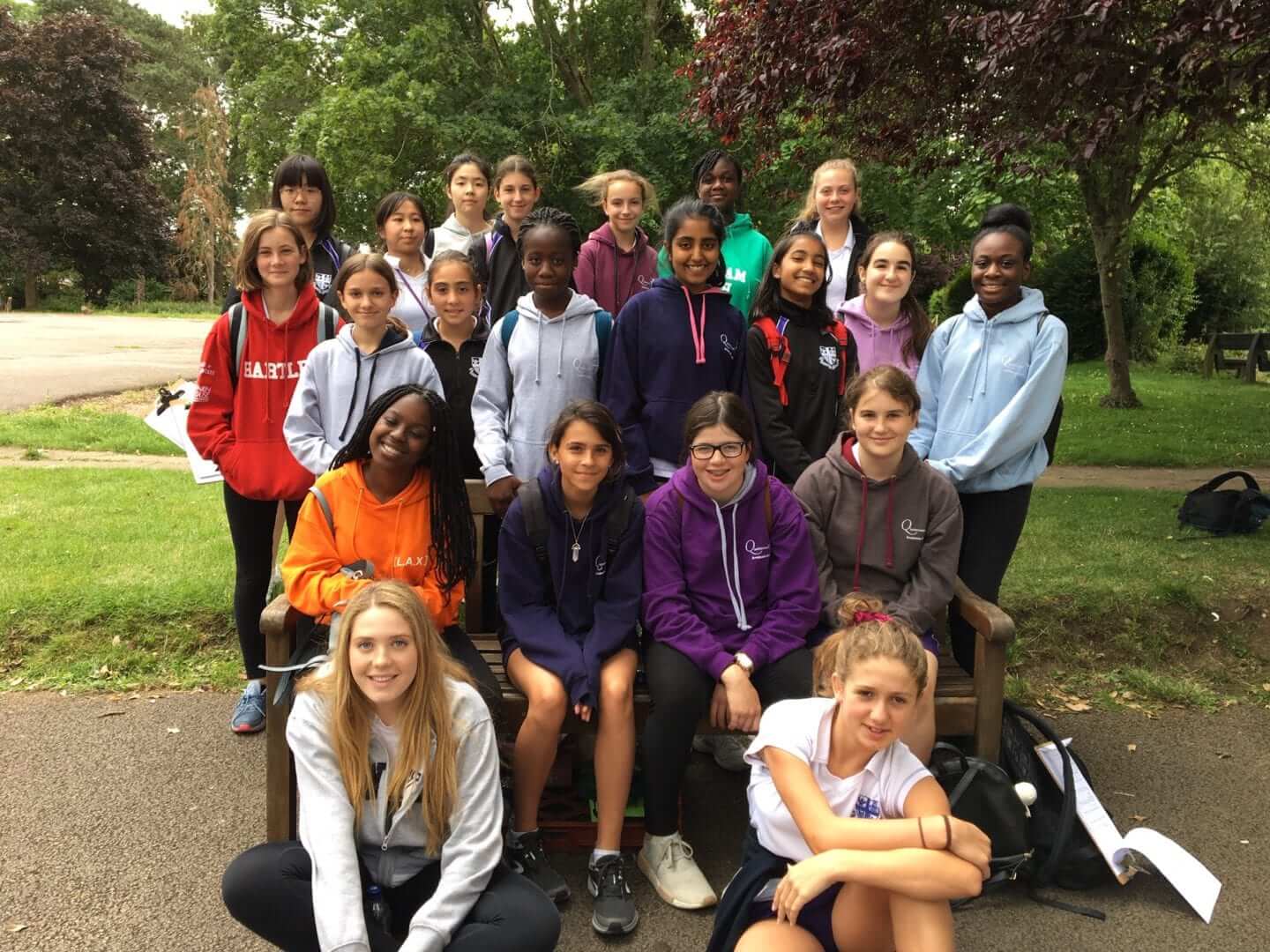 Our Academic Scholars took part in an exciting trip to Bletchley Park on 1 July. They were given top-secret missions to complete and had to investigate the history of this fascinating site.
The girls enjoyed a picnic in the sun, and some even got to use one of the famous Enigma machines.
It was a great way for the Scholars to end the year.