A Welcome Message from Andrea George, Head of International Admissions
Monday 25 September 2023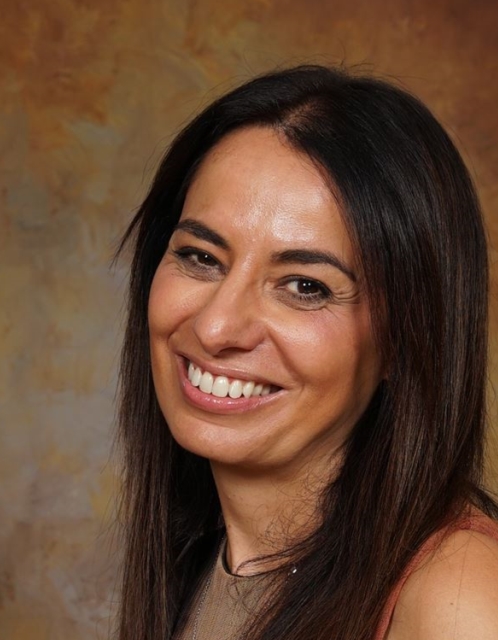 I hope this newsletter finds you well and filled with anticipation for the start of another engaging academic year at Queenswood. There is a palpable sense of excitement in the air. The school is buzzing with activity, and we have been delighted to reunite with familiar faces and forge new connections.

As we embark on this new academic year, we invite you to stay connected with us through this newsletter. It's a platform where we will continue to share stories, experiences and updates from our international community. Together we will celebrate our successes, challenges and the meaningful connections that make Queenswood a truly special place.
We are excited to welcome new students into our diverse and dynamic community. Together, we can embark on a journey of growth, learning and transformation. Encourage your students to apply today and be part of the Queenswood experience. Here's to a year filled with growth, exploration and shared experiences.
Warm regards,
Andrea George
Head of International Admissions