A Night to Remember – The QPA Ball
Friday 1 July 2022
The QPA Masquerade Ball, held on Saturday 25 June, was a terrific success.
It was quite an emotional experience for the Sixth Form, parents and staff to be able to gather and celebrate together for the first time since 2019, and the QPA pulled out all the stops to create a truly memorable occasion.
Some of the class of 2021, who sadly missed out during the two years of the pandemic, joined hundreds of revellers in a beautifully decorated marquee on Trew Lawn.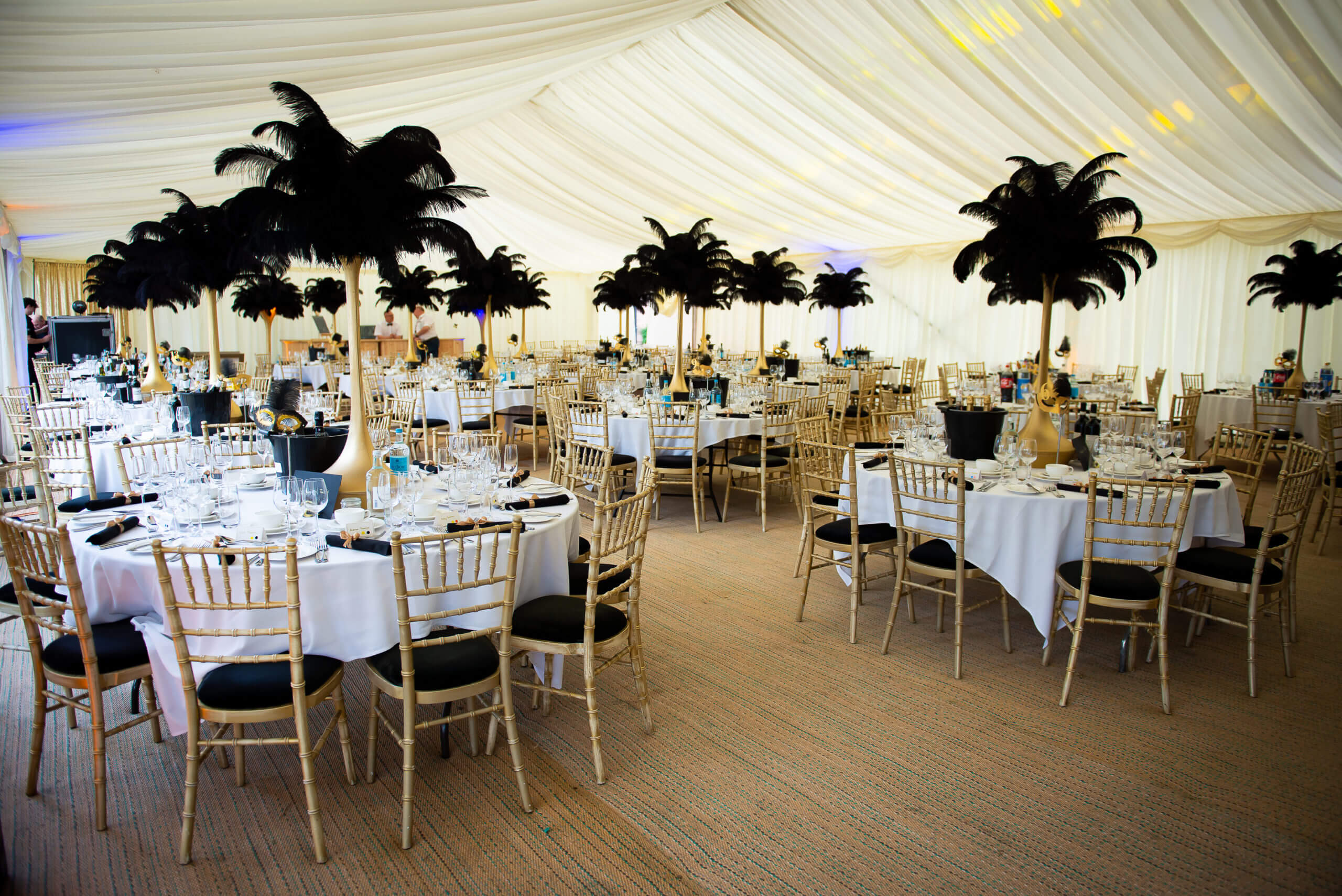 The catering, and the entertainment provided by The London Function Band, were superb, and Mr Daughton was a first-class Toastmaster.
We are so grateful to Zahra Clements and her team of QPA helpers for making this very special evening possible.
Here is a small selection of the photographs taken by Tamlee Troye-Pryde of Paul Toeman Photographers. The full album will be available shortly.