A-Level Spanish Students at the BFI
Friday 9 December 2022
SILVANA A A, ANYA M & SARA P M, YEAR 13
---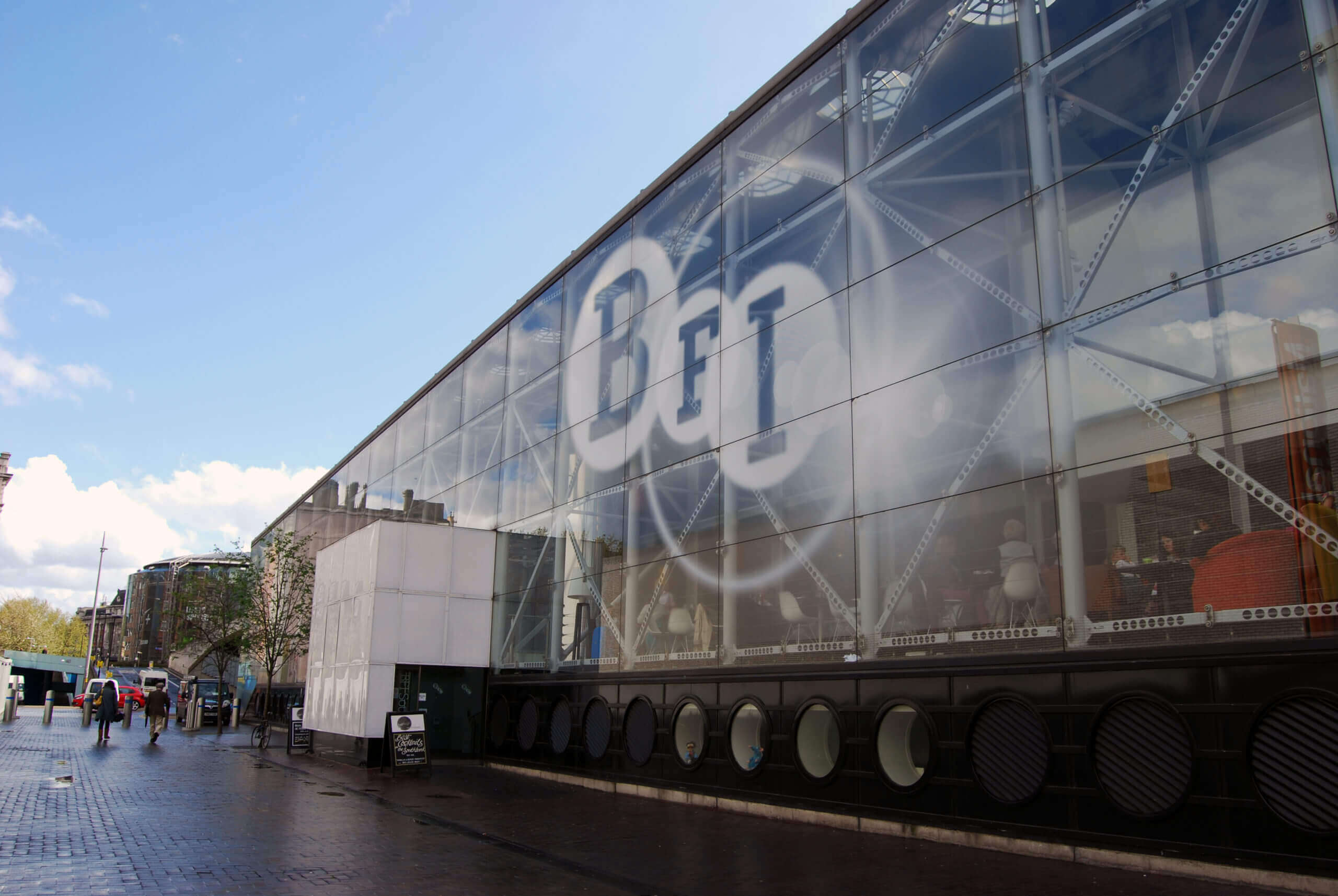 We were lucky enough to attend the BFI film festival, exploring themes in the film Volver, which we study as part of our A-Level course.
As part of an interactional seminar given in Spanish, held by Dr Miguel Garcia from the University of Bristol and Sarah Wright from the University of London, it was great practice for our listening and speaking skills as we discussed our opinions as a group.
It was fantastic to hear about subtle intertextual links between the film and other Spanish literature, including Don Quixote. This gave us a deeper understanding about the wider context of the film. We also looked at the personal life of the director, Pedro Almodóvar, and how it is reflected in the lives of his characters.