Hertfordshire Festival of Music at Queenswood: Emma Johnson's Captivating Masterclass
Friday 16 June 2023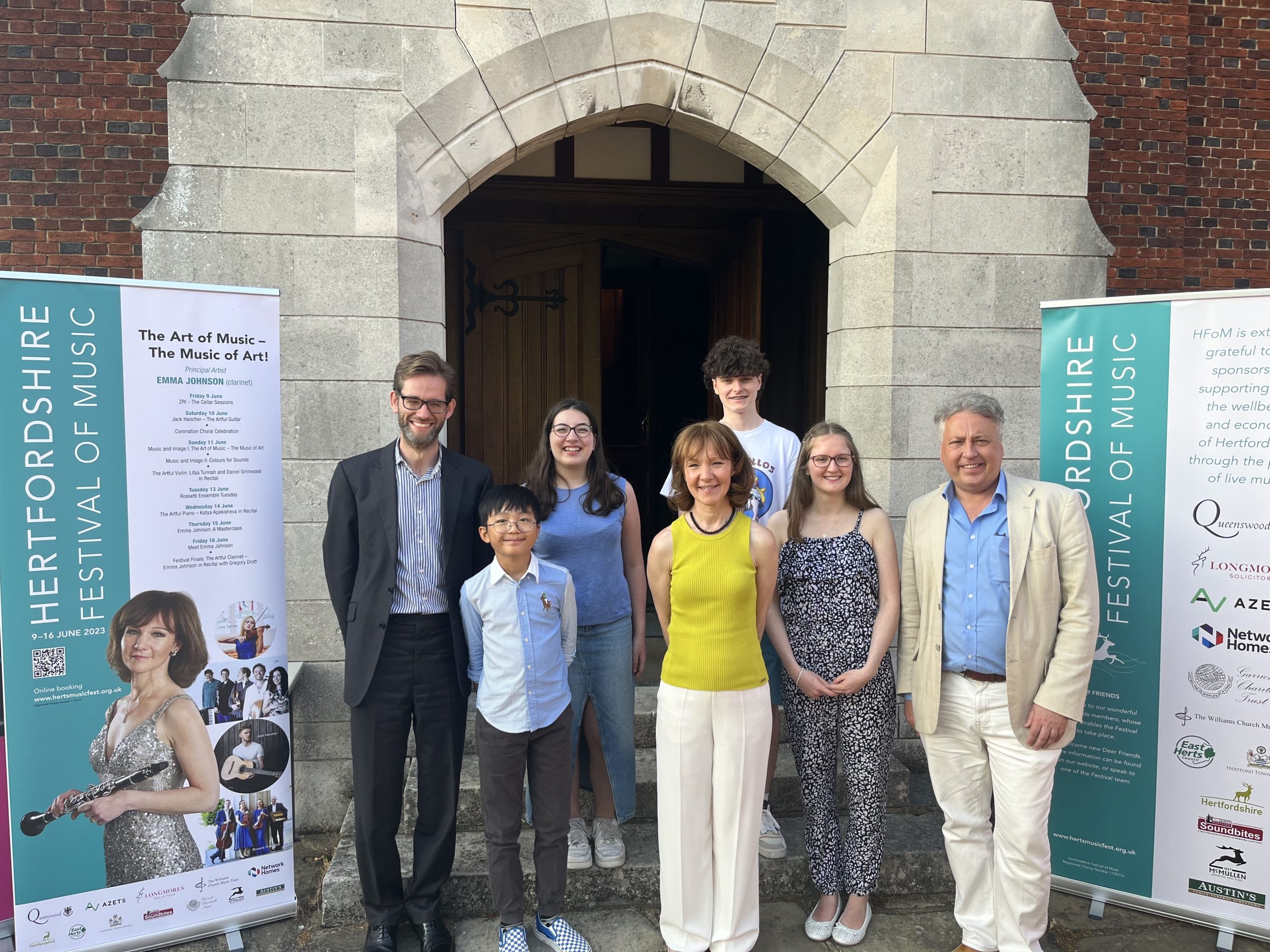 For the third year running, Queenswood was honoured to host the Principal Artist of the prestigious Hertfordshire Festival of Music.
On Thursday 15 June, world-renowned clarinettist Emma Johnson gave an enthralling masterclass for four supremely talented young musicians.
The masterclass was held in the Chapel, and each of the performers benefited from 30 minutes of Emma's undivided attention, as she explored techniques and approaches that would take their playing to the next level.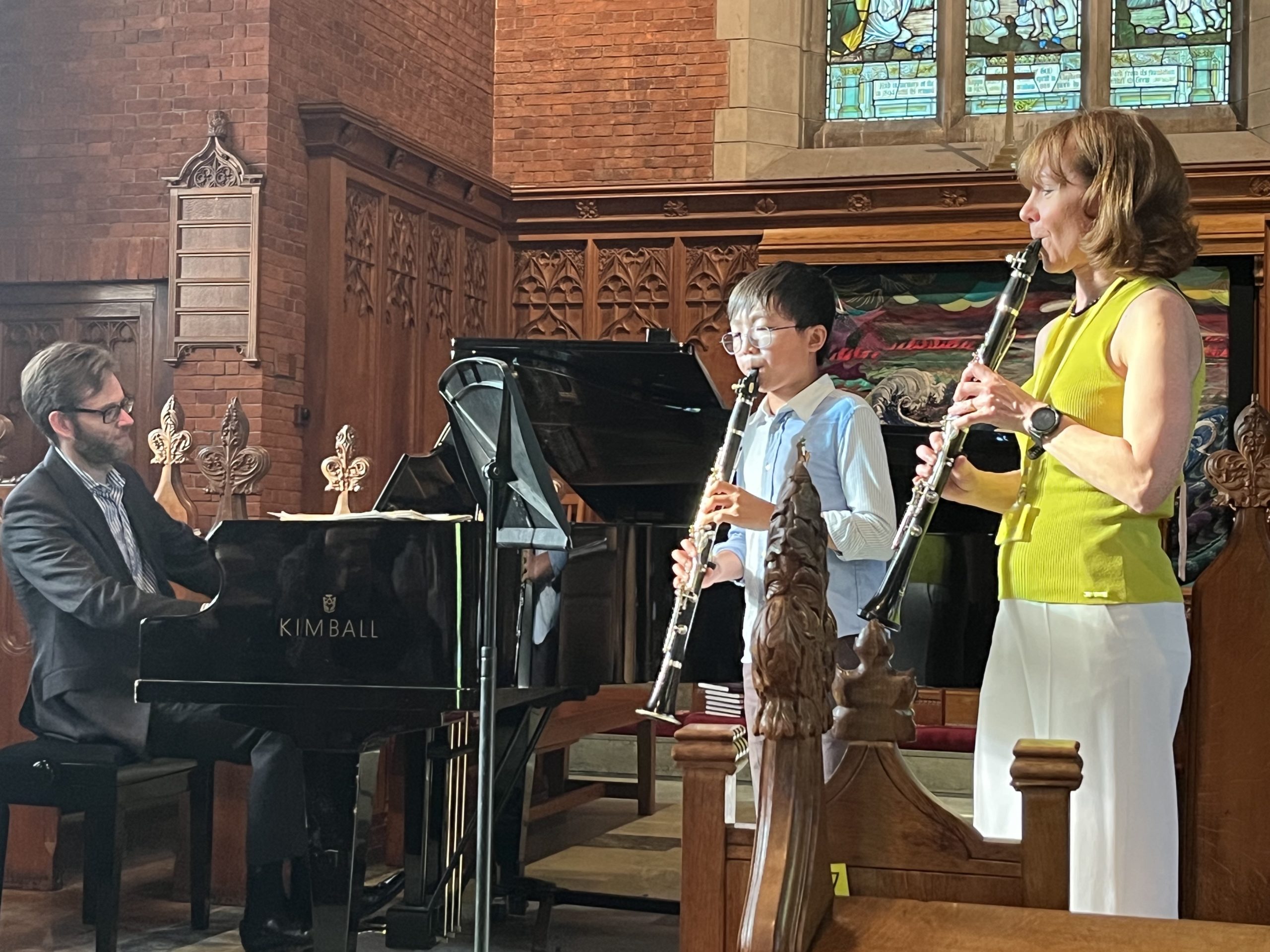 We heard music from the clarinet repertoire by composers such as Bernstein, Weber, Schumann, and Finzi, all exquisitely performed by the young virtuosi and sensitively accompanied by pianist Daniel Swain. Most thrillingly, we also had the opportunity to hear Emma demonstrate her interpretations of these pieces, and to learn some of the secrets of this most expressive and versatile of instruments.
We are extremely proud of our association with the Hertfordshire Festival. Over the last three years we have been delighted to welcome such luminaries as violinists Tamsin Little and Chloe Hanslip, french horn player Ben Goldscheider, and Judith Weir (Master of the King's Music) and distinguished composer James Francis Brown (co-founder of the Festival).