OQA Chronicle Update
Wednesday 13 November 2019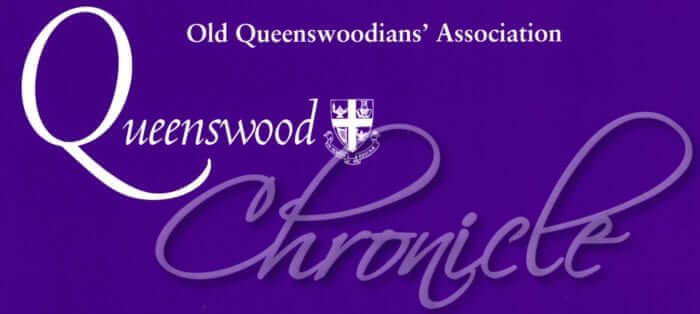 OQs you may have been wondering when you were going to be contacted for your 40 words of news! To reassure you, we definitely still plan to produce a 2020 125th Anniversary Chronicle, but have had some delays this time round.
For any of you who are Section Secretaries, you will probably be aware that we have introduced a new approach to the collection of OQ news this year, to try to make the whole process less labour-intensive and to meet new Data Protection requirements!  However, these changes have not gone 100% smoothly and so we are making some further alterations to the process, to ensure that we can still collect everyone's news as efficiently as possible and involve Section Secretaries who still wish to be part of the process.
So, for those of you who have not already been asked for news, watch this space for requests for your update over the coming weeks. Our aim is to be able to produce the Chronicle in the Spring of next year, including all of your usual news and the latest from the OQA as a whole and from Queenswood in its 125th anniversary year.