LAMDA Speech and Drama: Another Terrific Set of Results
Thursday 27 April 2023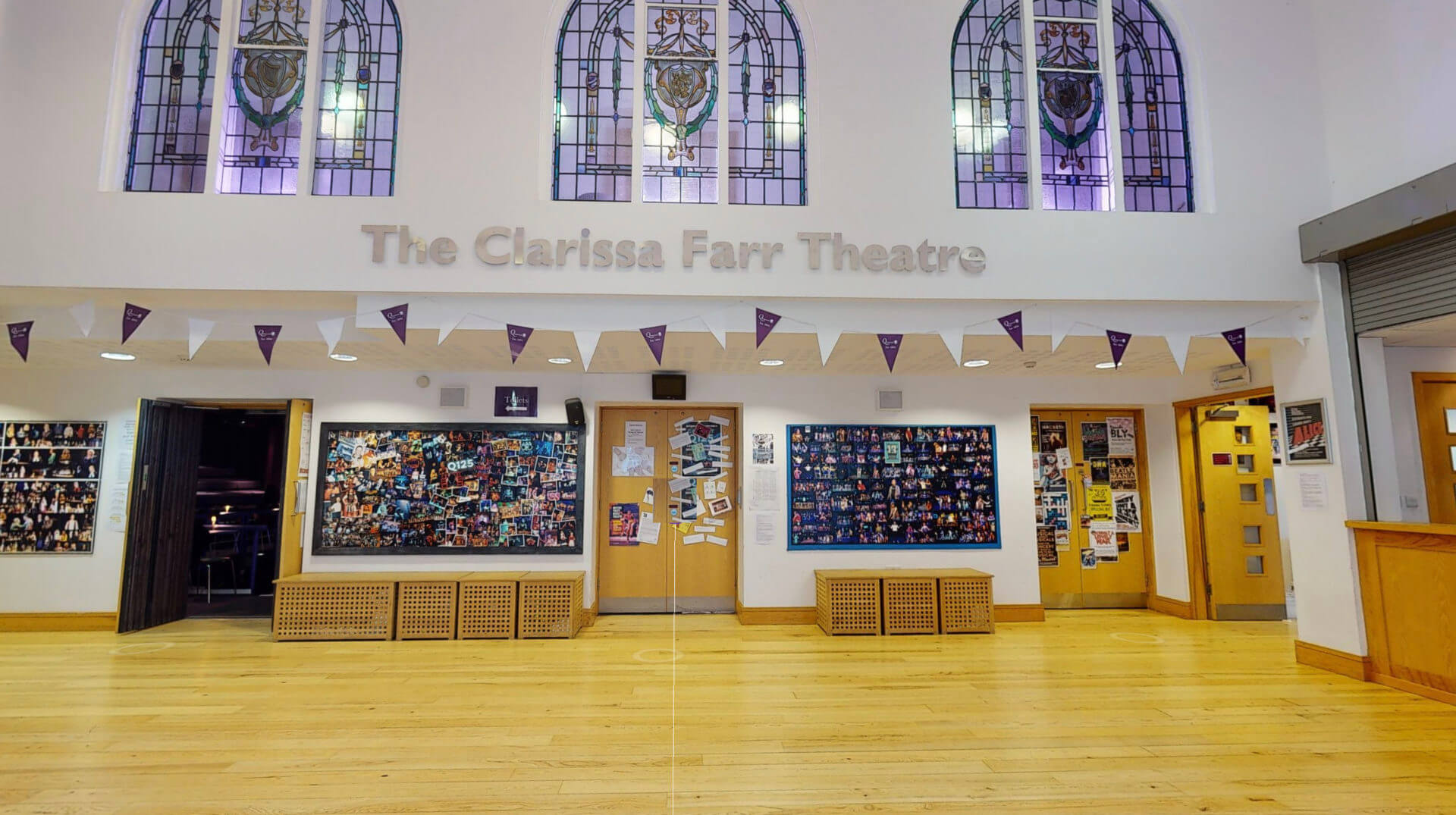 Mrs Butlin, Mrs Finn and Mrs Goodman are delighted to announce another splendid set of LAMDA Speech and Drama results.
28 pupils took exams in Speaking in Public and Acting, with 19 Distinctions, 7 Merits and 2 Passes.
Special commendation must go to the following pupils who achieved 85% or higher.
Charlotte C (Grade 4 Speaking in Public)
Nana W (Grade 4 Speaking in Public)
Gladys L (Grade 4 Speaking in Public)
Shenel O (Grade 4 Speaking in Public)
Katie C (Grade 5 Speaking in Public)
Isabella D (Grade 3 Acting)
Eva B (Grade 4 Acting)
Juniper W (Bronze Medal Acting)
Lily F (Bronze Medal Acting)