Weekend Fun: Try a Yoga Activity for Beginners
Friday 8 October 2021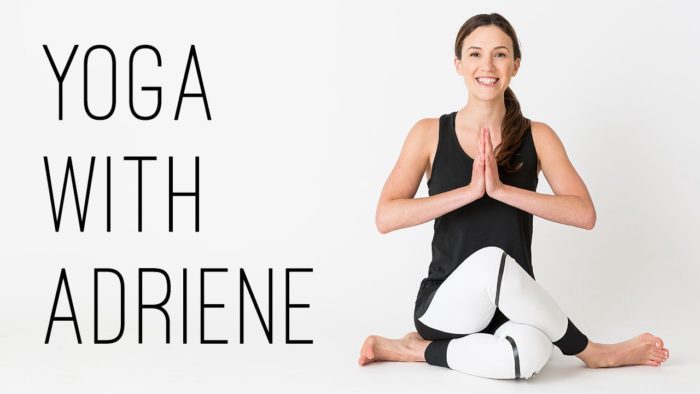 ---
If you are starting to feel a little tired as we head towards the half-term holiday, why not try a yoga session to help you to relax and re-focus?
According to the NHS, most studies suggest that yoga is a safe and effective way to increase physical activity – especially strength, flexibility and balance. Regular yoga practice may also be beneficial for people with high blood pressure, heart disease, aches and pains – including lower back pain – depression and stress.
Whilst yoga-related injuries are uncommon, some injuries can be caused by repetitive strain or overstretching. As with any exercise you are trying for the first time, it is important to take things slowly and be mindful not to overdo it.
Joining a real-life yoga class is a great opportunity to make new friends and also means your instructor will be able to help you with any difficult poses. There is also an abundance of online classes specialising in different styles of yoga, such as Ashtanga, Iyengar and Sivananda. A favourite online class for the Admissions and Marketing team is 'Yoga with Adriene' and we have included one of her videos below.
Namaste.
Dear All