Weekend Fun: Our Netflix Suggestions for Movie Night!
Friday 17 September 2021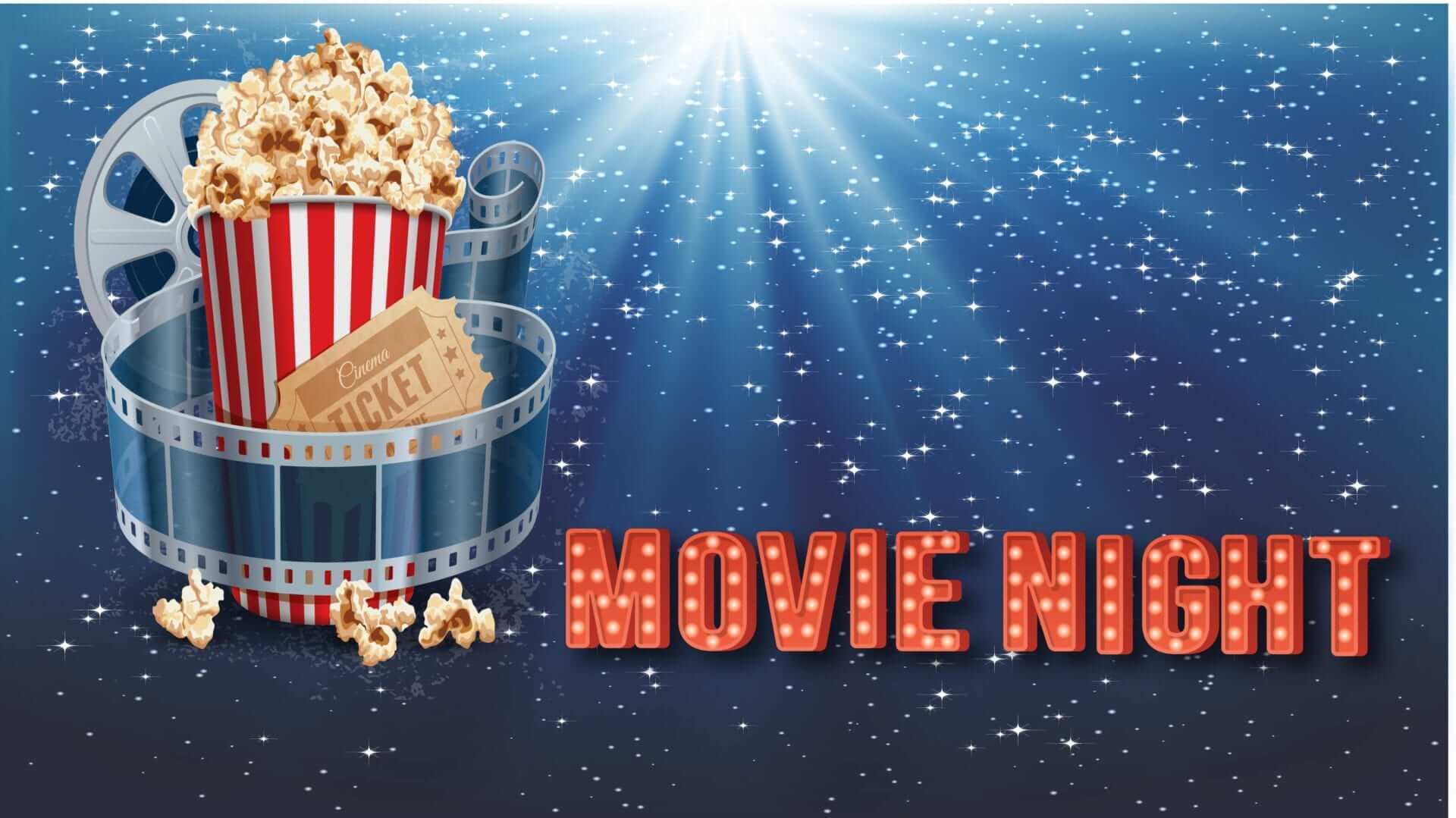 ---
After a busy week and the excitement of showing off our fantastic school at Open Morning on Saturday, why not relax this weekend and enjoy a home movie night?
Here are our suggestions for some great films currently on Netflix, which you may wish to watch this weekend. Popcorn at the ready!
---
Schumacher Netflix Rating 12
---
Yes Day Netflix Rating PG
---
Night Books Netflix Rating PG
---
Suffragette Netflix Rating 12