Weekend Fun: Brilliant Bike Rides!
Thursday 29 April 2021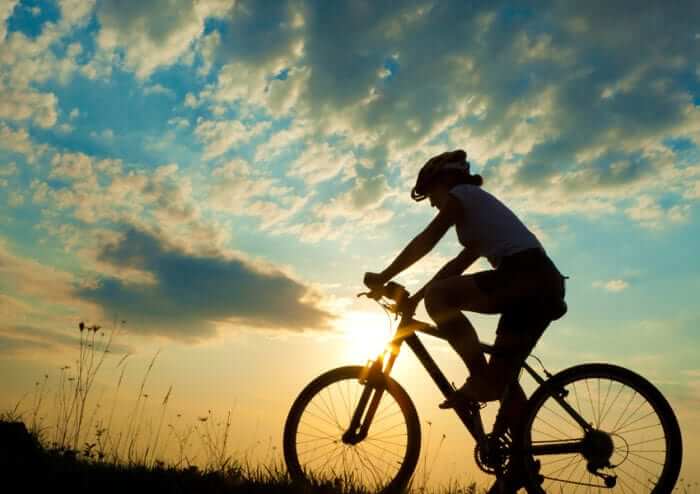 ---
With the days getting longer and warmer, now may be the perfect time to plan a weekend bike ride. Cycling will not only improve your health but it's beneficial for the environment too. There are a wide selection of free cycling apps to help you go the distance and plenty of great watering holes along the way. Here are our suggestions for some weekend fun in the saddle.
Cycling Apps
Strava is undoubtedly one of the best free cycling apps for tracking your ride. Recording your distance and pace makes it a useful tool to measure progress and set new goals. You can also connect with friends, participate in Strava's monthly challenges and track your position on their leader board. Download Strava for iPhone here.
To plan your bike ride, CycleStreets is a simple and free to use route planner. Just enter your starting location and where you would like to finish and the app creates easy to follow directions along with a map and photographs of points of interest en route. Users can choose between fastest or quietest routes and the app will even tell you how many calories you have used and the measure of CO₂ emission avoided by your choice to cycle rather than drive. Download CycleStreets for iPhone here.
If riding your bike is more 'serious business' than 'leisurely jaunt', then you are probably already tracking your training using the TrainingPeaks app. Used for tracking athletes' performance, coaches can input workouts, or if you're self-coached you can use it yourself. Whilst the basic app is free, you can buy training plans or find a coach directly on the platform. Download TrainingPeaks for iPhone here.
---
Where to Cycle
As well as devising your own route with a planning app there are an abundance of cycle route suggestions available online. Here are three routes you may wish to research further.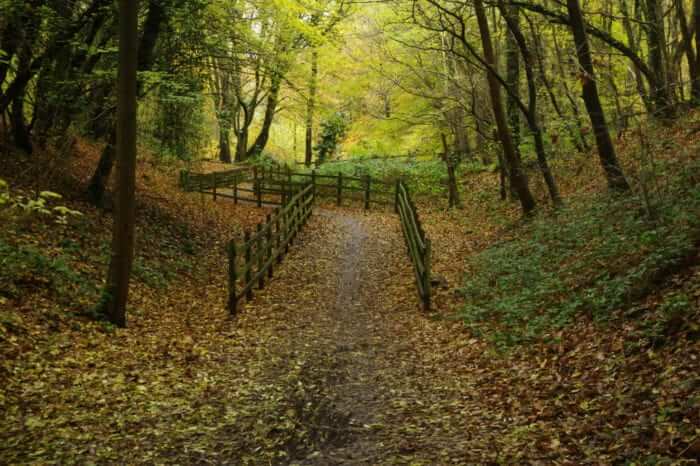 The Ayot Greenway is a 5-mile path and cycle route that follows the course of a disused railway line between Welwyn Garden City and Wheathampstead. The path is flat and traffic free, making it ideal for families or beginners. Good views of the River Lea and a woodland section through Sherrardspark Wood at the end of the route make it particularly interesting. Look out for lots of birdlife and butterflies along the way.
---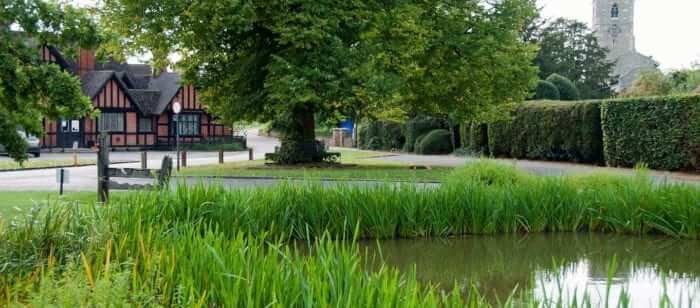 The Ashridge Estate is worth visiting this weekend to marvel at the beautiful bluebells alone, but there are also 5 cycle routes of varying length and difficulty to enjoy too. Scenic stops en route include the Pitstone Windmill and Aldbury, one of the most picturesque villages in the Chilterns with its village green and pond, and stocks and whipping post still in place!
---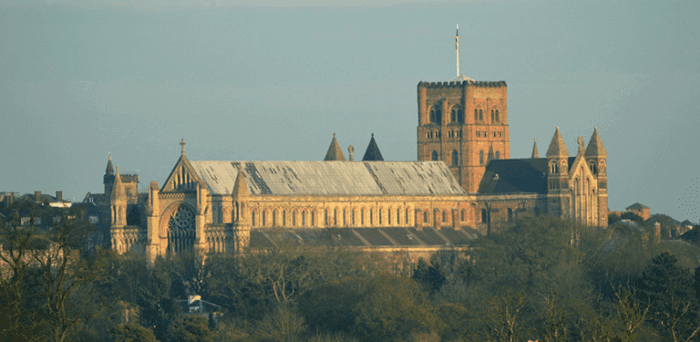 Connecting Hatfield and St Albans, the Alban Way is a flat, gentle, traffic-free route which runs between Cottonmill Lane in St Albans and Wrestlers Bridge in Hatfield. St Albans Cathedral and Hatfield House make fantastic starting and end points, with a corridor of wildlife to enjoy between them.
For some important safety tips please watch the video below and have a wheelie great time this weekend!
---