Family Fun: Play Your Cards Right!
Wednesday 3 March 2021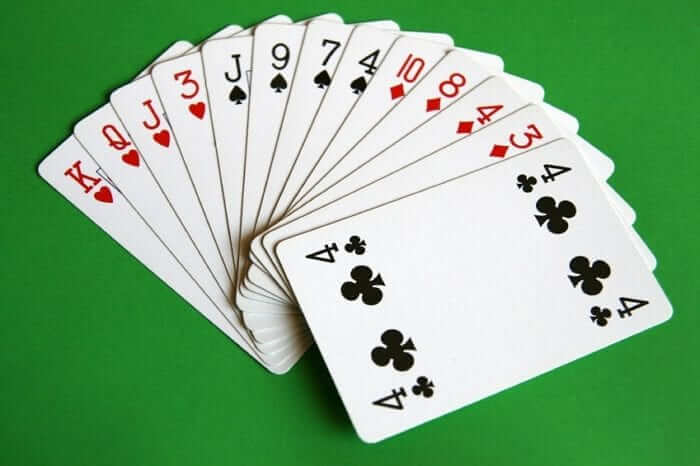 ---
Why not enjoy some friendly, family competition this weekend and play a round or two of the following card games. Playing cards is not only great fun but it can also improve your memory, number pattern recognition and probability estimation skills. Whilst your patience might be tested at times, your emotional intelligence will benefit as you experience the highs and lows of winning and losing.
So shuffle the deck and watch the following video tutorials to play your cards right!
---
How to Play 31
---
How to Play Whist
---
How to Play Solitaire
---
How to Play Estimation