Family Fun: Our Board Game Suggestions for the Weekend
Thursday 21 January 2021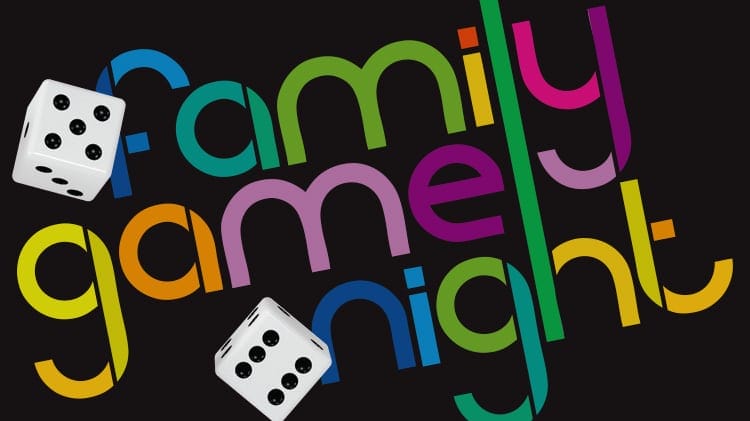 It was great to hear from the girls that you enjoyed our movie suggestions last weekend. The films featured in the newsletter are still available on Netflix and we will bring you some new recommendations soon. For this coming weekend, we have compiled a list of board games that you might like to play as a family. So for good times with good company, get ready to play!
---
kNOW! by Ravensburger. An interactive quiz game for adults and children age 10 year+. kNOW! is powered by the Google Assistant, which means that you can play a multi-activity quiz game that is always evolving and up-to-date. With over 1,500 questions for you and other players to compete, you can ask your Google Assistant for the most up-to-date answers to fun questions like how many days until Christmas or what is the temperature in Honolulu right now?
---
Dough Nab by Ginger Fox. A fun, fast-paced, bakery-themed blitz in which you'll need to keep a keen eye on the cards and race to grab the corresponding doughnut if you see a match. The winner gets to wear the head baker's hat!
---
Wordsmithery by Clarendon Games. Earn points for all the words you know and guess the meanings of words you've all always pretended to know! A great way to improve your vocabulary and have lots of fun at the same time.
---
Catan by Catan Studios. Settlers of Catan is a trading and building game set in the mythical world of Catan. Players assume the roles of settlers, each attempting to build and develop holdings while trading and acquiring resources. Players are rewarded points as their settlements grow and the first to reach a set number of points is the winner.
---
Jaws by Ravensburger. One player takes on the role of the killer shark off Amity Island, while the other 1-3 players take on the roles of Brody, Hooper and Quint to hunt the shark. Jaws is a suspenseful game of cat and mouse or shark and swimmer!
---
Sequence by Goliath Games. Sequence is an exciting game of strategy. Play a card from your hand, and place a chip on a corresponding space on the game board – when you have five in a row, it's a Sequence!