One-term boarding at Q
Tuesday 14 December 2021
IRENE G (YEAR 9)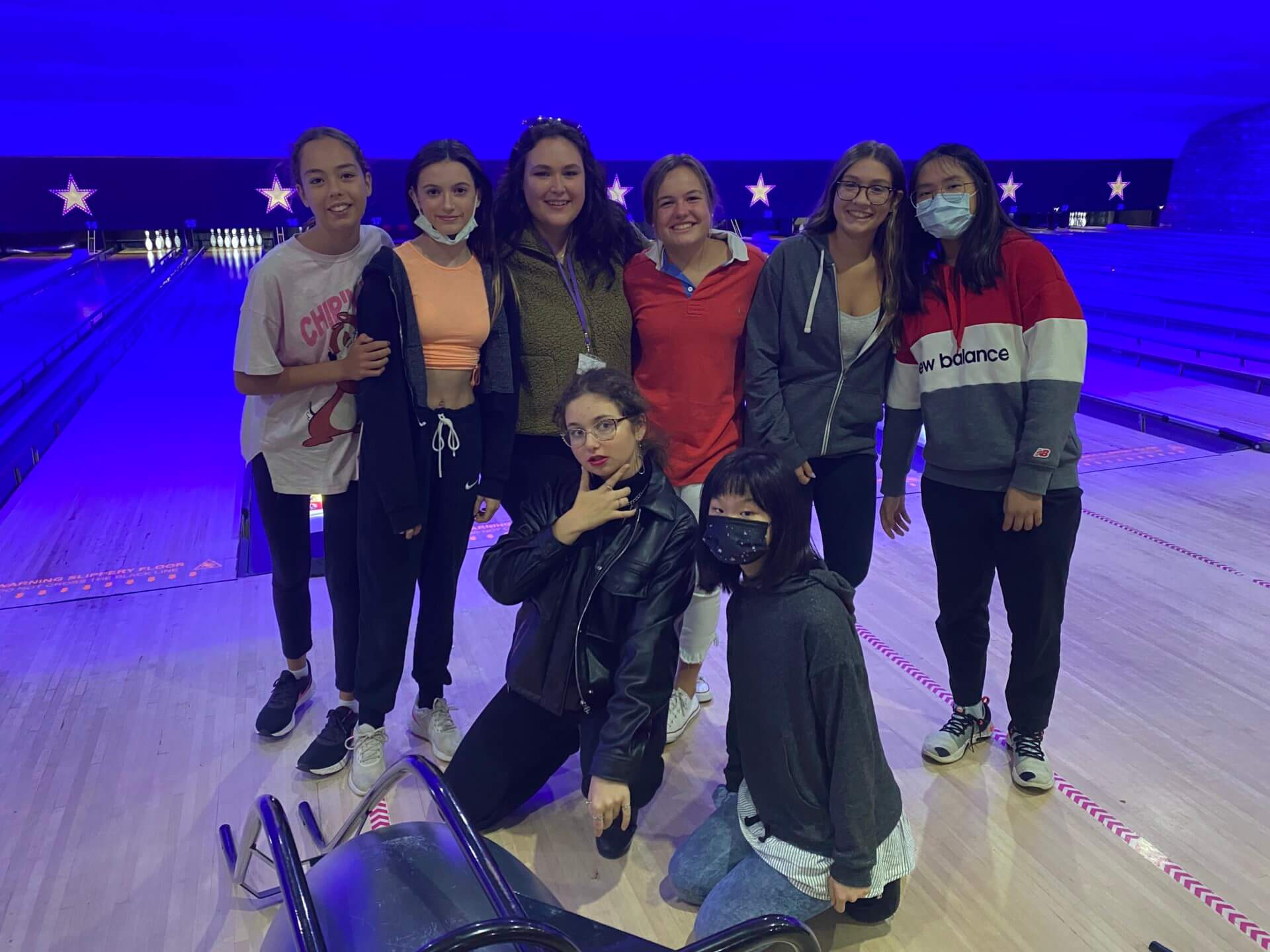 My experience at Queenswood was really good. All the students, teachers and boarding staff were very nice to me.
I enjoyed the trips that we did on the weekends. I made really nice friends in the boarding house. The food was very nice (especially on Fridays)
I enjoyed the treat nights that we usually do on Tuesdays. And, of course, I learned a lot of new things during these three months.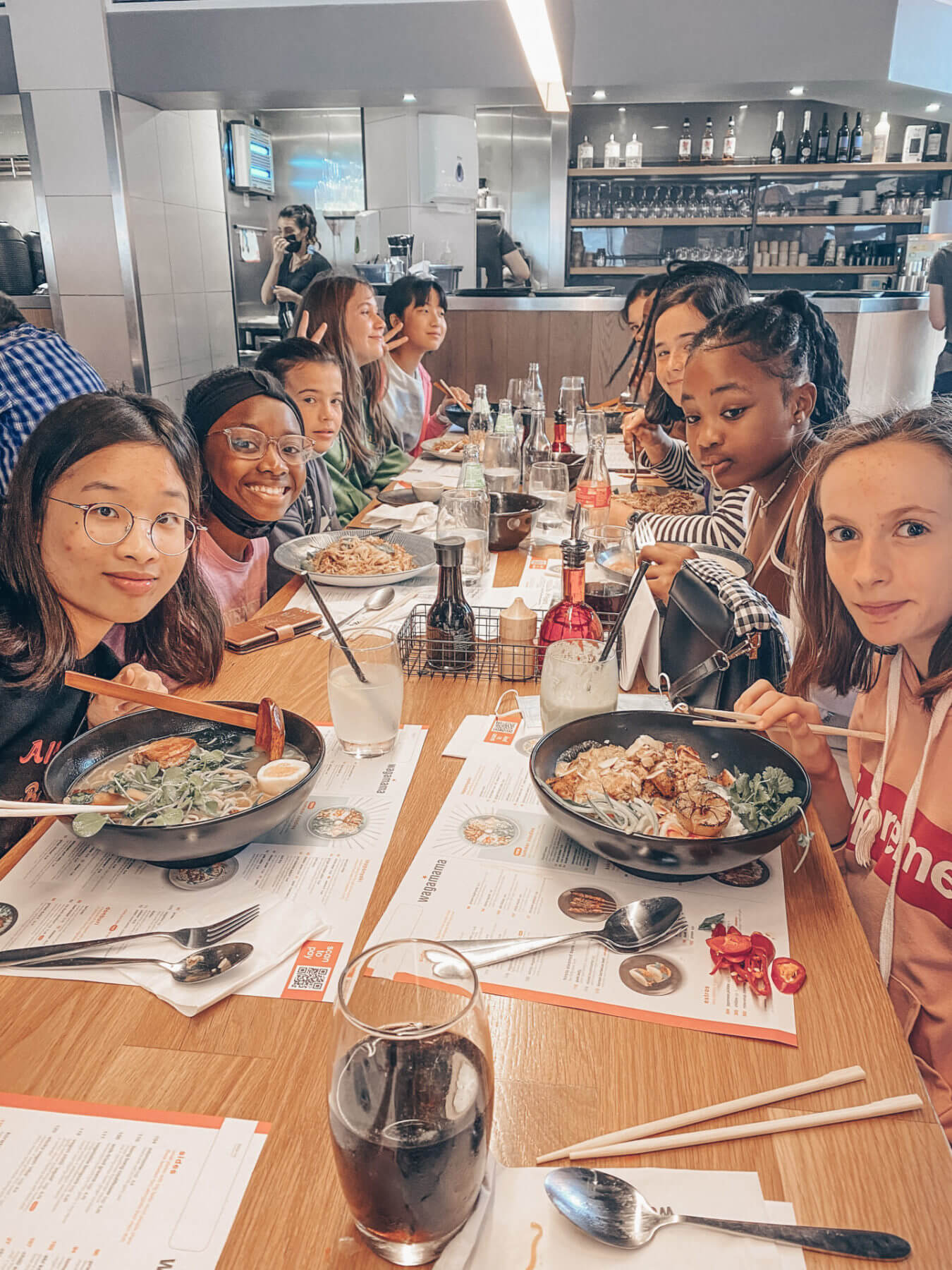 Dinner at Wagamama, St Albans