A Week in the Life of a Centre Boarder
Tuesday 14 December 2021
AMY: SUNDAY
I always love coming back on a Sunday. This is because when we come back things are very relaxed and chilled. We unpack our stuff for the week then have free time to rewind and get ready to be in school the next day. On a Sunday you have the option to come back for dinner or not so you can get back when you want as long as it is at a reasonable time.
---
HATTY: MONDAY
On Mondays, we are woken up at 7:00 for breakfast at 7:20 and we're down at school by 8:15.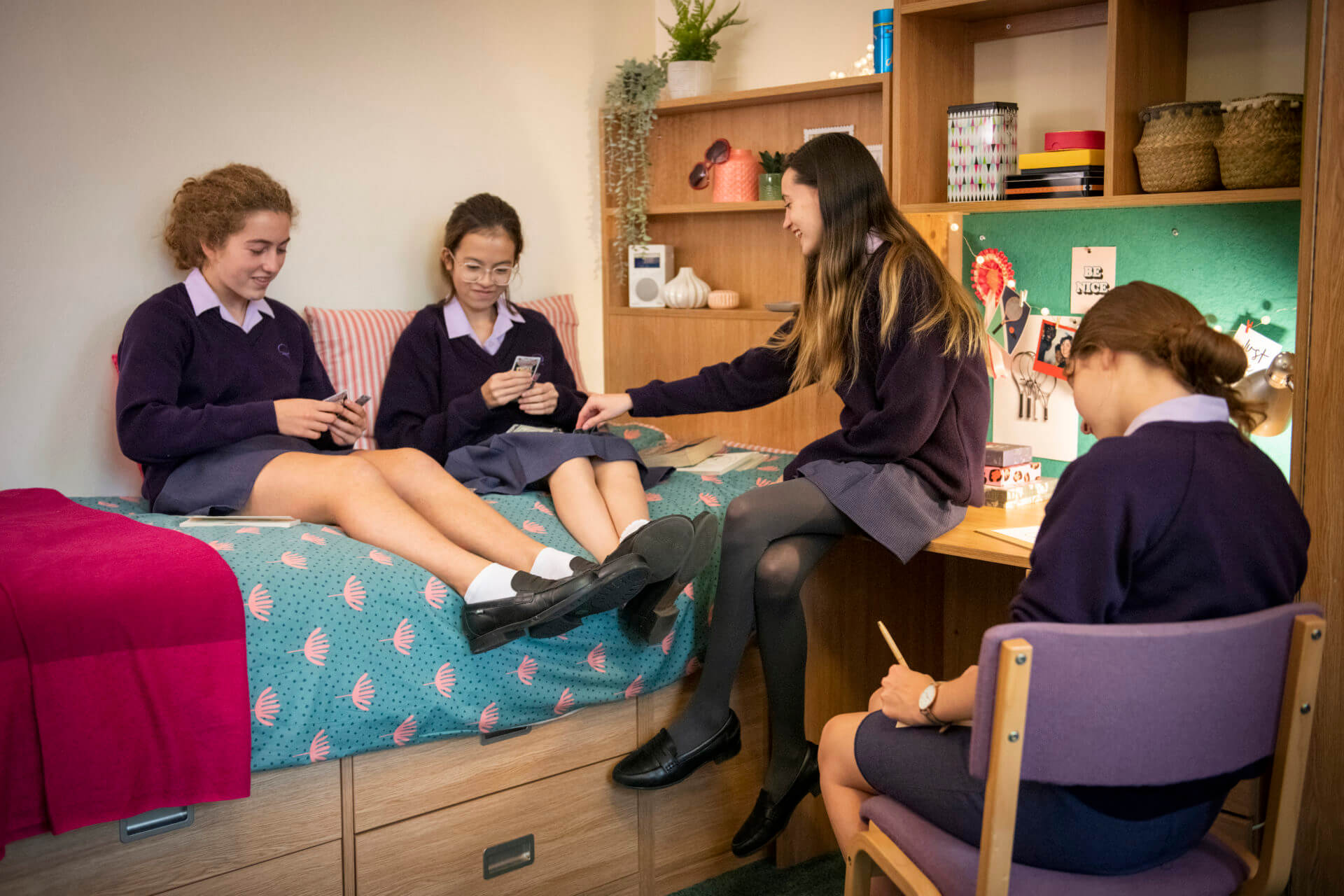 After school we have supper at 6:00pm and free time till Study at 7:15. After Study there is a House meeting. This usually lasts till 8:30. We usually have it in person in Centre Social. However, because of Covid we have to do it via Google Meet now. The House meeting tells us about what is happening this week and the weekend events. It is usually Miss Sollars or Miss Phillips that takes it. During the House meeting we are reminded of the safeguarding leaders and we are given sweets if we get it right. Then we hand in tech and go to bed. We're exhausted because it's the first day of the week.
---
NADIYA: TUESDAY
I really enjoy Tuesdays. They are so much fun because after study we have a Treat Night. Treats Nights are my favourite night because we do lots of things like have mocktails, crazy cereal nights and smoothies. The food is always so delicious! The food is usually very nice but Treat Night is always the best!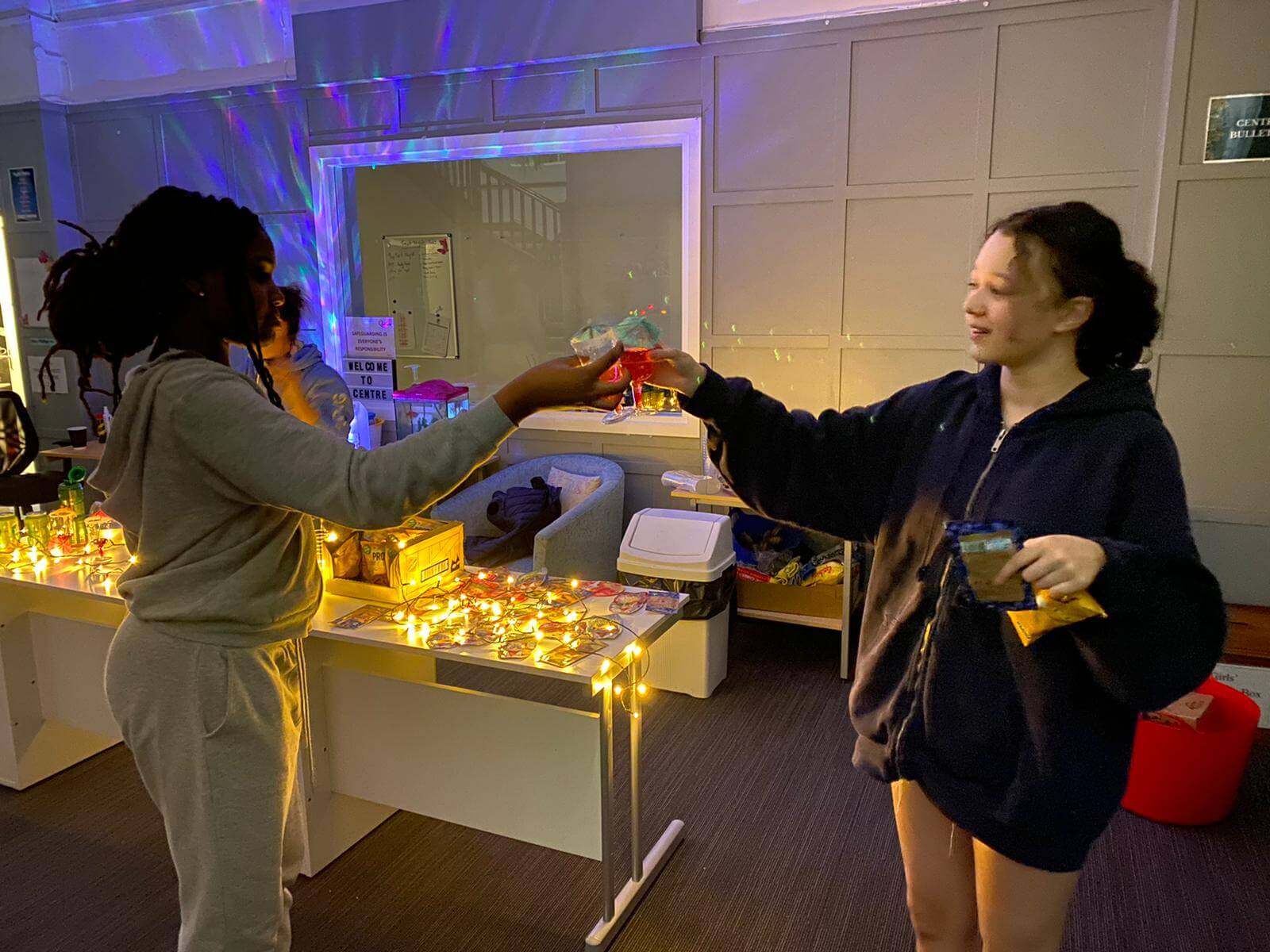 ---
ELIZABETH: WEDNESDAY
I wake up and have a nice warm shower at 6:30 every morning. Wednesday mornings are always the best for me. We wake up to the amazing breakfasts they have here! Breakfast starts at 7:20 (an early start to the day, don't you think?!)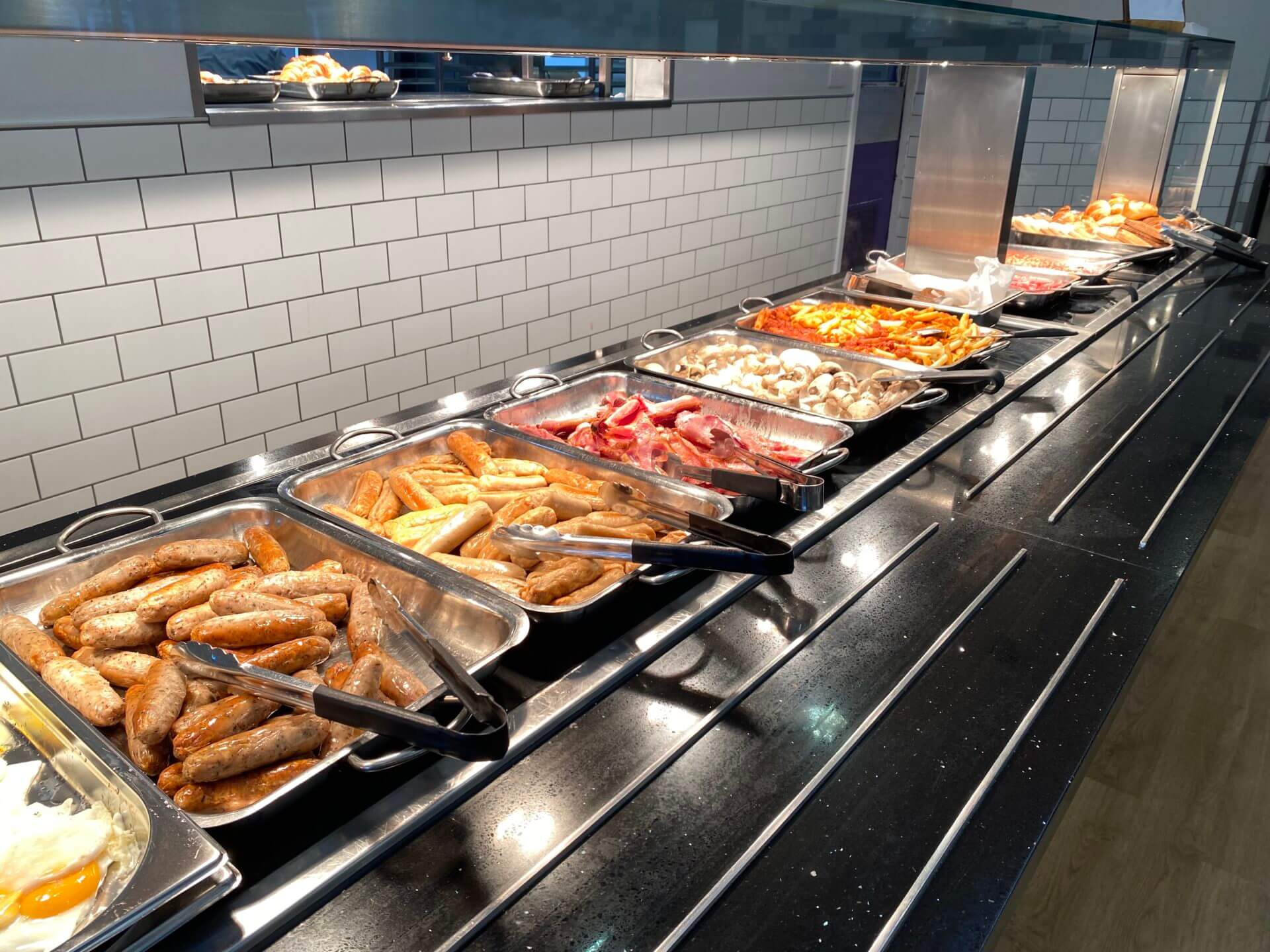 After a long day of studying and hard work we come back to the house at 4:30. We have an hour and a half to chill (my favourite part of the day).
Then at 7:15 study starts. Then we come upstairs and chill some more! This is a period where you can shower or do more study or have fun with friends. For Year 9 tech hand-in is at 9:00 and lights out at 9:30 so we have a 30 min period to get ready and wind down, then we do it all again!
---
MARIA: THURSDAY AND FRIDAY
On Thursday, it's a very chilled night as you can just relax in your bedrooms. If we ever feel hungry we can just go down to Centre 1 and get some toast or cereal.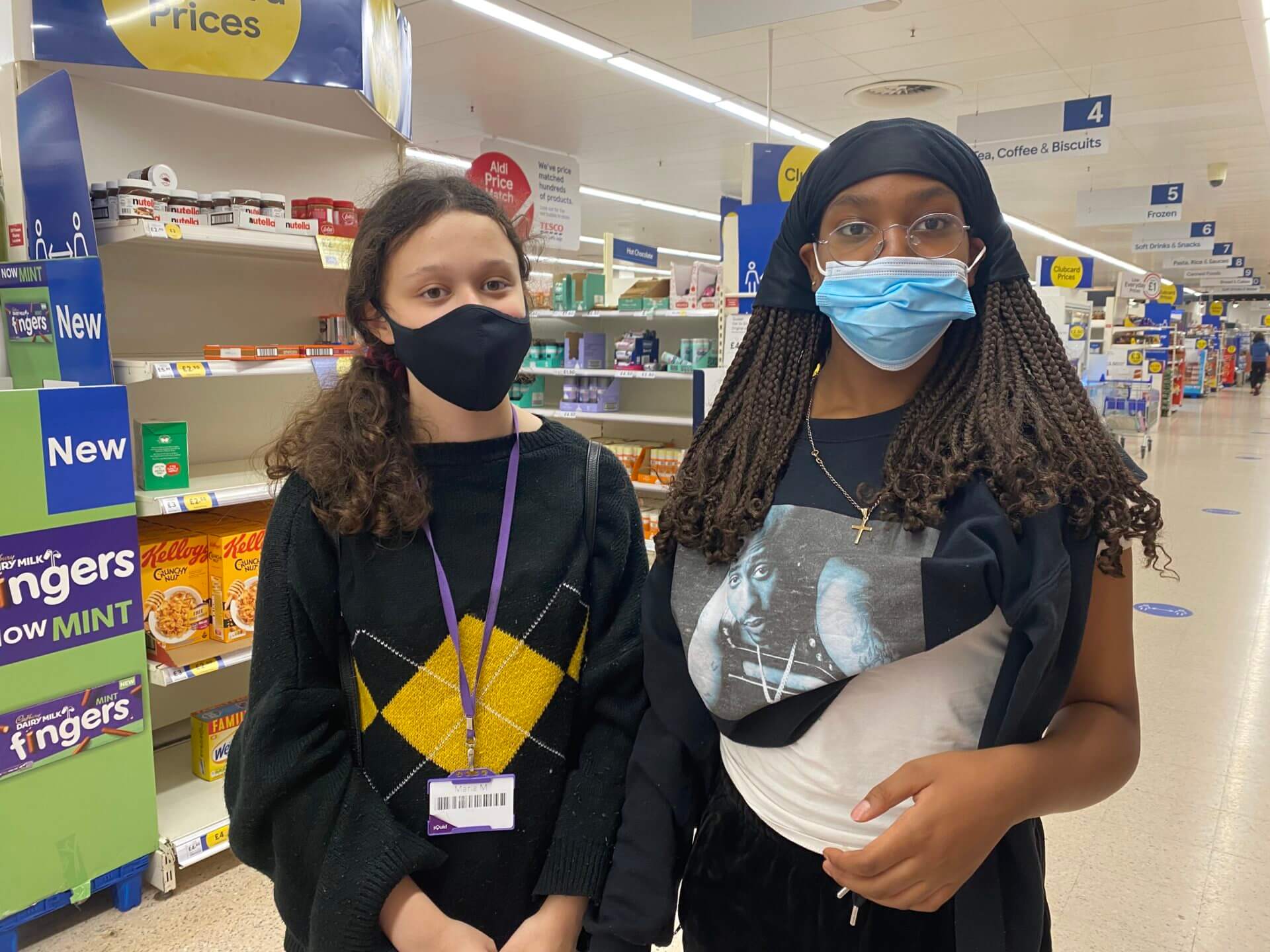 On Fridays we don't have any after school activities so it allows us to relax as well, and this is also the day that Flexi/Weekly boarders leave the house. The school also does Friday Tesco trips. If we have run out of snacks we can go to Tesco and spend around 30 minutes in the shop and get some.