This Week I Am Reading… The Agathas By Kathleen Glasgow and Liz Lawson
Thursday 19 May 2022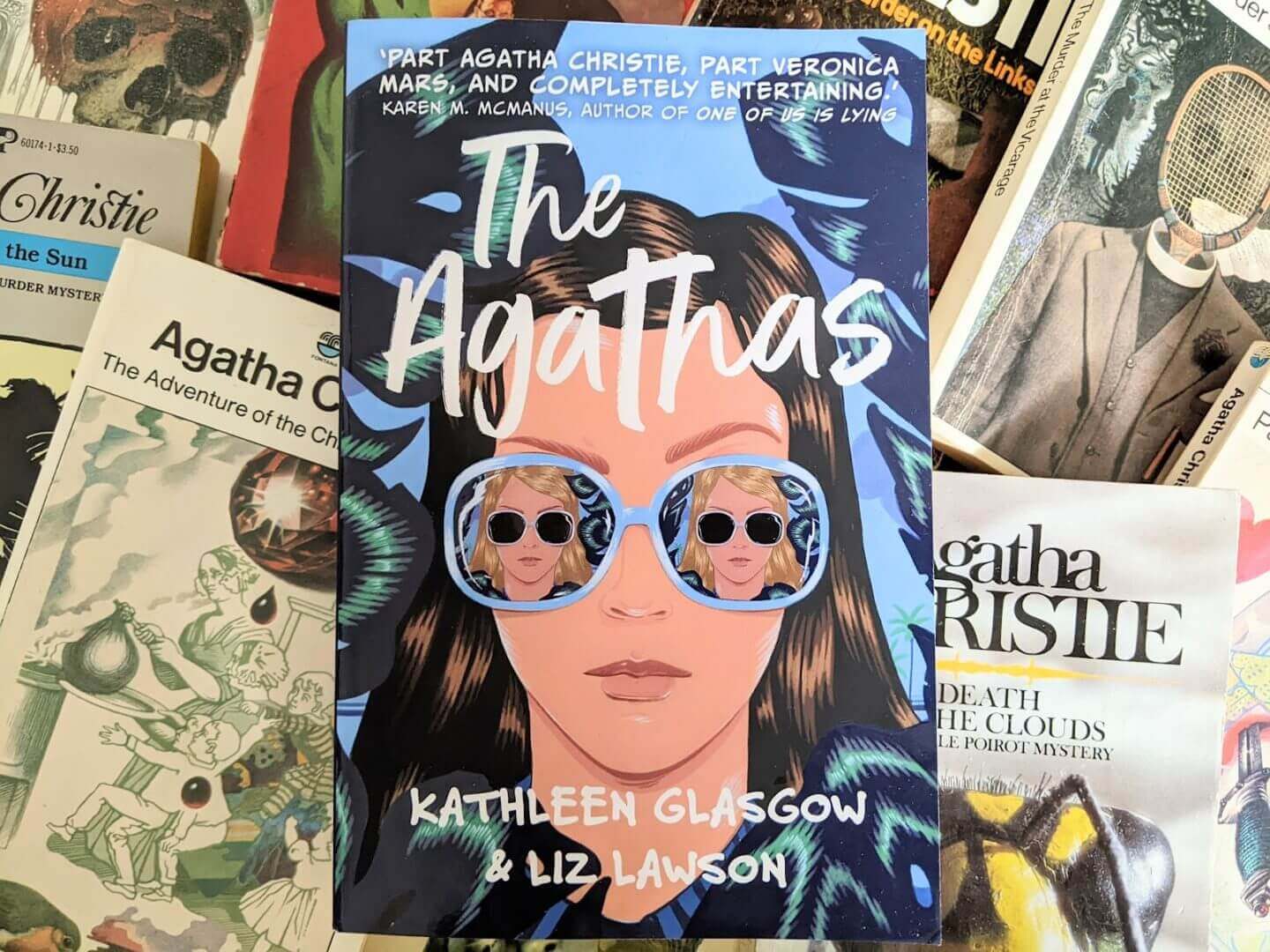 ---
The Agathas by Kathleen Glasgow and Liz Lawson
0


"Part Agatha Christie, part Veronica Mars, and completely entertaining."
– Karen M. McManus, author of One Of Us Is Lying
---
The most popular girl in school is dead - and everyone's blaming the wrong guy.
When Alice Ogilvie ran away last summer, her disappearance was Castle Cove's biggest mystery. But then her ex-best friend Brooke Donovan vanishes. Initially dismissed as a copycat case, Alice suspects there is something darker at play.
Joined by outsider and unlikely investigative partner Iris Adams, Agatha Christie-obsessed Alice sets out to get to the bottom of what is really happening in Castle Cove. There are clues the police are ignoring and a list of suspects a mile long. But Alice and Iris have no idea just how many secrets their little town is hiding...