This Week I Am Reading… Our Picks for Father's Day
Wednesday 14 June 2023
This Sunday, you may wish to celebrate Father's Day and show your appreciation to your Dad, Grandad or someone else who is special to you. If you are looking for gift ideas, why not consider one of the following suggested Father's Day reads. Wishing you all a happy reading weekend!
The Extra Mile by Kevin Sinfield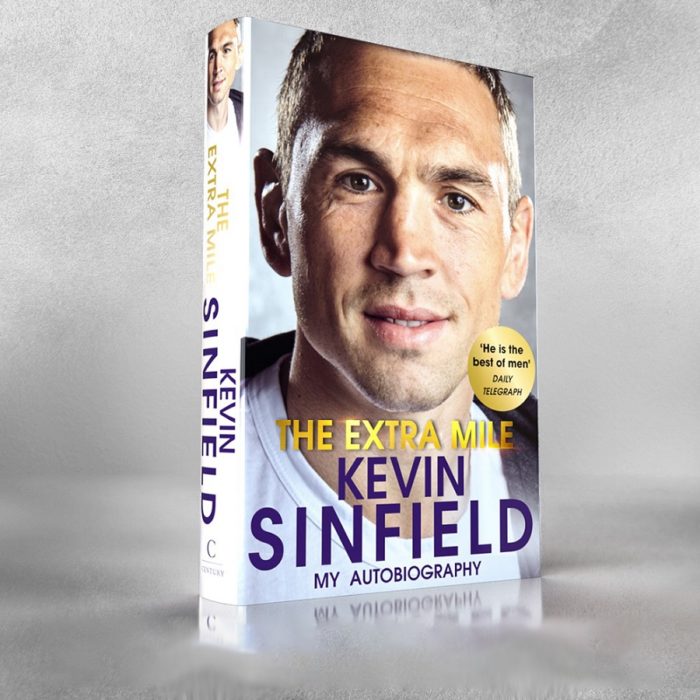 The Extra Mile is no ordinary sports memoir. But Kevin Sinfield is no ordinary sportsman. A one-club legend of Leeds Rhinos, who has now crossed codes as a defence coach for the England national rugby union team, Kevin Sinfield is a rugby icon. But in recent years has shown heroism of a very different kind through his selfless and extraordinary fundraising for motor neurone disease (MND), the terminal illness that has affected his best mate and former teammate Rob Burrow.

Sinfield's epic challenges have included running 7 ultra marathons in 7 days, and running over 101 miles in 24 hours. In the process, Sinfield has captured the hearts of the nation and over £7 million for MND. He was awarded an OBE in the Queen's Birthday honours for his efforts, along with the Freedom of Leeds and a special BBC Award for his fundraising.
Told with Sinfield's characteristic warmth, dry wit and inspirational leadership, The Extra Mile is the story of an astonishing life, of an enduring friendship, of perseverance against the most difficult of challenges, and of a remarkable, humble human being who has defied the odds. The book equips readers with the tools and the mindset to embrace togetherness and to overcome their own challenges. It leaves the reader with the urgent question: Who would you go the extra mile for to help in life?
---
Surviving to Drive: A jaw-dropping account of a year inside Formula 1 by Guenther Steiner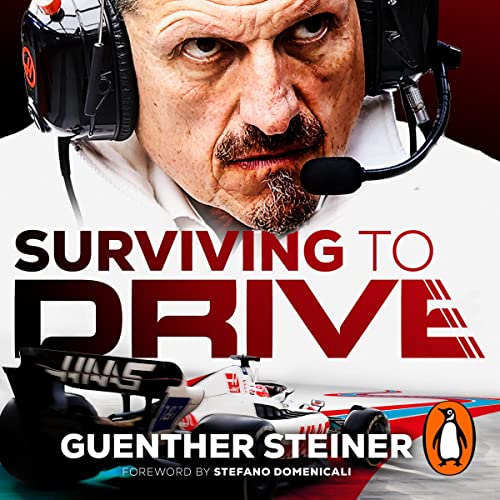 Guenther Steiner is one of motor racing's biggest and most celebrated characters, known to millions for his show-stealing appearances on Netflix's hugely popular fly on the wall series, Drive to Survive.

In Surviving to Drive, the Haas team principal takes readers inside his Formula 1 team for the entirety of the 2022 season, giving an unobstructed view of what really takes place behind the scenes. Through this unique lens, Guenther takes us on the thrilling rollercoaster of life at the heart of high stakes motor racing. Packed full of twists and turns, from hiring and firing drivers, balancing books, pre-season preparations, the design, launch and testing of a car - and of course, the race calendar itself - this is the first time that an F1 team has allowed an acting team principal to tell the full story of a whole season.

Uncompromising and searingly honest, told in Steiner's inimitable style, this is a fascinating and hugely entertaining account of the realities of running a Formula 1 team.
---
On His Majesty's Secret Service by Charlie Higson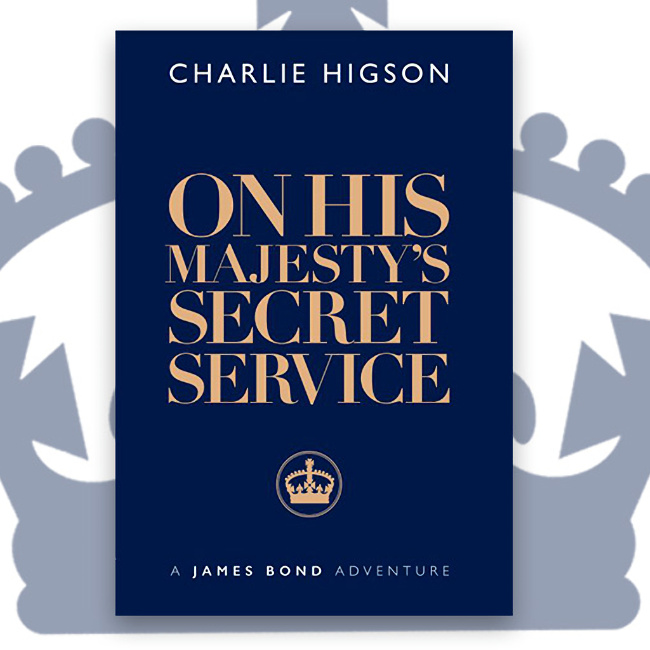 It is the 4th of May, two days before the coronation of King Charles III and the world's favourite spy has his work cut out for him.

Bond is sent at the last minute to thwart an attempt to disrupt the Coronation by the wealthy, eccentric and self-styled Athelstan of Wessex, who is on a deadly mission of his own to teach the United Kingdom a lesson. Can Bond dismantle his shady plans and defeat his privately hired team of mercenaries?

This all-new 007 adventure is produced to celebrate the Coronation and all royalties from the sale of the book will go to support the work of the UK charity, the National Literacy Trust.