Sixth Form Medical Society: Seminar with Imperial College Covid Expert
Thursday 10 December 2020
Efa D (Lower Sixth) writes:
The Sixth Form Medical Society was very lucky to receive a talk from Dr Benjamin Pearce from the Department of Infectious Diseases at Imperial College London. His talk on "Vaccines and COVID-19: The Basics" gave us a deeper knowledge of the current health pandemic.
His first talk, delivered via Zoom on Tuesday 1 December, helped us gain an understanding of the key concepts behind viruses and specifically COVID-19, or SARS-CoV-2, as it is known in the scientific world. Learning the key components of SARS-CoV-2 not only meant we gained more biological knowledge but being taught the science behind the viruses gave us the background to then understand why this pandemic is having such a huge impact in our lives today.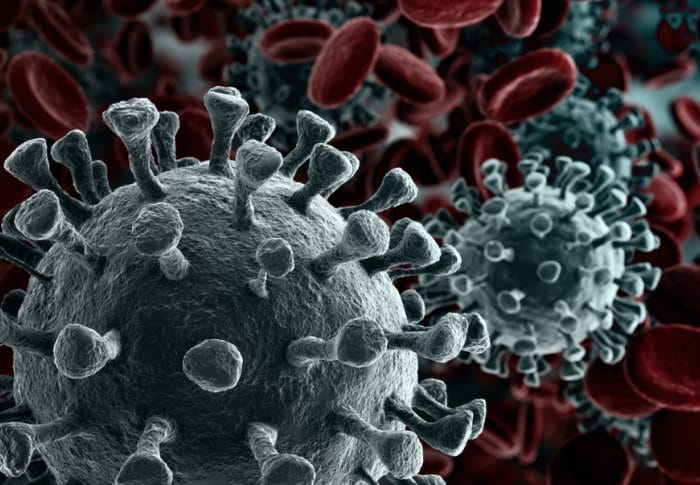 In part two of the seminar, on Thursday 3 December, we delved more deeply into the science of vaccines and the types of vaccines available. We looked at how new vaccines being developed for COVID-19 are being put through clinical trials and at a faster rate than ever before. Groundbreaking science has a huge influence on this. So, by going above and beyond what we learn at A-Level, we were able to work out how these vaccines work rather than rely on what we are being told on the news.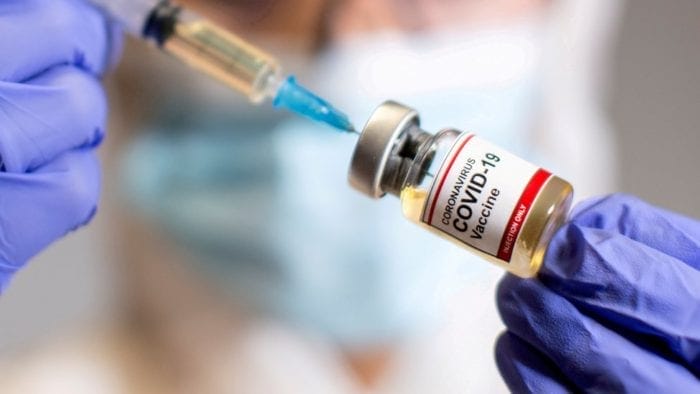 The history of viruses is very important because it has led to the development of the science that we know today. Viruses of the past have of course shaped the way we look at them today; without this knowledge vaccines probably wouldn't exist. Did you know, for instance, that vaccines existed before people even knew what a virus was?
We are very lucky to live in a world with such great medical care and technology because all of these advances been essential in enabling the COVID vaccines to be created at such a fast rate.
We are all very grateful for this opportunity to learn from an expert at the forefront of research and we would like to say a huge thank you to Dr Pearce for giving us this talk. We all thoroughly enjoyed it and took away lots of very valuable information.