Pi Day – Puzzles to Celebrate March 14
Thursday 16 March 2023
MRS GEORGINA BROWN AND MRS AMY CHAPMAN, MATHS DEPARTMENT
---
For mathematicians across the world, last Tuesday – March 14 or, as it's written in the US dating system, 3.14 – was Pi Day, and pupils and teachers marked the occasion with all manner of number-based activities.
Every Maths class at Queenswood was given a range of challenges and teachers were really impressed with the determination and teamwork that they observed throughout the day.
Here are some of the challenges for you to ponder:
---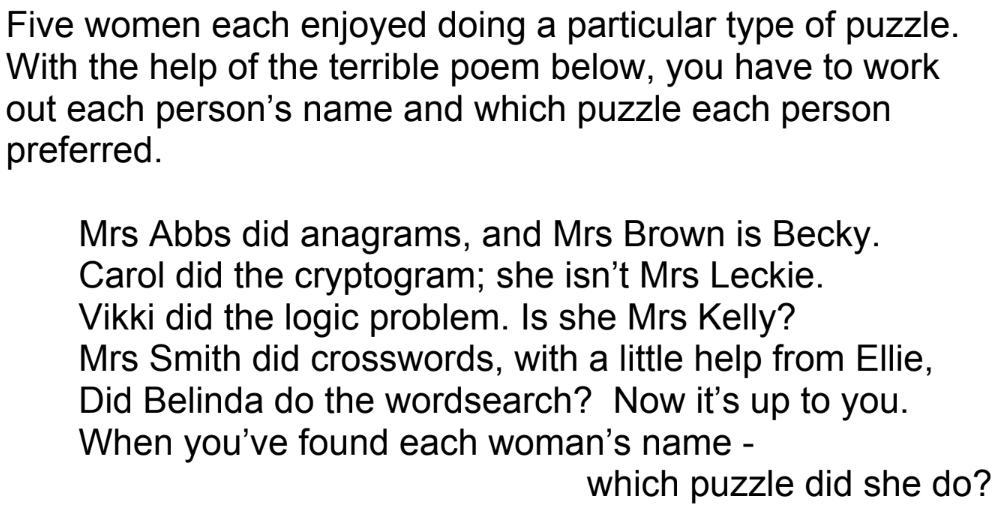 ---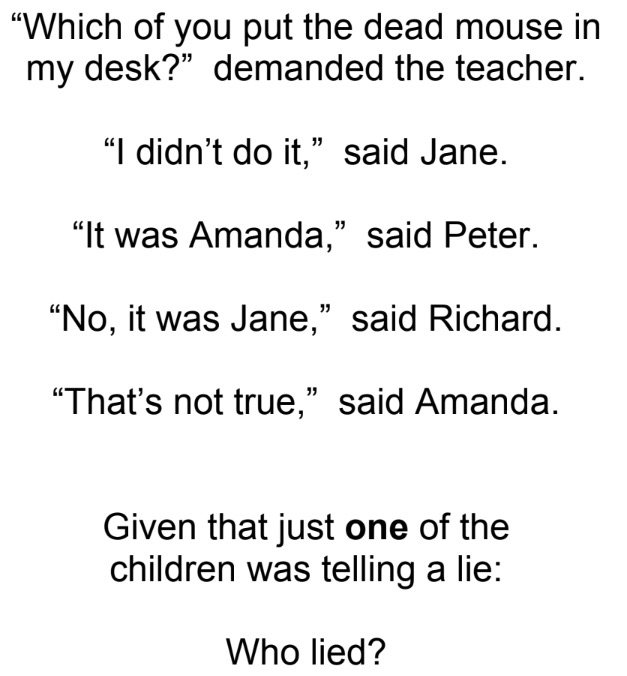 ---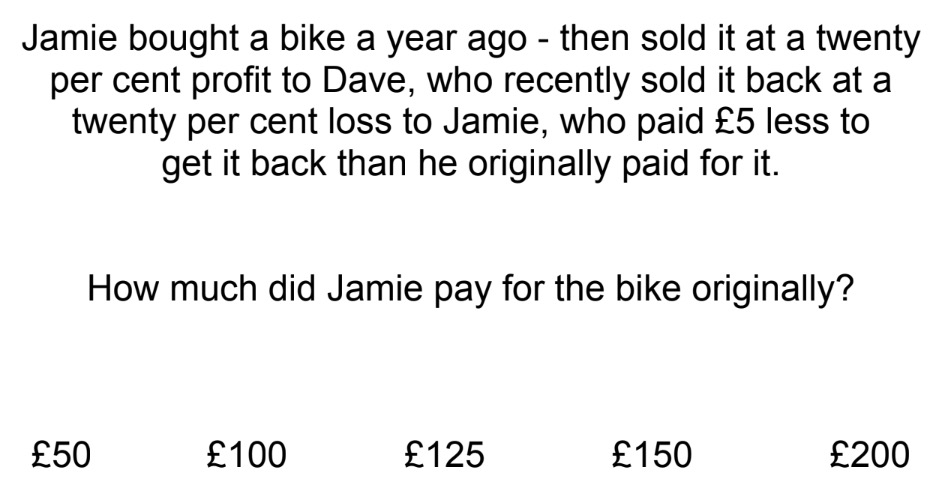 In addition, a new weekly Maths competition was launched for pupils in Years 7 to 9 called 'Puzzle of the Week'. At the start of each week, a challenging puzzle will be given to the students to solve and there are prizes to be won, as well as a half termly prize draw. See if you can solve this week's puzzle.