Outstanding Success for Queenswood's Mathematicians in UKMT Challenge
Wednesday 3 March 2021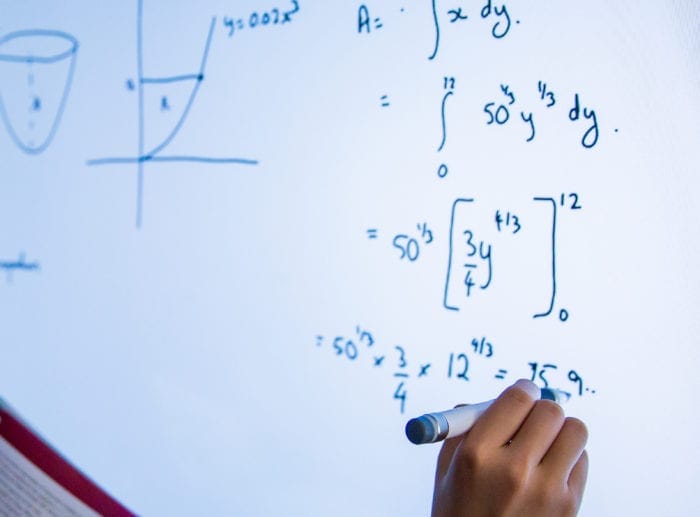 Before half term, pupils in Year 9, 10 and 11 took part in the UK Mathematics Trust Intermediate Challenge. This is a prestigious and very popular Mathematics competition designed to stretch the most able students, with complex problem solving mathematical questions.
The results have just been announced, and we are delighted to report that our pupils have achieved some of the most impressive scores in the history of Queenswood's participation in the competition.
In Year 9, Elodie H achieved a superb 109 points, qualifying her for the prestigious Cayley Olympiad. This is a 2-hour competition consisting of six problems requiring full written solutions. Just 600 students nationwide are invited to participate, so this is a tremendous accolade.
In Year 11, four pupils – Sylvia T, Amy L, Stephanie S and Shelly Y – have progressed to the 'Pink Kangaroo', the follow-on round to the Intermediate Challenge.
All five pupils will receive a gold award. In addition, seven pupils have been awarded silver and nine have achieved bronze.
We are immensely proud of these results, and we wish Elodie, Sylvia, Amy, Stephanie and Shelly all the very best in the next stage of the competition.