GCSEPod: Queenswood in the Running for Regional Prize
Thursday 6 May 2021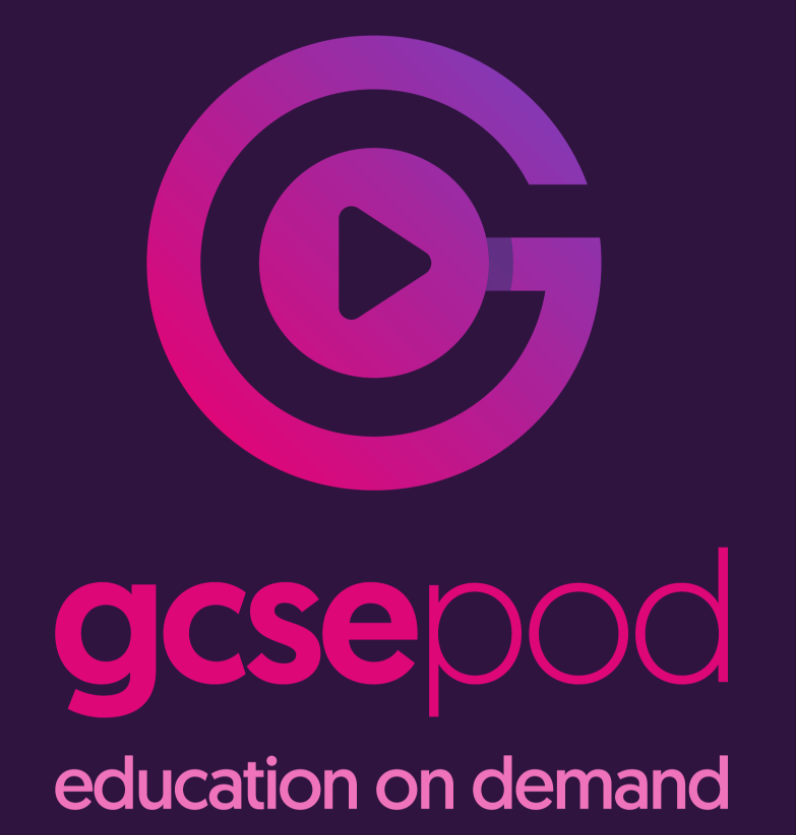 Queenswood pupils have been making great use of the fabulous resources on GCSEPod as they revise for assessments.
Earlier this week we were in the No. 1 position in the Regional Pod Games, based on the average number of streams (for all students and teachers) per GCSE student in the school.
We are currently at No. 3; if we can regain our position at the top of the leaderboard by 30 June the School we will be crowned regional champions and have the opportunity to compete at national level next year!
So, in the run-up to our internal end-of-year assessments, we're encouraging as many students as possible to make use of the invaluable resources available.
GCSEPod has thousands of hours of video and web-based content to support students in Years 10 and 11. Research has shown that, on average, regular users of GCSEPod achieve one grade higher per subject than non-users.