Changes to the Admissions Process for September 2022 Entry to Year 7
Thursday 13 May 2021
We are pleased to announce that, following a review of the admissions journey for our prospective families, we have identified an opportunity to improve the process.
---
Decision letters to be sent by Christmas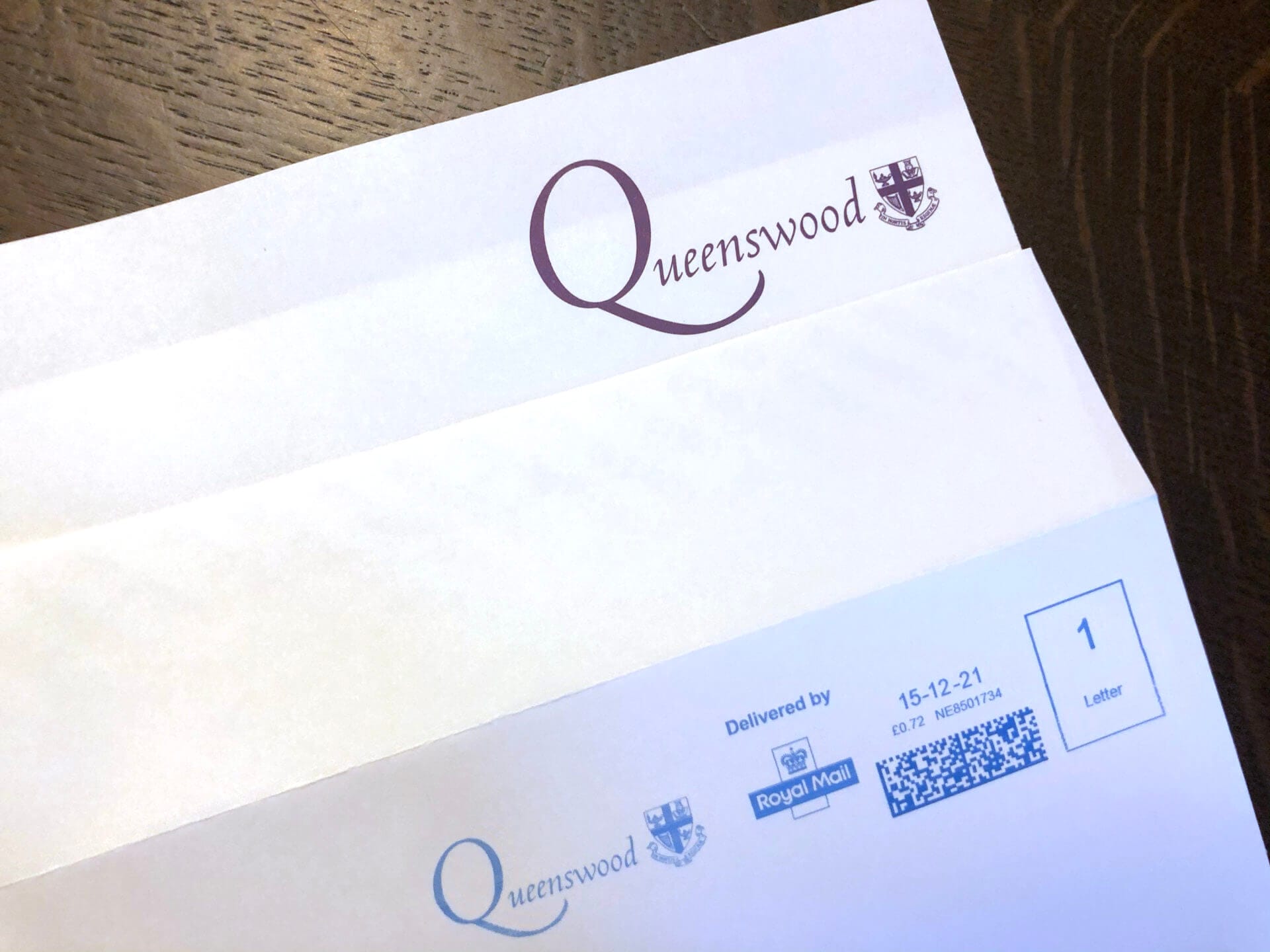 The benefit for families will be that they will receive our decision by Christmas 2021. Bringing forward the schedule by more than four weeks means we can reduce the time families have to wait before learning the outcome of the entrance assessments, which can often be such an anxious time. On receipt of an offer, parents will still enjoy the same deadline for acceptance, i.e. the first Monday in March.
Please note that this change will not affect the timeline for bursary decisions which will still be sent to families during the first week in February.
---
New team building activity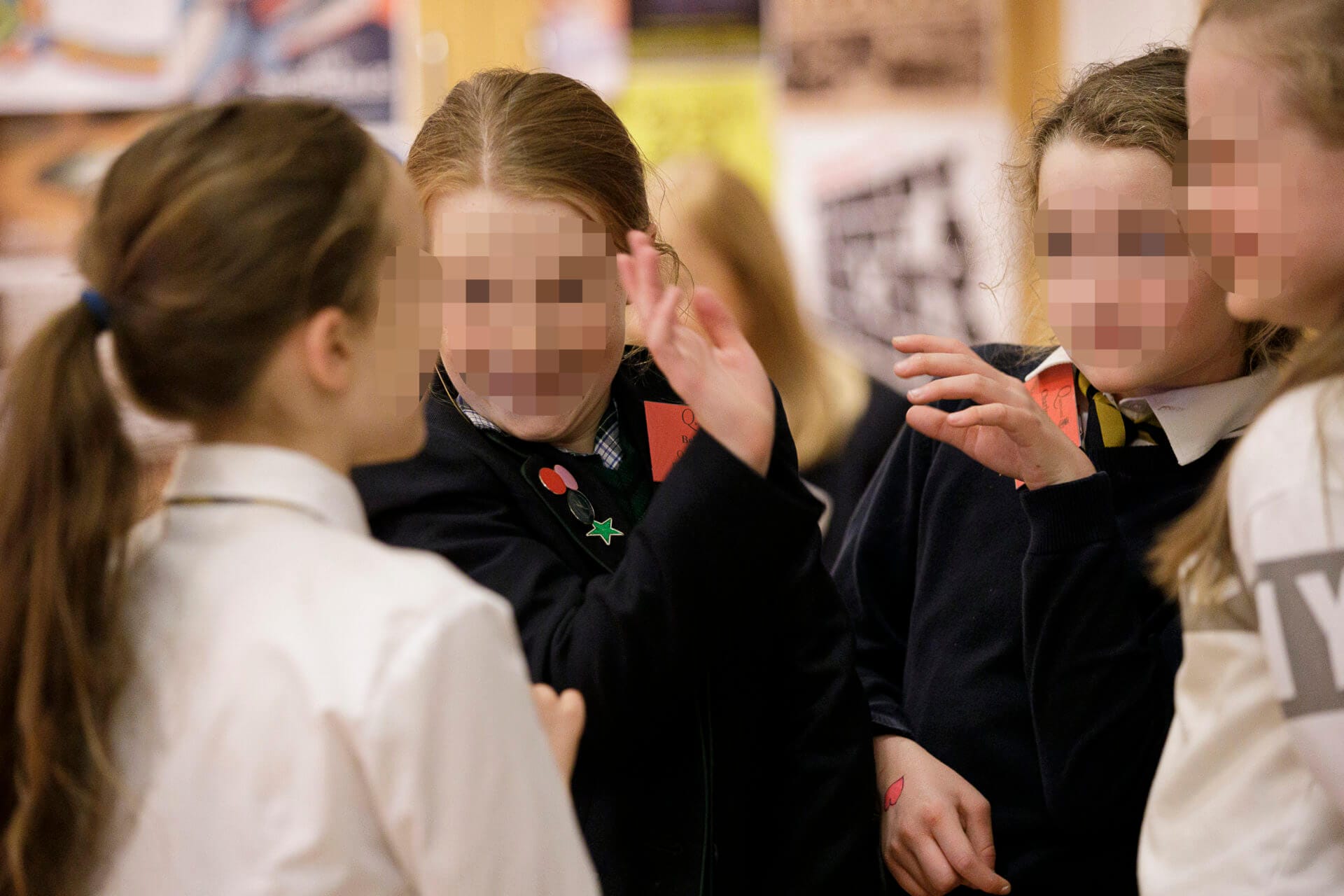 Queenswood's ethos has always been, and continues to be, focussed on the individual child. We give equal weight to all three elements of our assessment process when we make a decision on whether to offer a place. These are: entrance tests, the interview, and the school reference. From autumn 2021, we will further strengthen this approach by adding a fun team building activity as part of the assessments.
---
Entrance tests, interview and fun team building activity
– all on the same day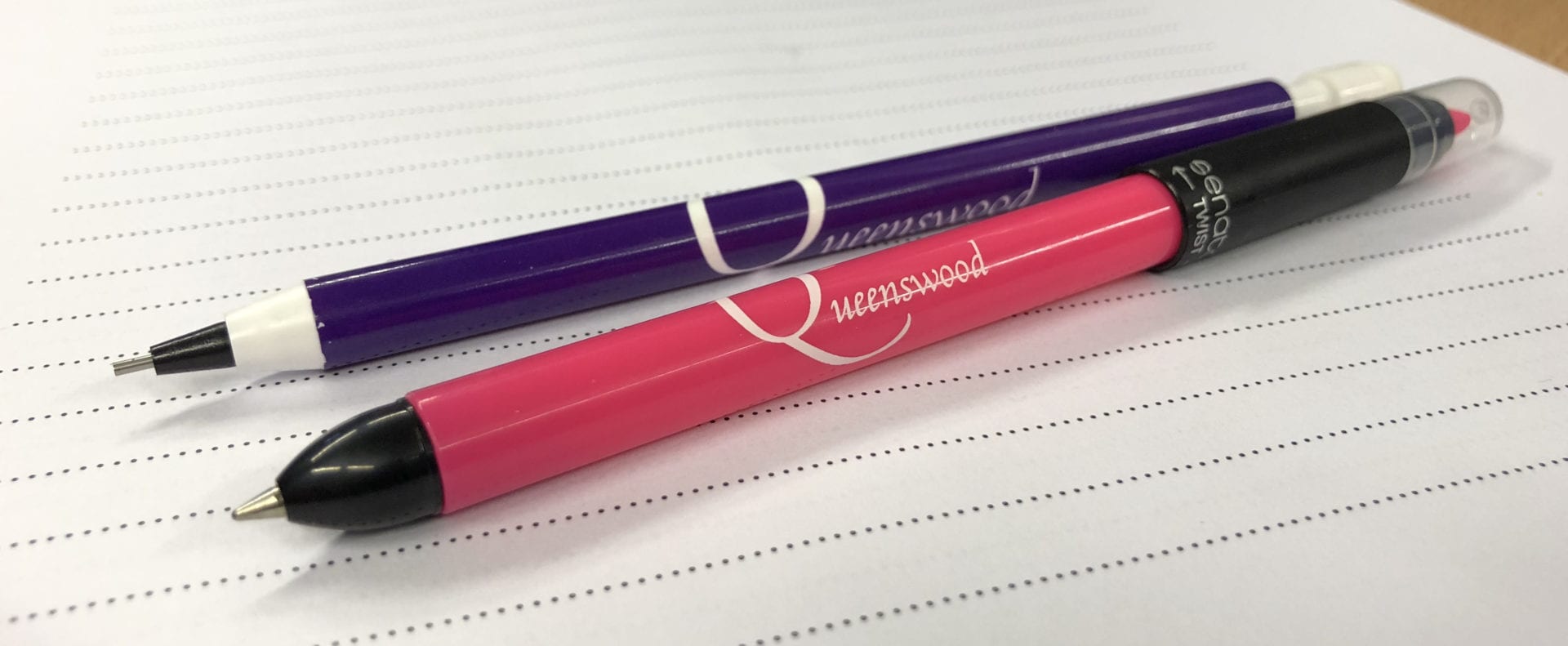 We have decided to streamline our entrance assessment steps and bring them together for candidates on one day. This means that they will only need to visit Queenswood once as part of the main assessment process. On their assessment day they will do their entrance tests in Maths, English and Verbal Reasoning, have an individual interview and take part in a fun team building activity.
Candidates wishing to apply for Sport, Art, Music or Tennis Scholarships will be invited for assessments on a separate day. Academic Scholarships are awarded on the basis of results of the Maths, English and Verbal Reasoning entrance tests. Candidates taking the Common Entrance exam will not be required to sit the Queenswood English and Maths entrance tests but they will be required to sit the Queenswood Verbal Reasoning entrance test.
---
New admissions timeline
Owing to the earlier notification to parents of the decision, the deadlines for each step of the application process have also been brought forward. The new schedule is given below:
For pupils from schools not offering the ISEB Common Entrance Examination

– girls sit entrance papers in English, Mathematics and Verbal Reasoning at Queenswood in the November prior to entry.

For pupils from schools offering the ISEB Common Entrance Examination (NB – not the ISEB Pre-test, which we do not accept)

– we require all CEE applicants to sit our Verbal Reasoning paper at Queenswood in the November prior to entry.

2021
October
Friday 1st
Registration deadline
November
Thursday 4th/Tuesday 9th November
Assessment day
Week commencing 15th November and week commencing 22nd November
Scholarship assessment weeks
December
Wednesday 15th
Decision letter emailed to parents
2022
March
Monday 7th
Deadline for written confirmation of acceptance from parents