Academic Scholars' Antarctic Experiments
Thursday 2 December 2021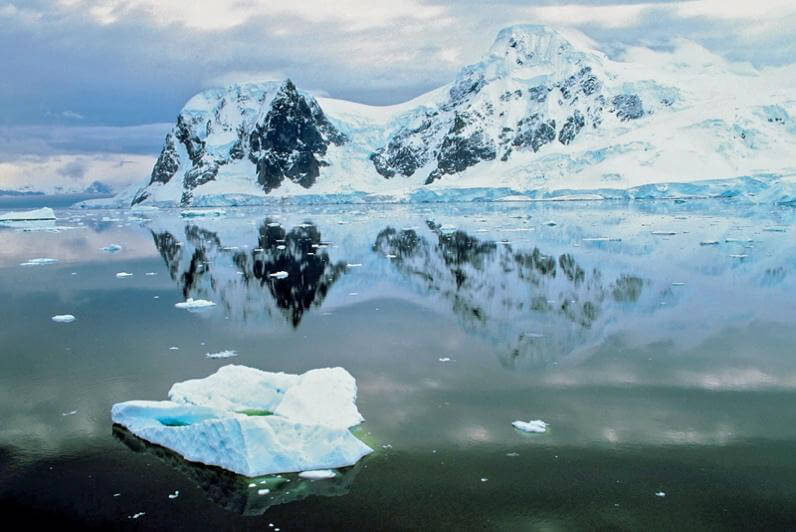 As a follow-up to the visit by former Queenswood Biology teacher Ian Richardson last month, Academic Scholars were tasked with designing a hypothetical experiment that could be conducted by a team of research scientists at the South Pole.
There was a wide range of proposed areas of study, including time lapse photography, the effect of climate change on igloos, observing extremophiles, searching for deepwater viruses and many more.
They submitted their work to Mr Richardson, who considered the practicality and expense of the proposals and made some very helpful suggestions for refinements and amendments.
Click on the link below to read some of their submissions.