Spotlight on Academic Enrichment
Saturday 12 October 2019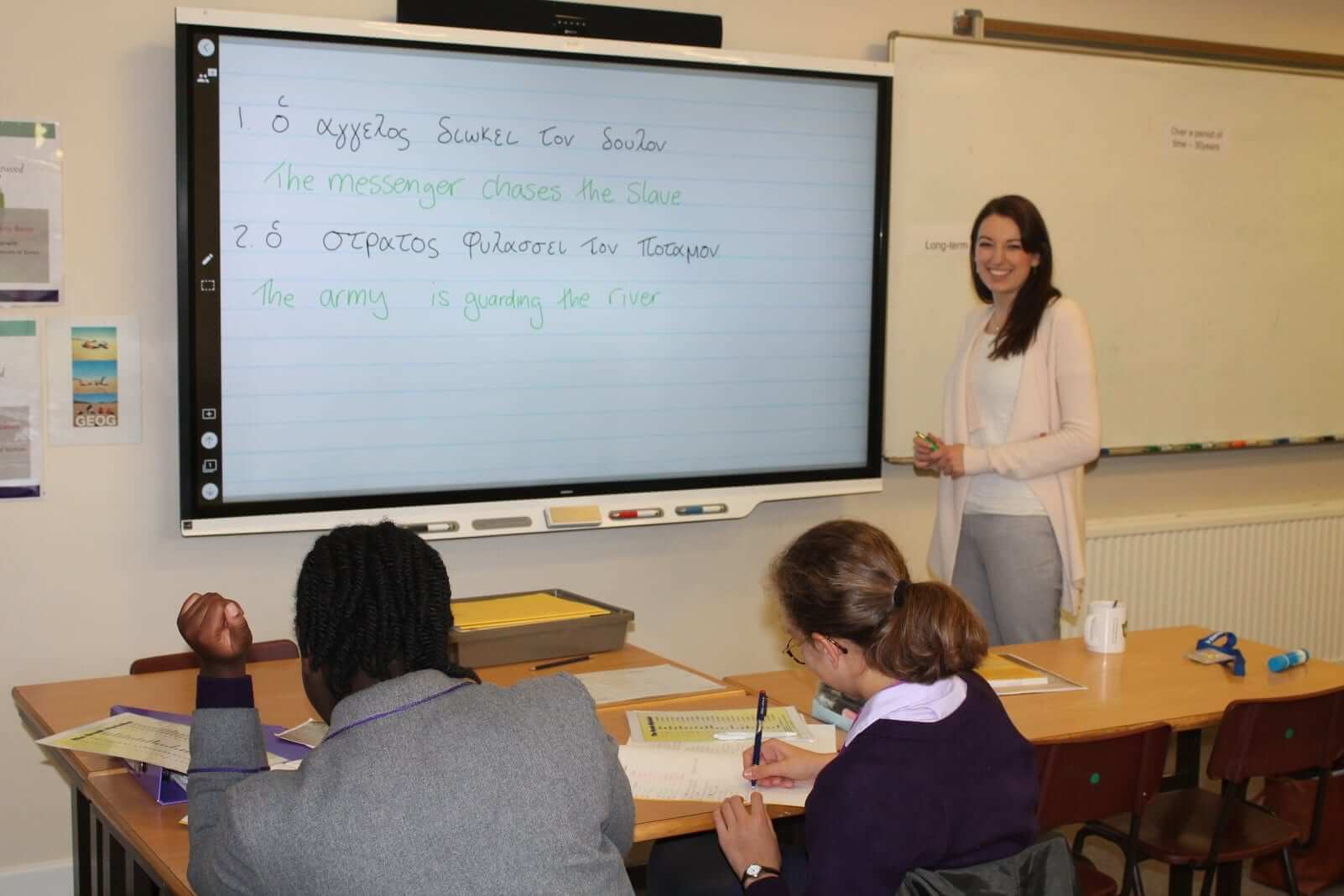 There are some exciting additions to the co-curricular programme for 2019-20, offering girls of all ages the opportunity to broaden their academic horizons.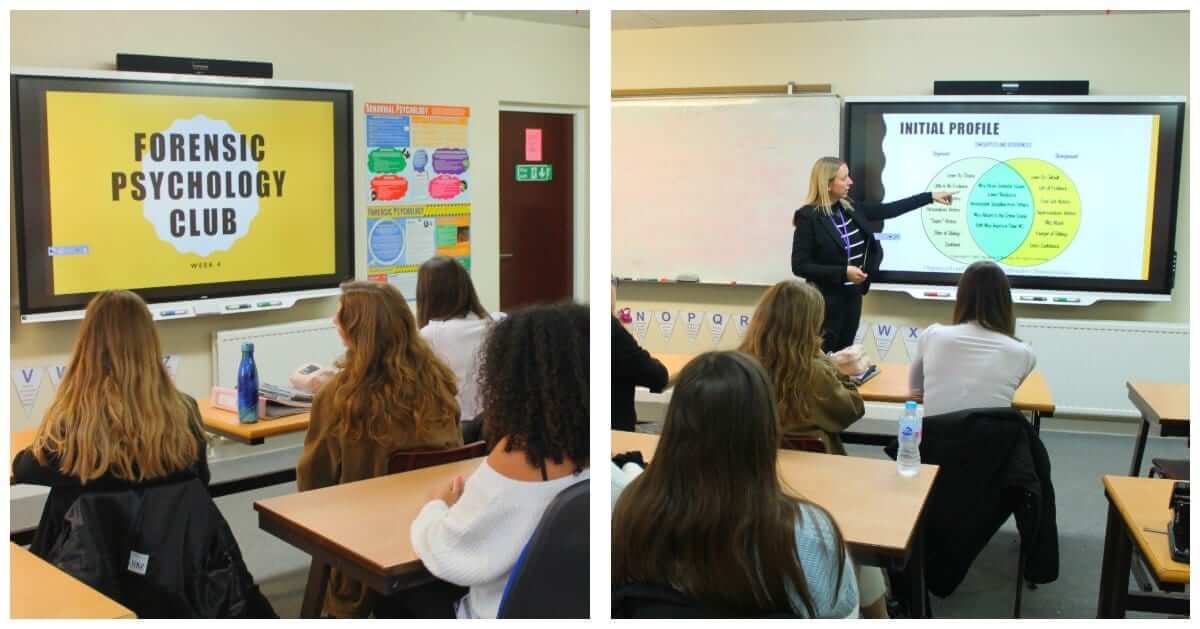 This week, Ancient Greek club attendees have been looking at translation and transliteration, budding forensic psychologists have been examining offender profiling and differences in patterns of behaviour, and philosophy enthusiasts have been debating the question 'Do other people have minds?'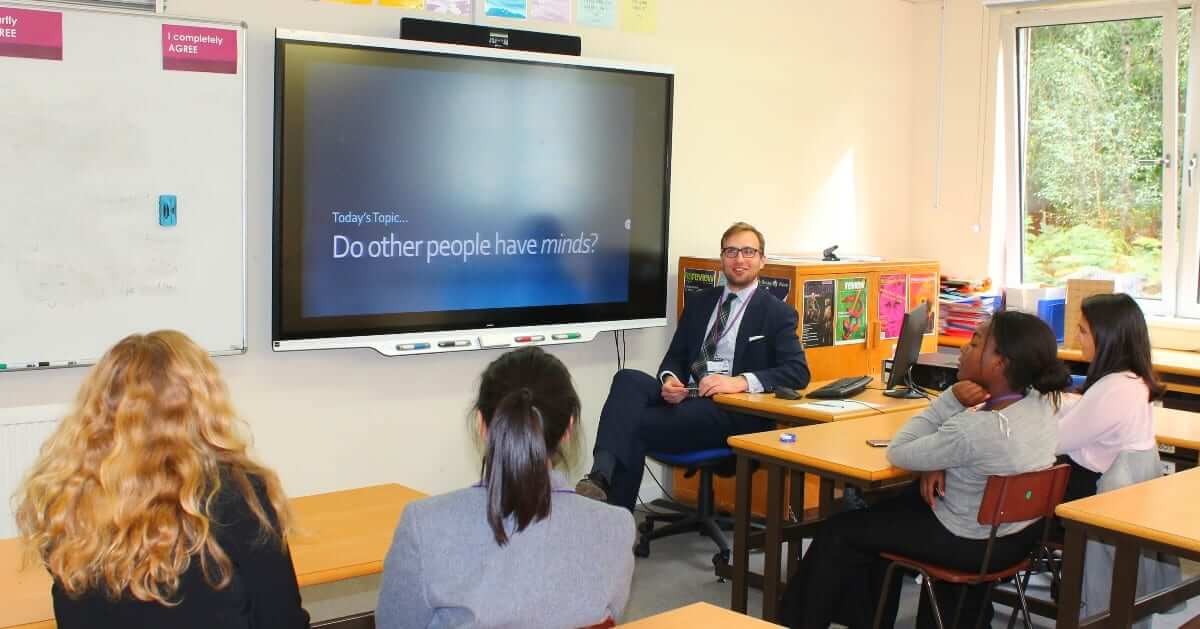 Click on the link below for a full list of this term's co-curricular activities.