Sporting Fixtures Go Live!
Wednesday 19 May 2021
After months of training and virtual competition, we are delighted to see Q pupils back in action in live sporting competition.
---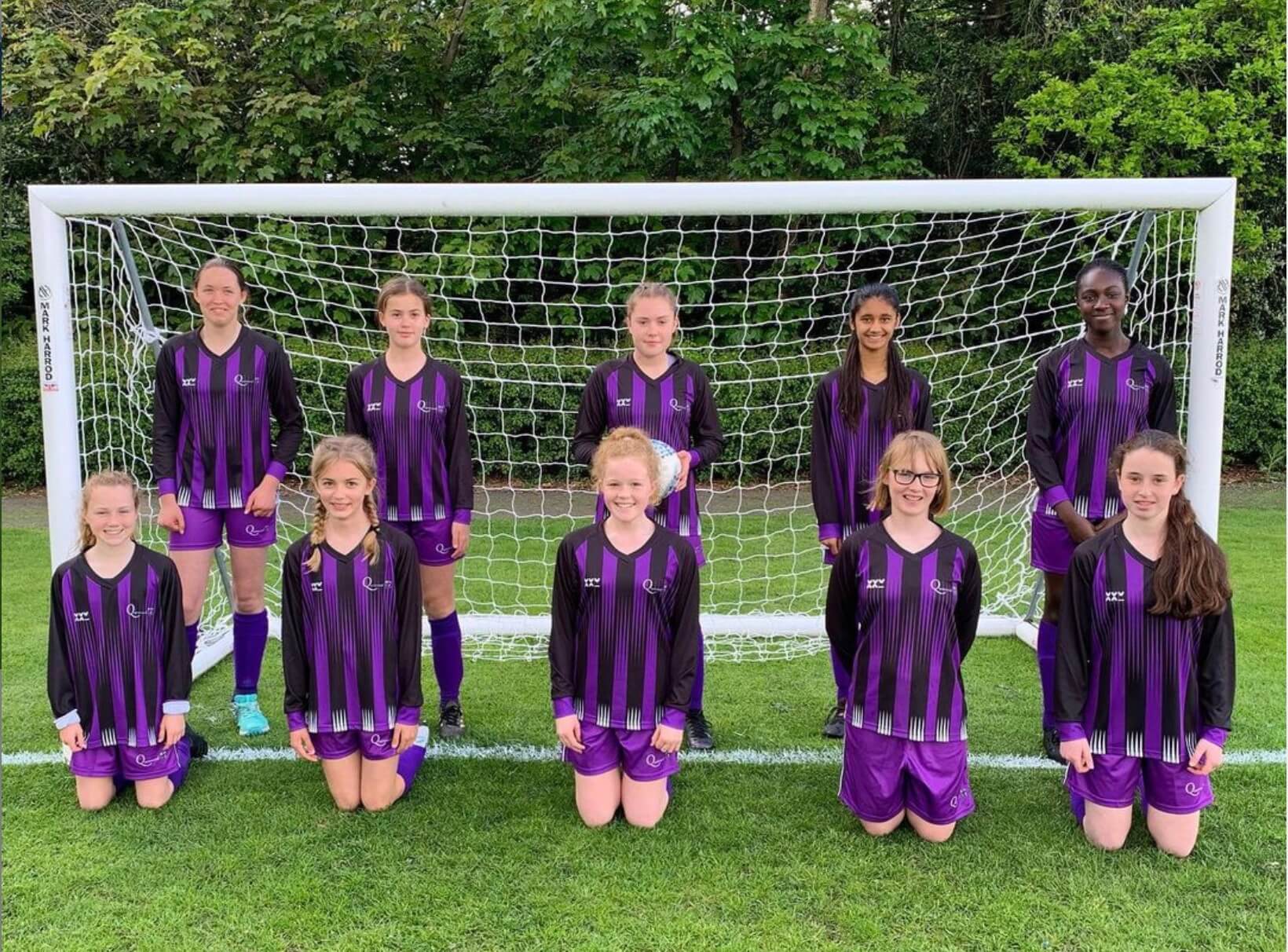 U13 'QBallers' at the ISFA Regional Finals on Wednesday 19 May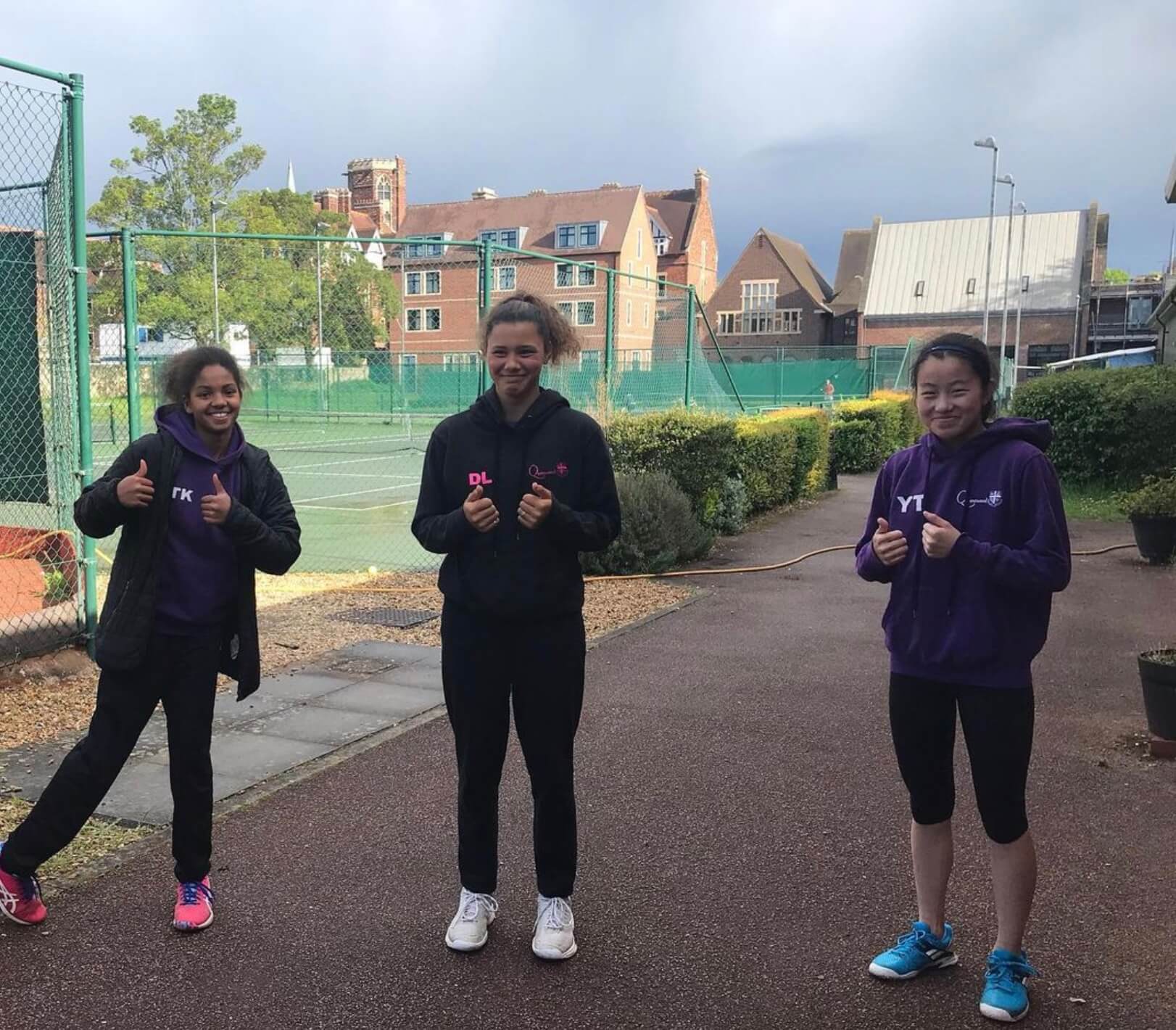 The Aberdare Cup B team need to win just one more qualification match to reach the National finals
---
The U15 tennis team started with an impressive win over Berkhamsted, the U15 and U13 Cricket Teams were in action this week with some excellent cricket on show and the U13 Footballers competed in the ISFA South Central Regional Finals.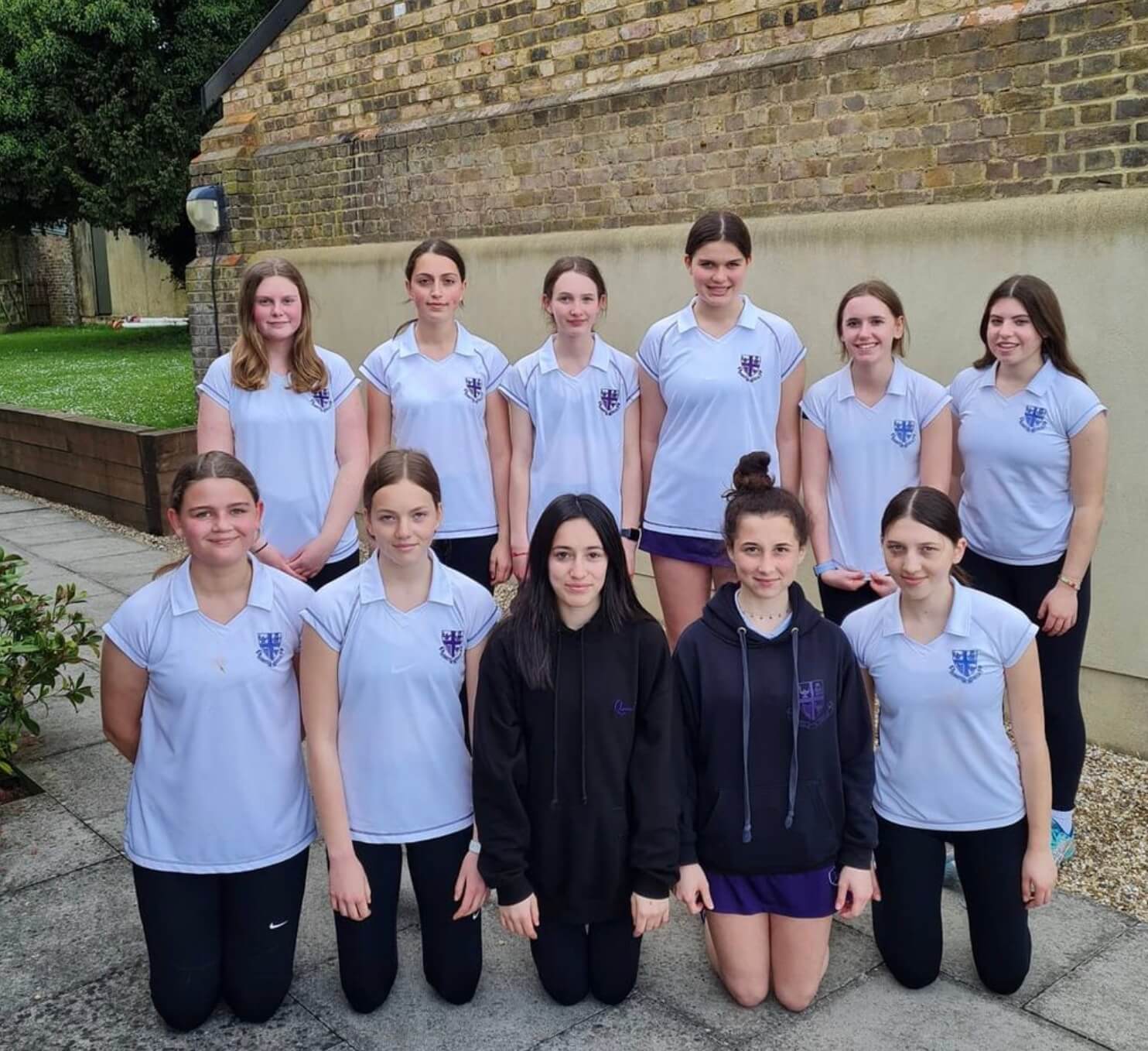 Q Cricketers were back in action for the first time in over a year as they faced Haileybury in an exciting match on Tuesday 18 May
---
Our Athletics Team are yet to get back to competition due to the arrival of thunder and lightning on Monday, but team selection is incredibly competitive for both the county league fixtures and Track and Field Cup competition.
We would like to remind all pupils and parents to check www.queenswoodsport.org regularly for the latest events and team selection.
---
Please note: pupils travelling to offsite fixtures must have a face mask in school for use on school transport to the fixture.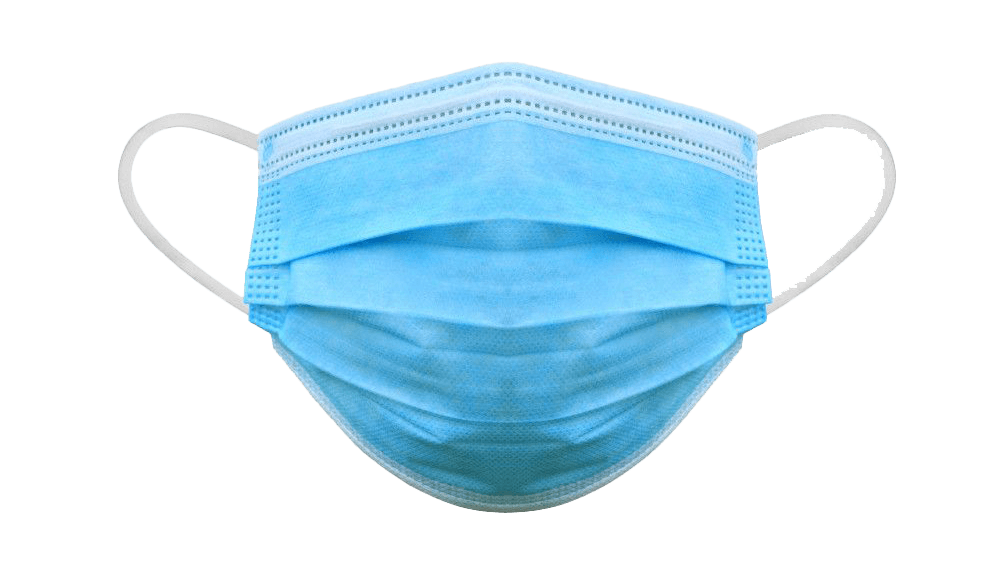 ---
Queenswood will also be celebrating National Football next week with Inter House Football in the games lessons for Years 7-10 and challenges at co-curricular clubs.
Looking further ahead, we would like to reminder pupils that House shirts are needed for Sports Day on 22 June, when we look forward to crowning the Inter-House Athletics Champions of 2021.