Our New Head of English as an Additional Language (EAL), Sarah Manning
Monday 25 September 2023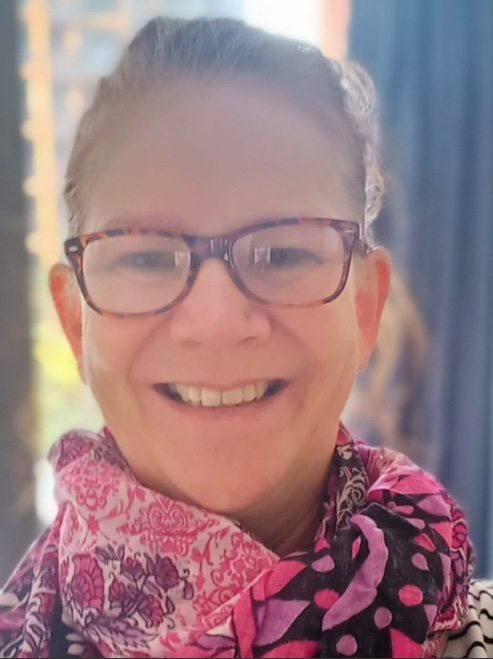 I am Sarah Manning and I am delighted to have joined Queenswood as Head of English as an Additional Language (EAL) and am already thoroughly enjoying the wonderful welcome from all members of the school community.

I have been a teacher of EAL since the late 1990s and began my overseas teaching career at the Taipei European School in Taiwan, followed by British International Schools in Shanghai and Guangzhou, and more recently at Malvern College in Hong Kong. I have also worked as the Head of EAL at Bedford School, a boys boarding school in the UK and it is exciting to bring my international experience back home once again.

I am passionate about language development and providing the optimum support for international pupils to excel academically in an English-speaking learning environment. It is an absolute privilege to be able to share that journey with your students. I am also passionate about the opportunities and many benefits (cultural, social and personal to name a few) that studying overseas offers and will be encouraging your students to make the most of their time at Queenswood.

Outside the classroom, I love to connect with nature and can often be found in Northumberland, climbing a Cheviot, hiking a stretch of the coastal path or wild swimming in the North Sea with my family. My years overseas have given me ample opportunities to sample local cuisine and another of my loves is cooking and sharing food from around the world. Other hobbies include reading, films, quizzing and gardening as well as being an animal lover and spending time with my cats, adopted in China and now loving life in the UK.