OQ Golf Society autumn meet 2020
Monday 12 October 2020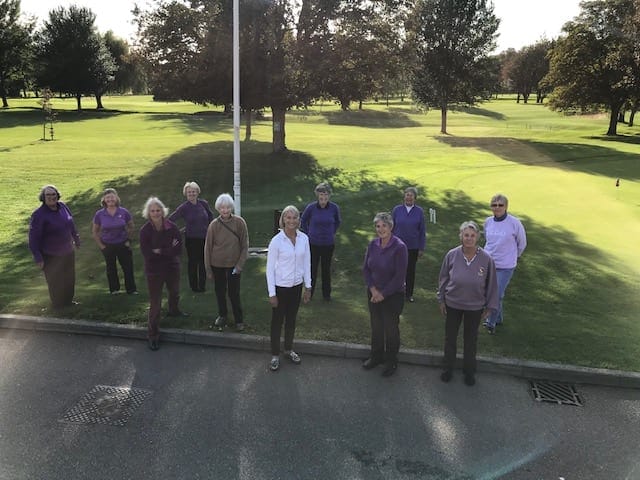 We all had a wonderful day at Letchworth Golf Club for the Old Q Golf Society autumn meeting on the 1st October. The sun shone all day, Letchworth looked after us so well from meet and greet, to a lovely meal after our round and there were also well received goodies from Queenswood.
The winner of the trophy for 2020 was Karen Ellam with 34 Pts with 2nd place going to Sally Jee. Winning a prize for the front nine was Rosemary Lockwood and the back nine was Jo Rumsey.
This is a great day organised primarily for social catch up as well as friendly golf. All standards are welcome, so if you play golf and would like to join us, please get in touch [email protected]
Attendees:
Sue Austin (Mrs Proctor), Jo Rumsey, Karen Arnold (Mrs Ellam), Rosemary Icke (Mrs Lockwood), Sally Jee, Kate Young (Mrs Eckett), Jackie Williamson (Mrs Scott Kerr), Liz Needham, Janette Renshaw, Gay Hoyle (Mrs Clough) and Trish Wrinch
Rosemary Lockwood
OQGS Organiser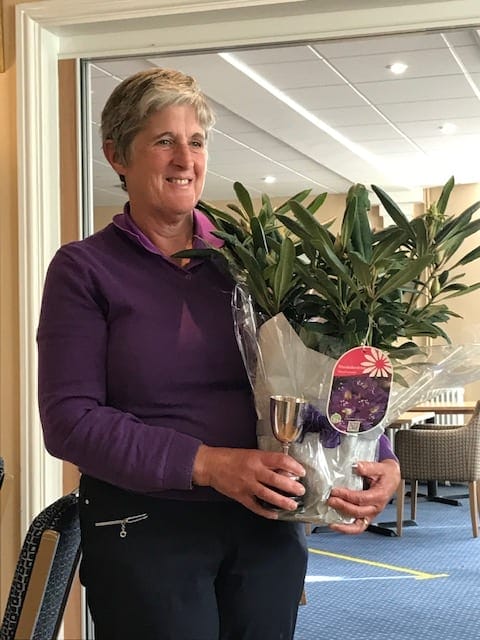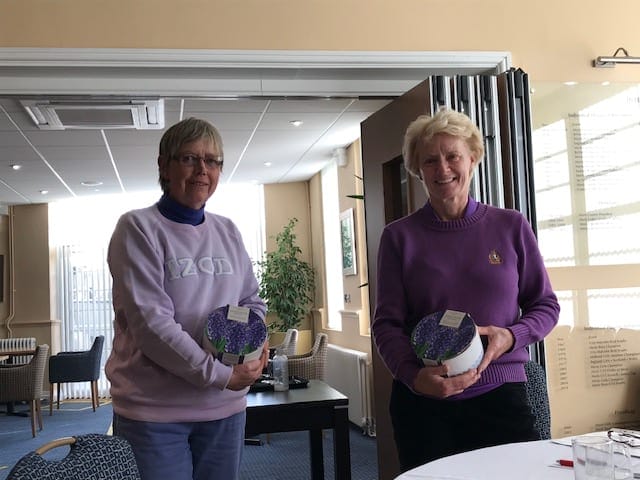 A couple of shots of our OQA Chair, Tricia Wrinch, in action!