March 2019: Reflecting on an action-packed Spring Term
Thursday 4 April 2019
Spring is a favourite time of year for me as the days get longer and the temperatures start to rise. The school always looks and feels beautiful this time of year but particularly so this year as work is completed on landscaping the grounds around the main car park. I am sure you will agree; this area is starting to take shape providing a backdrop for our stunning new Sports Hall, which has transformed the sporting experience for all of our girls as well as given us a beautiful space for whole school assembly. We are extremely pleased to be able to announce the formal opening of Queenswood Hall on Tuesday 7 May. An invitation will be with you shortly, if it has not arrived already, so please save the date.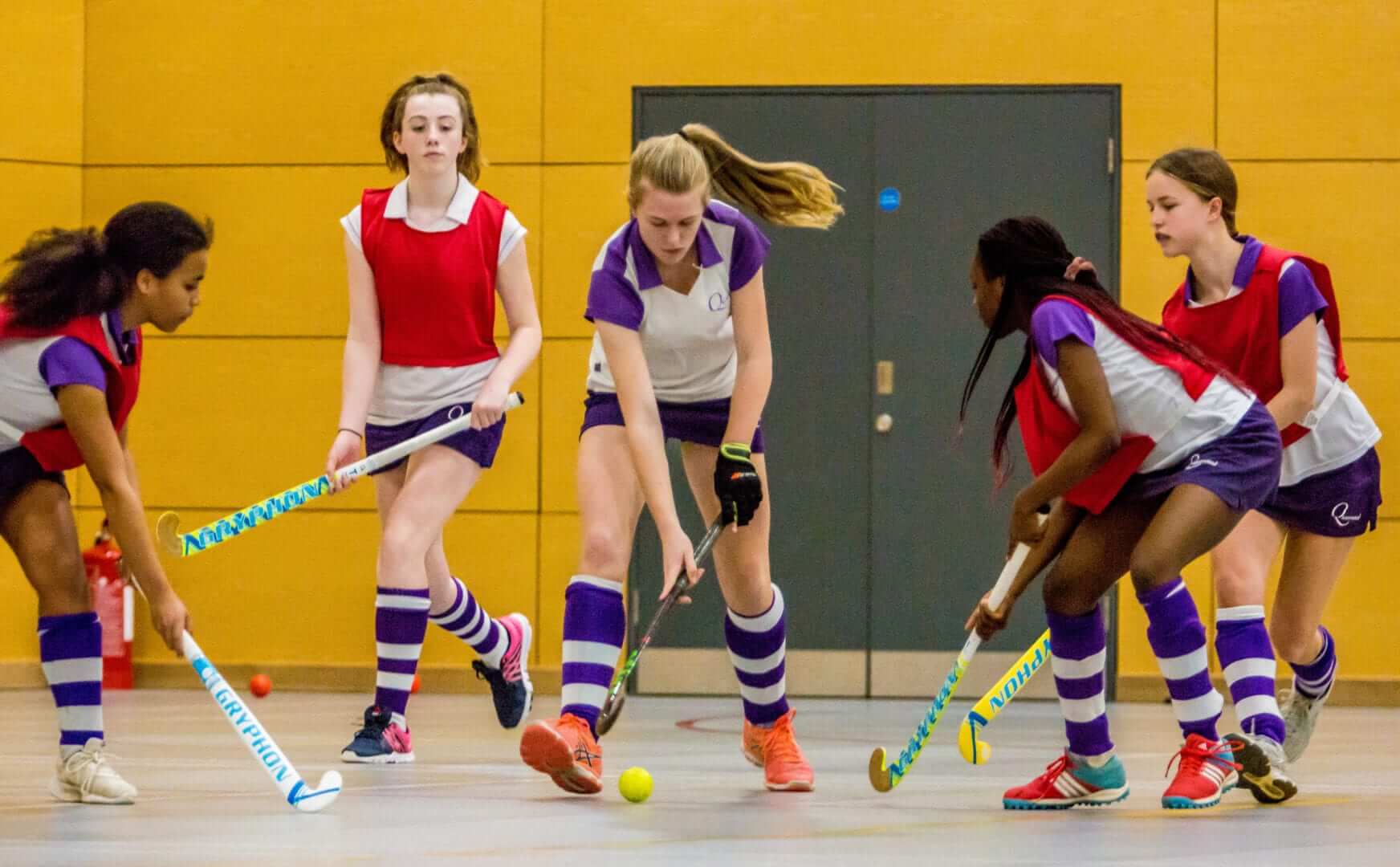 Last week we enjoyed a very special House event, The Hurley Cup. It was fantastic to welcome Mrs Hurley as well as both girls Jessica and Rebecca back to Queenswood. This is always a tremendous success and lots of fun. This year was no exception with pretty much all the girls and staff taking part. Congratulations to all participants and the costumes this year were particularly creative I thought!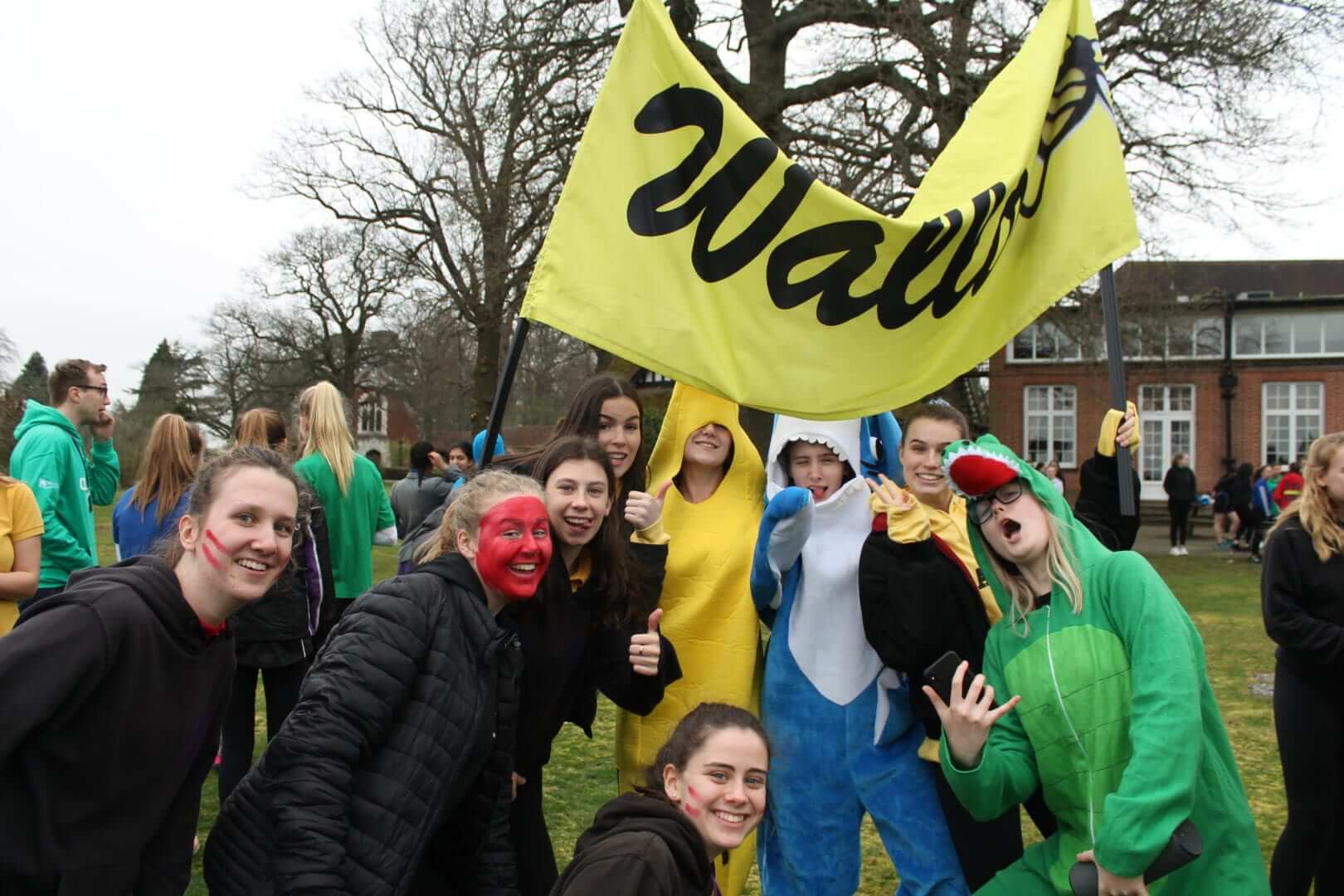 Earlier in the term our academic scholars excelled at the Independent Schools Mock Trial competition in February, and have also participated in a Model United Nations Conference and attended the Woman of the World Festival on the South Bank.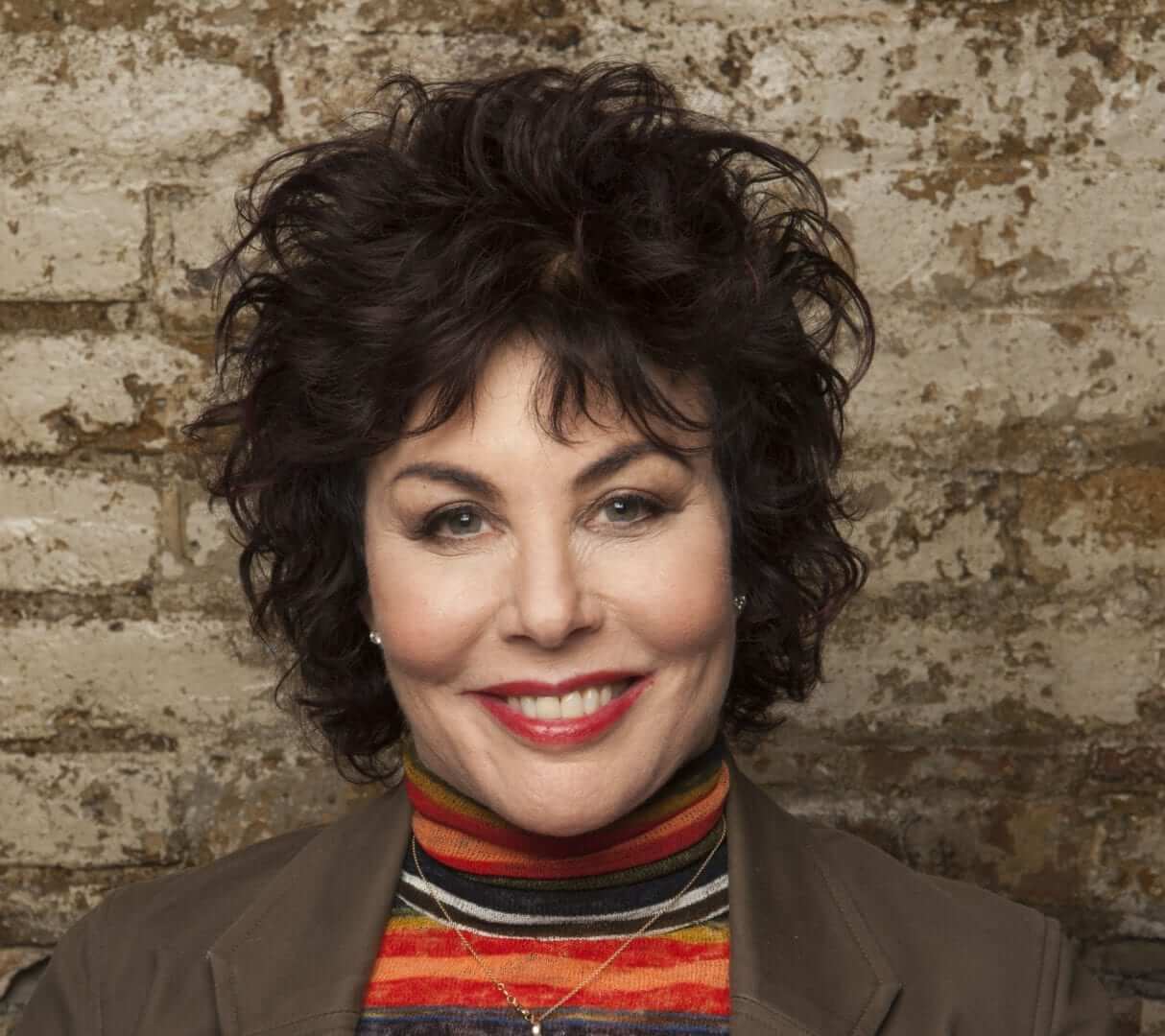 We have welcomed a number of high-profile authors to Queenswood this term, including broadcaster and mental health guru Ruby Wax, and best-selling political geographer Tim Marshall, who gave a fascinating lecture for Queenswood students and visitors from other schools in January. Our actors, musicians and dancers have given some exceptional performances over the last few months. The Drama Scholars performed an inventive and interactive production of The Wooden Frock, and GCSE and A-Level Drama students have staged five plays, including Daisy Pulls It Off, Numbers and The Fall. The 123 Dance Show in March was a dazzling display of choreography, with aerial stunts on silks and hoops, and even human pyramids! In the Ernest Read Hall, we have been treated to some exceptional concerts – highlights included the Musician of the Year Finals and the Gold Singing Competition.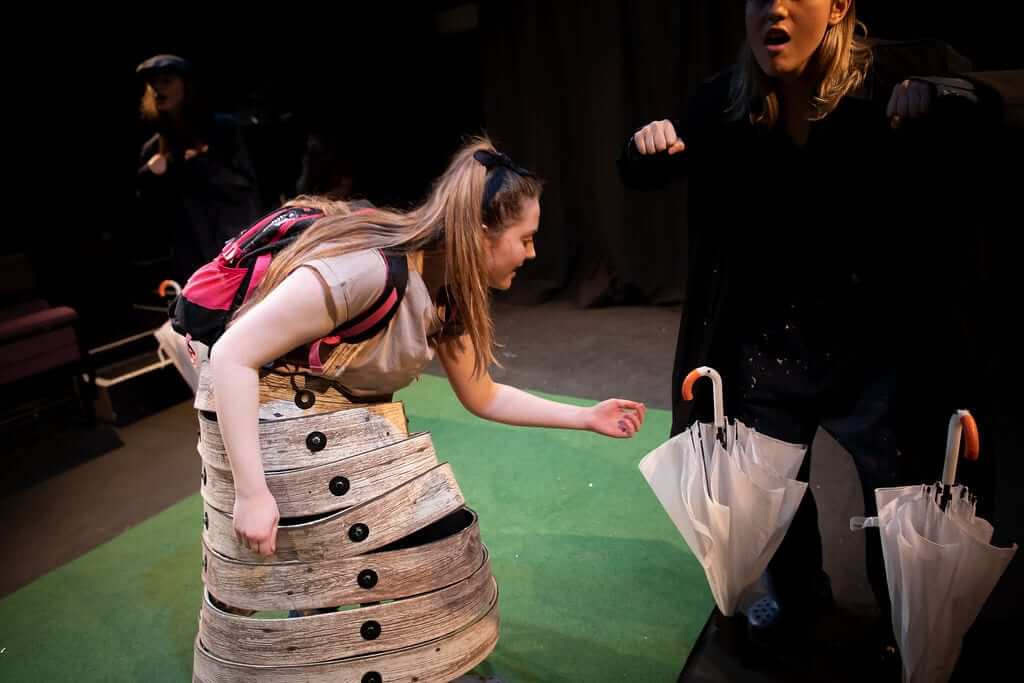 We were delighted to be ranked the number one school for girls' tennis in the LTA end-of-year rankings. It's a richly-deserved accolade for our tennis team who won both the Aberdare Cup and the National Schools Finals in 2018, and will be heading to Rome in the summer to compete in the World Schools Finals. Our Hockey players picked up the bronze medal at the National Tier 2 Finals in March – a tremendous achievement.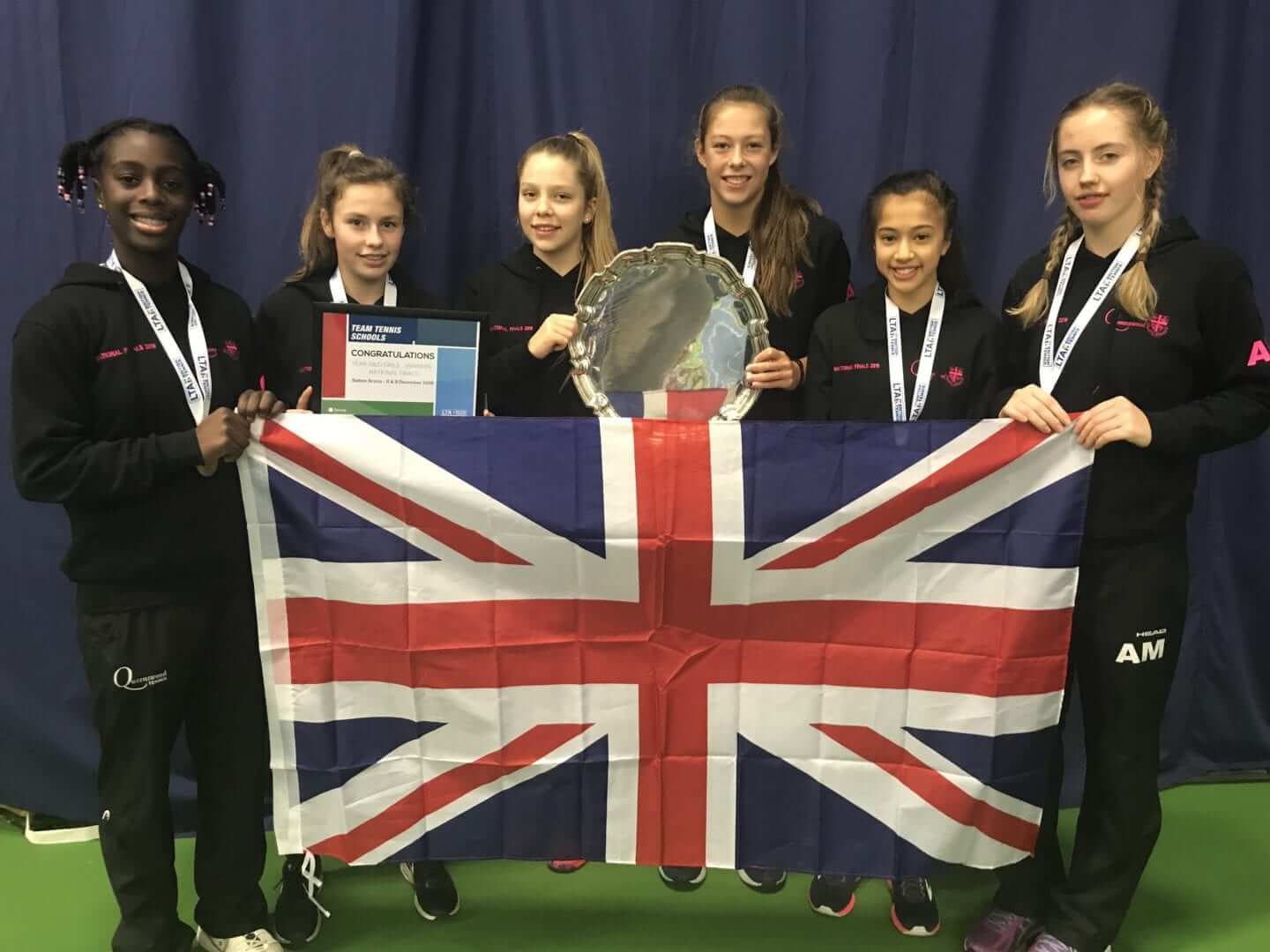 Our new riding team acquitted themselves superbly at their first competition in February, while the Polo team go from strength to strength, winning the Novice Section at the Black Bears Polo Club Ladies Tournament in March. Business and Computing students spent several days at a conference in Disneyland Paris earlier this month. Over the Easter holidays, many staff and students will be travelling abroad for enriching cultural trips. Geographers are heading to Iceland, historians and politics students to Washington DC, tennis players to Marbella and skiiers to Les Deux Alpes. As you can see, it has been a wonderful term where the girls have embraced opportunities and achieved so much. I continue to be amazed by their stamina, determination and courage to try new things and always give of their best.