Iceland – a Geographer's Paradise
Thursday 9 May 2019
During the Easter holidays Queenswood Geographers set off to Iceland for five days, where pupils and staff had the opportunity to study geography in the field and bring their love of the subject to life.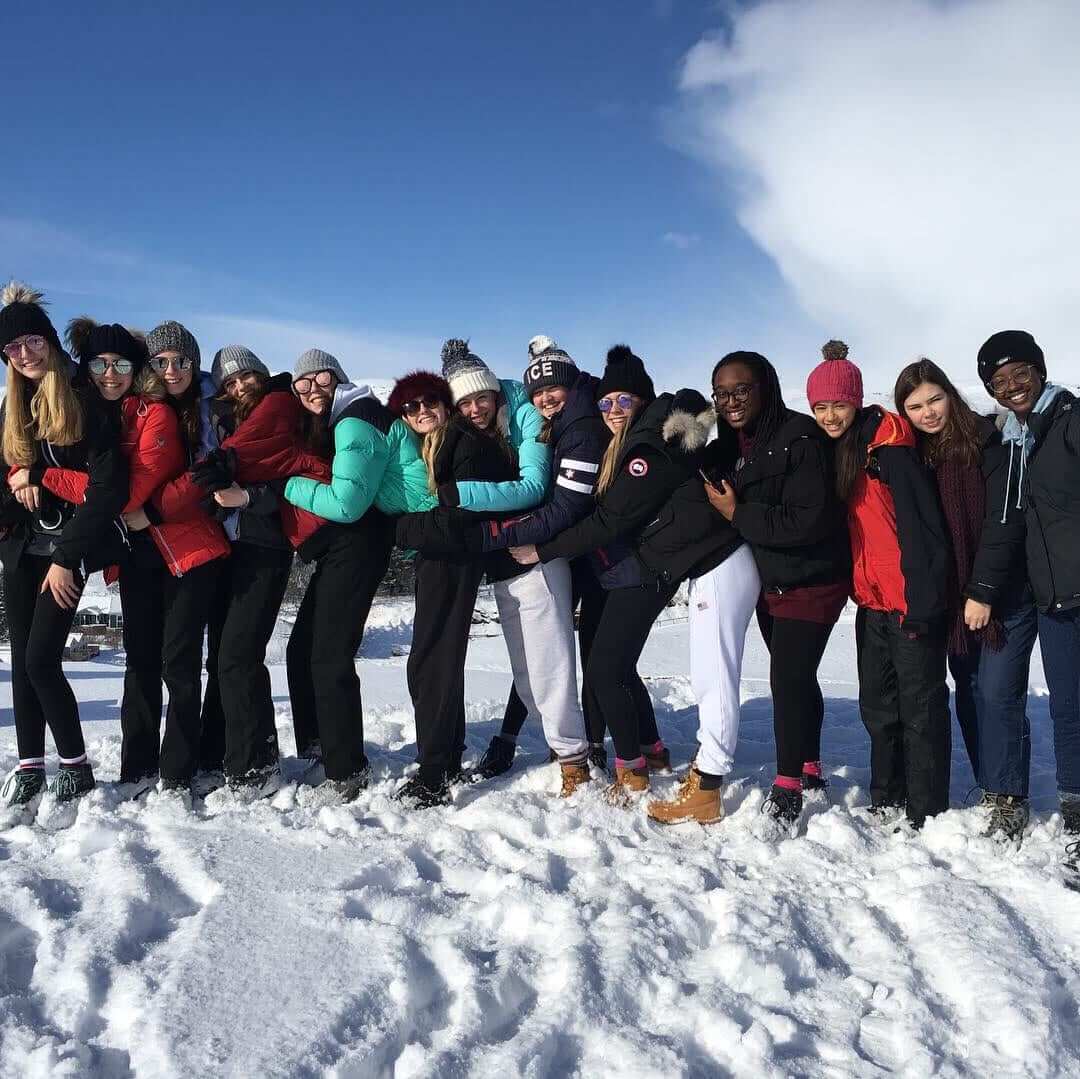 The field visit to Iceland, which supports key areas of learning in both geography and science, is a real highlight of the school calendar, and yet again, this unique country did not disappoint!
The trip included a visit to the Secret Lagoon, a full day spent on the South Shore between Reykjavik and Vik, with a visit to the black lava sand beach at Reynishverfi and two stunning waterfalls, Skogafoss and Seljalandsfoss. Another 'bucket list' item was visiting Solheimajokull glacier tongue, where we completed a three-hour glacier hike and saw the direct impact of climate change on the retreating ice.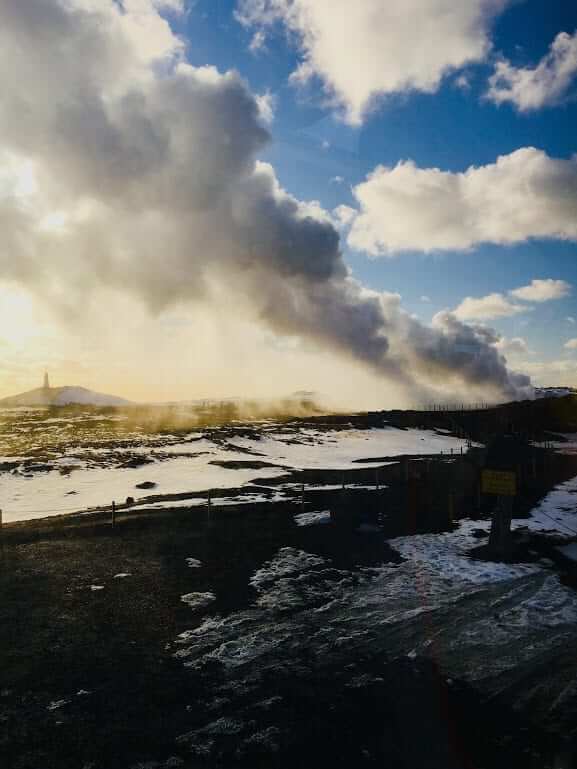 The third day was 'The Golden Circle', visiting the huge geo-thermal power station. Iceland is a world leader in geo-thermal power as the whole of Reykjavik is heated free. All the central heating and hot water comes from the huge volcano at the side of the power station; hot water pipes laid under the streets heat the pavements and prevent them from freezing in the winter. Afterwards the group visited Thingvellir National park, the only place on earth where you can see and walk between the two tectonic plates. The group also experienced geysers. Every two to five minutes Strokkur, the largest geyser, shoots water 200m into the air. The group also visited the breathtaking Gullfoss waterfall and stopped at The Lava Centre.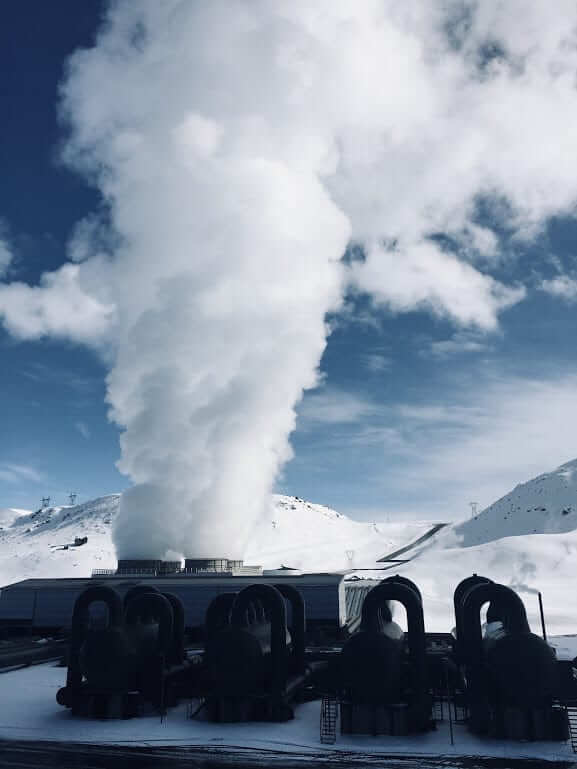 We were fortunate to be accompanied by a fieldwork specialist and students had the opportunity to develop investigative and practical skills and to evaluate and analyse their data. The group visited Hveragerdi Geothermal Park where they collected primary data of temperatures across a river and compared these to the type and colour of vegetation growing.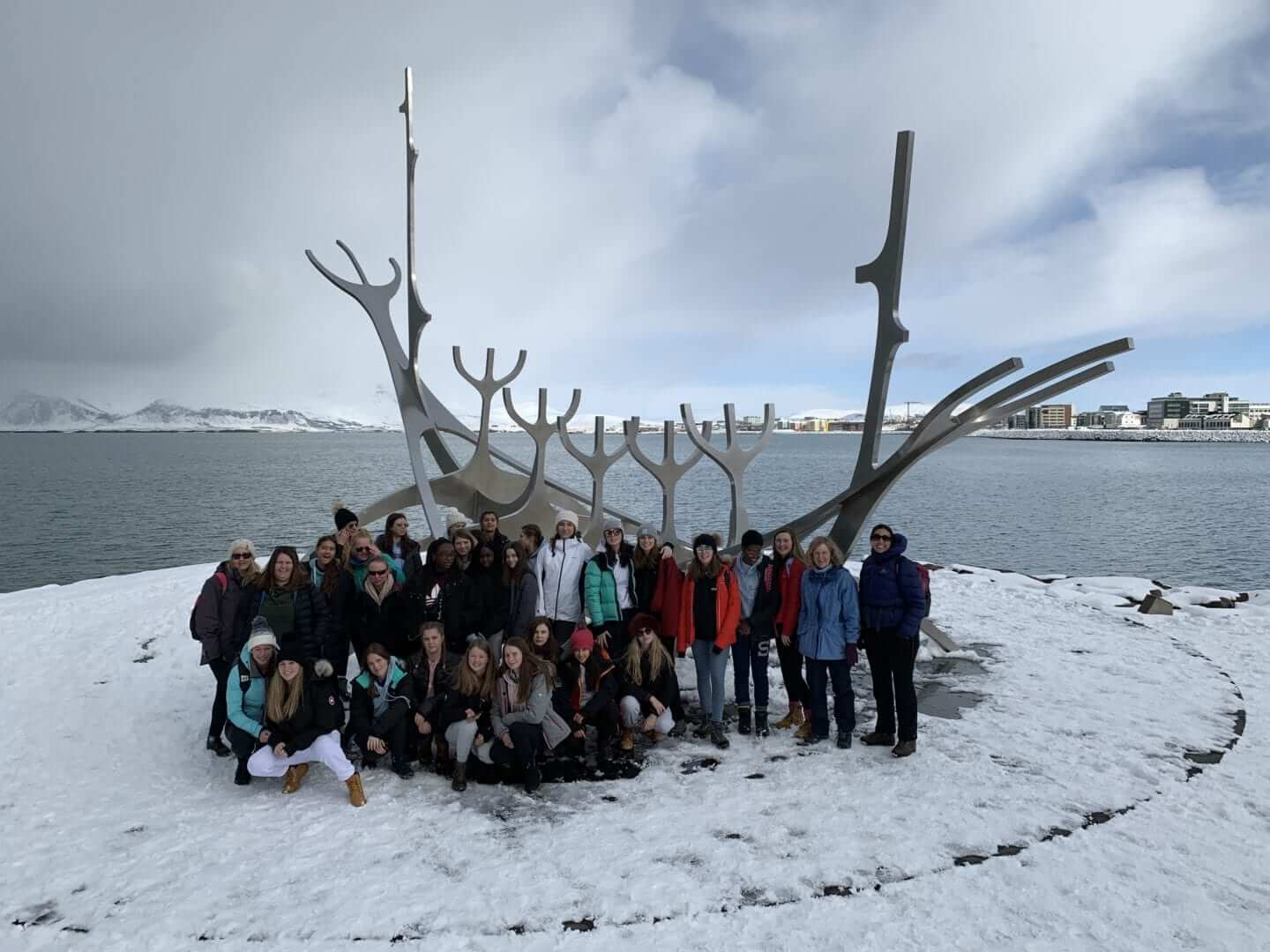 Our last evening and following morning was one of relaxation – the group had free time to explore the capital of Reykjavik. The girls showed their competitive sides in the evening's activity at The Escape Rooms, followed by their evening meal at The Hamburger Factory. Our final activity was one of the best experiences of the whole trip – the luxurious world famous spa that is the Blue Lagoon. It is special because of the minerals that smooth the skin and the water which is naturally heated to 40°C.
What an incredible, jam-packed five days. Iceland never disappoints.
Photography by Sophie Bennett (Lower Sixth), Lexi Mackay (Year 11) and Queenswood Staff