Big Garden Bird Watch 2021 and More Birds of Queenswood
Thursday 28 January 2021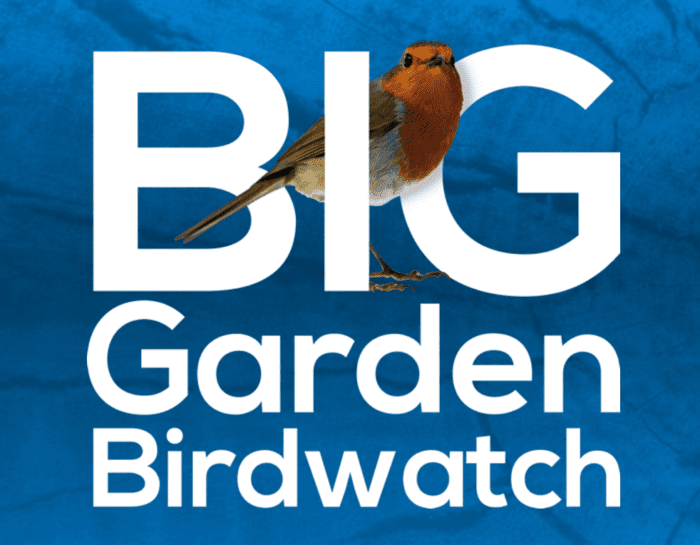 ---
Would you like to take part in the world's biggest bird survey this weekend? If so, you can choose any hour between 29 and 31 January to join the RSPB in their Big Garden Birdwatch 2021.
All you have to do is count the birds you see in your garden. Ignore any birds that are still in flight and to avoid double-counting, just record the highest number of each bird species you see at any one time – not a running total. To help you record your observations, here is a helpful bird tally sheet to use.
So enjoy the nature on your doorstep and count the wildlife that is counting on you!
---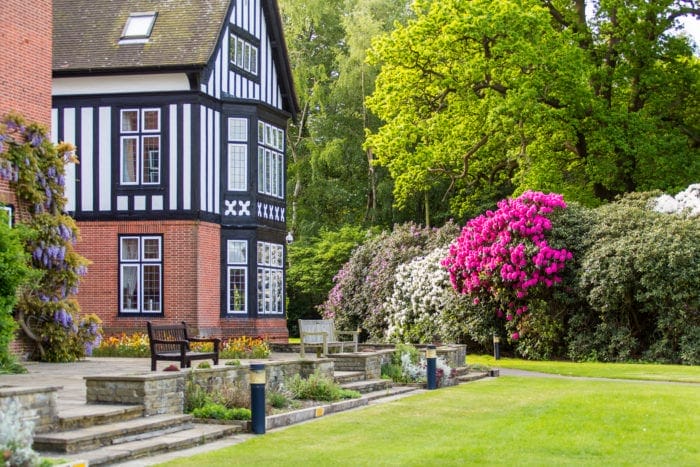 Following on from her previous articles, Miss Langdon, Visa Coordinator at Queenswood, shares the third part of her tribute to some fabulous feathered friends – the beautiful birds of Q.
---
Soaring in the sky
There are some stunning birds to be spotted at Q if you look upwards – three raptors, which are all stunning for their own reasons. There is another raptor of course that I have previously mentioned – the Sparrow hawk.
---
The Buzzard is perhaps the dullest in terms of plumage but it soars in the sky with such majesty and ease that it deserves some recognition. You will hardly ever see their wings flapping – they just circle effortlessly on the air currents way above our heads.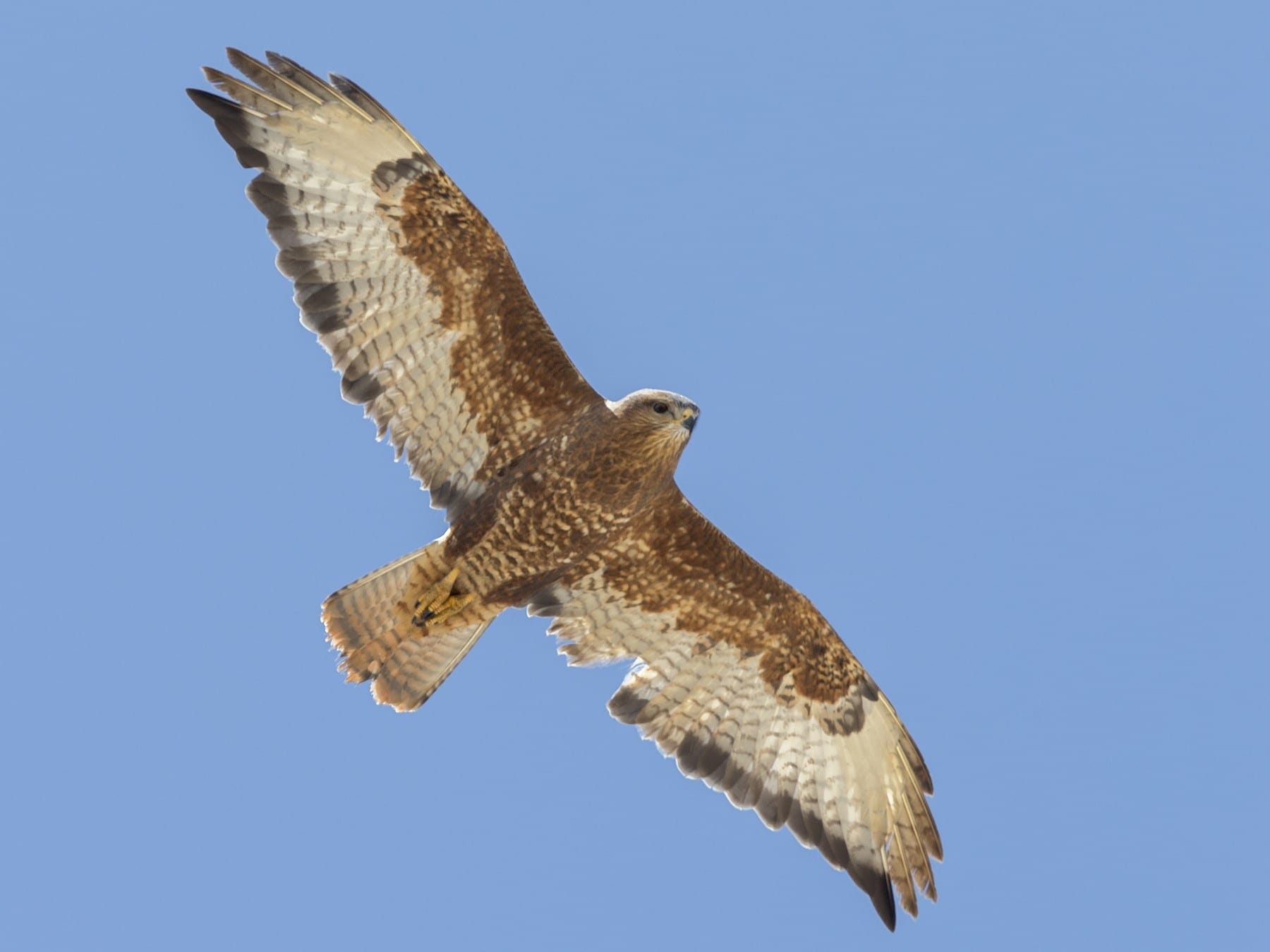 ---
The Red Kite is a much more spectacular bird and is often seen much lower in the sky. You can always tell the difference between the buzzard and the kite by the forked tail of the Kite and the way it flies. It is a real acrobat and darts about the sky using its tail as a rudder. Its beautiful colouring of autumnal colours is particularly noticeable on a bright sunny day.
---
The acrobat of all acrobats and master flyer is the last of the raptors you will see at Q. The Kestrel is the smallest but is the most agile and has the remarkable ability to be able to hover: the only raptor able to do this. The only other bird able to hover of course is the Humming Bird. Sadly, you are never ever going to see one of those majestic little birds at Q!!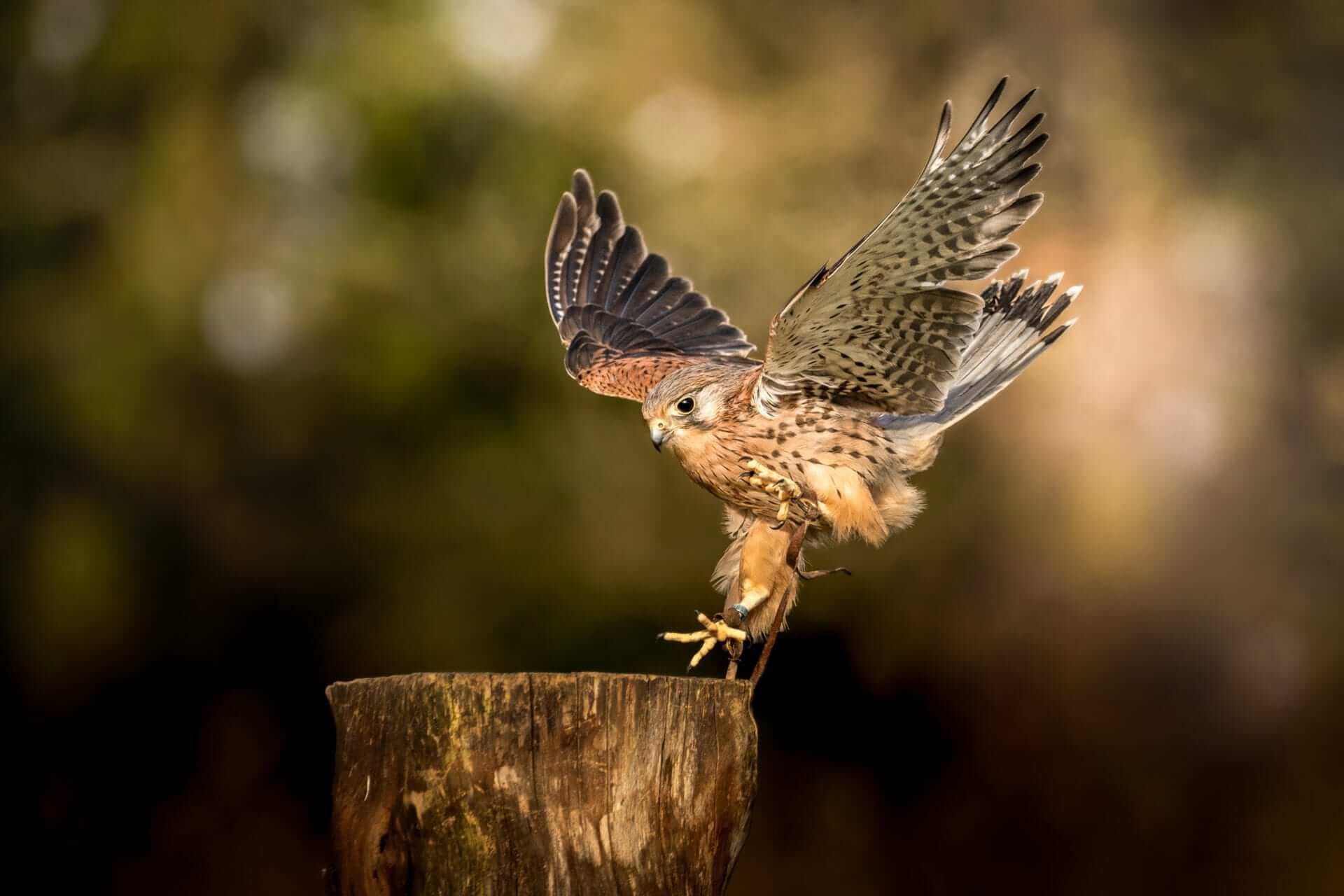 Look out for these beautiful raptors when you take part in the Big Garden Bird Watch 2021.